5 eLearning Hot Topics To Get You Inspired
Guest blogging is undoubtedly one of the best ways to strengthen your online presence and increase the reach of your business. But many subjects have been written about to death, and readers need something new to spark their interest. That's why we have compiled 5 eLearning hot topics that will help you grow your readership.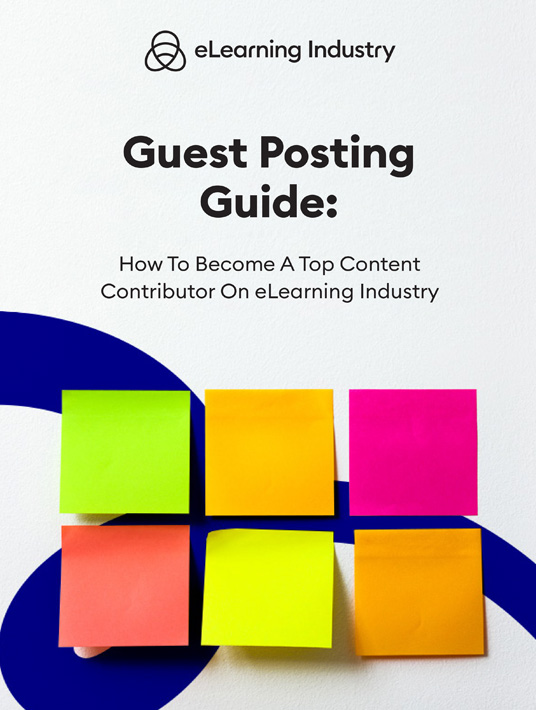 eBook Release
Guest Posting Guide: How To Become A Top Content Contributor On eLearning Industry
Discover what you gain by guest blogging and what are the basics of writing a guest post for eLearning Industry.
1. Customer Training
Customer training belongs to a branch of eLearning that's called extended enterprise. These training courses aim to help educate customers on how to use your products better. As a result, customers can make the most out of their purchase, and they have an overall better user experience. What other benefits does customer training have, and what are some best practices you can share from your personal experience?
2. Mistake-Driven Learning
Usually, when we create courses, we want to help learners achieve good scores to motivate them to keep going. However, this might mean that the training content is not challenging enough and no new knowledge is being acquired. Therefore, we should aim to challenge learners and lead them to make meaningful mistakes that help them hone their problem-solving skills and critical thinking. What are some ways you can incorporate mistakes in your corporate training program?
3. Soft Skills Development
For many years, hard skills have been more desirable in the corporate world as they reflect your level of experience and knowledge on a given topic. Although they are in no way unimportant, a good employee needs soft skills as well. Such skills include communication, teamwork, time management, problem solving, stress management, and many more. So, how do soft skills complement and support hard skills? And what are the best ways to implement soft skills development training?
4. Content Curation
This one is a very interesting eLearning hot topic that seems to elude the general audience. Content curation is the art of finding, organizing, and sharing digital content on your platform that provides extra value to your audience and simultaneously highlights your own industry expertise. This is a multi-sided subject, as finding and publishing truly valuable content can be a challenging task. Explore the benefits and best practices of content curation to discover how it could help make you an industry authority.
5. Remote Learning Ecosystems
The term learning ecosystem refers to the assemblage of people, content, technologies, and strategies that shape formal and informal learning within an organization. Now, the remote or digital learning ecosystem is the same thing, only it exists online to accommodate remote learning. Businesses invest more and more in digital learning ecosystems as they guarantee continuous support to their employees and learners in times of crisis or when on-site learning is not possible.
Conclusion
Here is your monthly dose of inspiration to help you write interesting and valuable articles on eLearning hot topics. Don't forget to submit your guest posts to the eLearning Industry website to boost your readership and strengthen your online presence.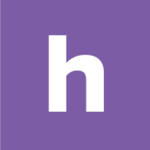 Homebase
Make work easier. Running a small business has never been harder. Homebase helps with free tools to track time and manage your team.