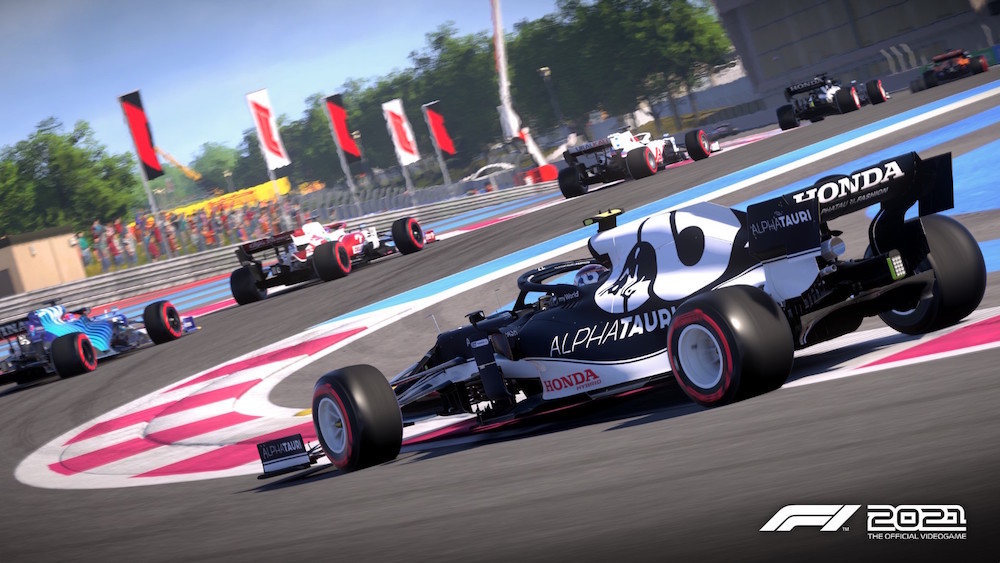 Codemasters has popped the hood on a new F1 2021 trailer for your viewing pleasure, which introduces as new narrative wrinkle to the fast-paced racer in the shape of the Braking Point feature.
Braking Point allows players to break way from the ranks of F2 and start out their F1 journey in one of five 2021 FIA Formula One World Championship teams. This combines on and off-track moments, marking racing with dramatic cutscenes where you'll see friendships and rivalries alike forged throughout the three seasons.
Meanwhile, Career mode now features a two-player option, allowing you to partner with a single constructor or got head-to-head with rival teams in synchronous sessions. Two-player split-screen racing also returns to F1 2021, while the PS5 and Xbox Series X/S versions of the game offers faster loading times, overhauled visuals and improved car body and tire damage.
Check out the trailer below.
Codemasters' F1Franchise Game Director, Lee Mather, commented:
F12021 is a tour de force offering something for every type of racing fan. The Features trailer gives an insight into all the exciting innovations that await our players. Whether they want to experience their F1 story in Braking Point or compete with and against friends, F1 2021 is lights-out, the ultimate next-generation racing experience.
F1 2021 is due out on July 16 for PS5, PS4, PC, Xbox Series X/S and Xbox One.