5 min read
Matt Hancock has claimed the decision not to test care home residents being discharged from hospital was based on "clinical advice".
The Health Secretary said a lack of testing capacity and four-day wait for results also contributed to the policy of allowing discharges to care homes in the early months of the pandemic.
The government has faced serious criticism over the policy which contributed to 35,067 "excess deaths" of care home residents in March and April 2020.
But speaking to MPs on Thursday, Hancock said the clinical advice was to prioritise the UK's limited testing capacity elsewhere during that period. He also claimed there were fears that delays in test results could have led to people contracting the virus in hospital while waiting to be discharged to care homes.
It comes after former Downing Street adviser Dominic Cummings said in a committee hearing last month that the government's claims to have thrown a "protective ring" around care homes was "complete nonsense".
He also alleged the Health Secretary had told officials in March 2020 that all residents were being tested before being discharged from hospital, almost a month before the policy came into force.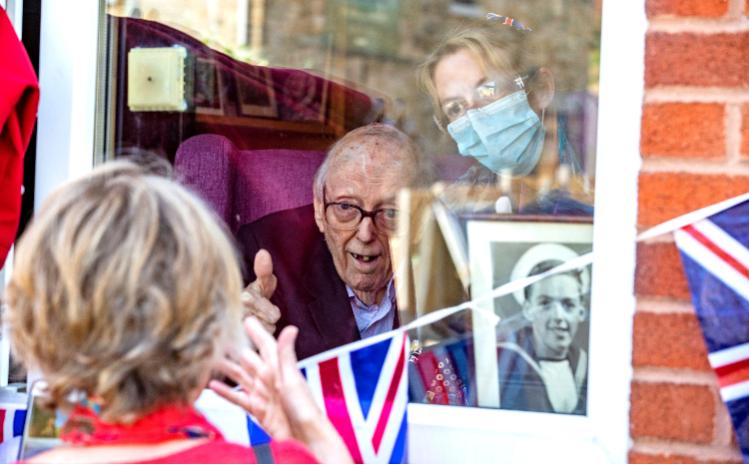 NHS guidance from 19 March said care home residents "must not remain" in hospital beds "unless required" in a bid to free up capacity, while care home providers were told the practice would be safe even if patients had not been tested before discharge.
Further government guidance issued on 2 April added that "negative tests are not required prior to transfers/admissions into the care homes", a policy which was not reversed until 15 April.
A National Audit Office report in June 2020 estimated that around 25,000 hospital patients were discharged into England's care homes during the height of the first wave, including a significant number who had not been tested for the virus.
There were 6,331 excess deaths in care homes in the week ending 24 April 2020.
Hancock – who insisted he had only pledged to implement a full-scale testing programme when capacity had been increased – said the decisions were based on "clinical advice".
"We set out a policy that people would be tested when tests were available. Then I set about building the testing capacity for us to be able to deliver on that," he said.
"The challenge, not just that we didn't have the testing capacity, but also that the clinical advice was that a test on somebody who didn't have any symptoms could easily return a false negative and therefore give false assurance that that person did not have the disease."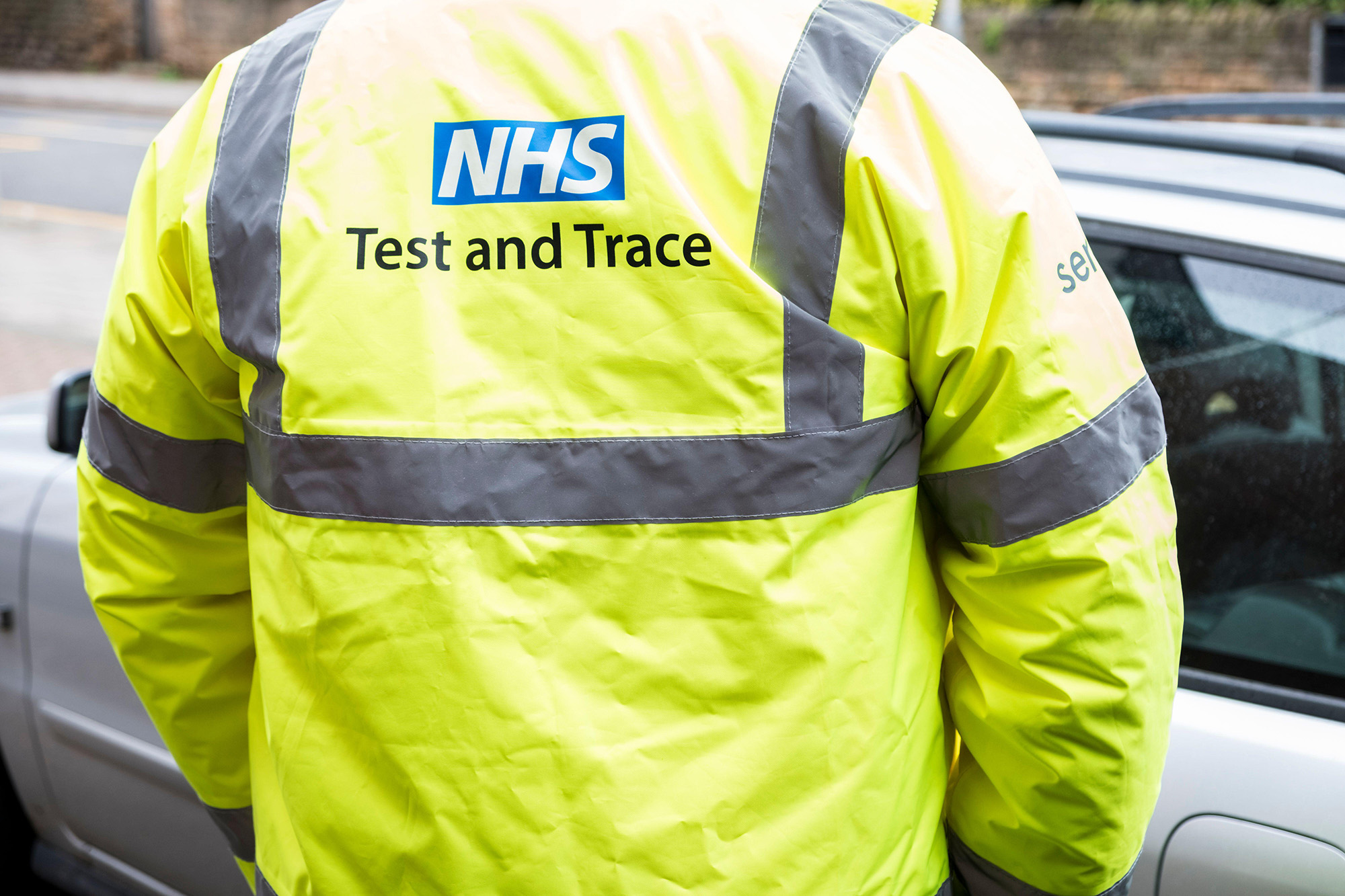 Hancock said while he couldn't recall a specific conversation with the Prime Minister about the lack of testing for those leaving hospital, he said he would be "amazed if that wasn't the case".
He added: "The recollection I have is that at the time, the clinical advice was clear… the clinical advice was against asymptomatic testing."
Hancock also cited figures published by Public Health England which later concluded that just 1.6% of lab confirmed cases in care homes by October 2020 were linked with people being discharged from hospitals.
But the figures have already come under scrutiny from health experts, with Vic Rayner, chief executive of the National Care Forum, claiming the data set behind the analysis was "fundamentally flawed".
She said using the analysis to play down the impact of hospital discharges on care home infections "runs the risk of rewriting an element of history to suit a current narrative".
"The report draws its analysis from testing carried out in hospital, which at the time was both extremely limited and only concentrated on symptomatic patients," she said.
She warned that a policy to only carry out testing on 5 symptomatic patients in care homes with an outbreak meant the analysis was "very limited" in its ability to identify the source of infections.
In a paper from 12 May 2020, the government Social Care Working Group said they expected with "high confidence" but "low evidence" that hospital discharges "may have been an important source" of infections.
Questioned on the criticism, Hancock said the claim "isn't based on no data, it's based on the data that we have", but accepted the low figure was still important in explaining outbreaks in care homes.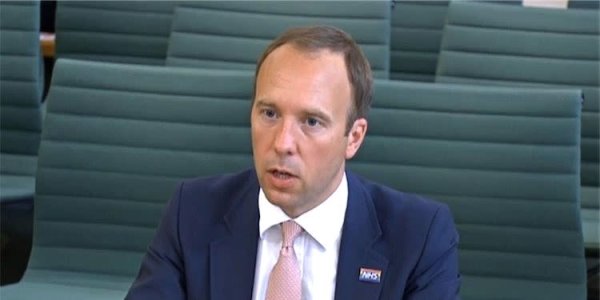 On the UK's wider testing programme, Hancock admitted preparations were "weak" and that ministers "could have done better" in learning about the importance of testing from previous outbreaks of the Sars and Mers viruses.
Asked about his own target to increase capacity to 100,000 tests a day by the end of April, Hancock said there was some hesitancy among officials, adding that "we didn't know we were going to hit it, sometimes you put yourself in jeopardy".
"The purpose of the target was to galvanise the system. It worked," he said.
"The Prime Minister was absolutely four-square behind me and gave his full, whole-hearted support in hitting this target because he, like me, knew we needed a radical increase in testing."
Defending the NHS Test and Trace programme led by Baroness Dido Harding, he said no-one was "better placed" to lead the scheme than the ex-Talk Talk executive.
He added:  "Building a plane in flight is harder than flying a plane that has been built for a while… It was about the size of Tesco and she built it in six months."