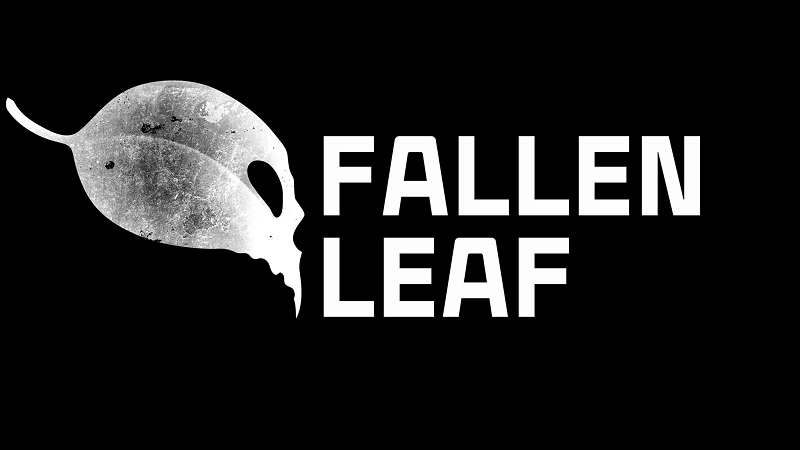 Yesterday we learned that Troy Baker and Roger Clark are working on an unannounced game together, and today we've learned that game seems to be Fort Solis, a new title from developer Fallen Leaf Studio.
According to a report from IGN Italy, Fort Solis is said to be a third-person sci-fi horror game, that's currently being developed with Unreal Engine 5. According to the report, the game is set to be released in the first quarter of 2023.
That's about all we know right now, though it's extremely exciting at all that these major talents are all working together on the same project. Not only will Troy Baker and Roger Clark be involved, Julia Brown is also part of the cast.
Whatever this game ends up being is sure to be intriguing, and likely to be very narrative focused, since it's unlikely you'd look for talent like Troy Baker, Roger Clark, and Julia Brown for something not narratively involved.