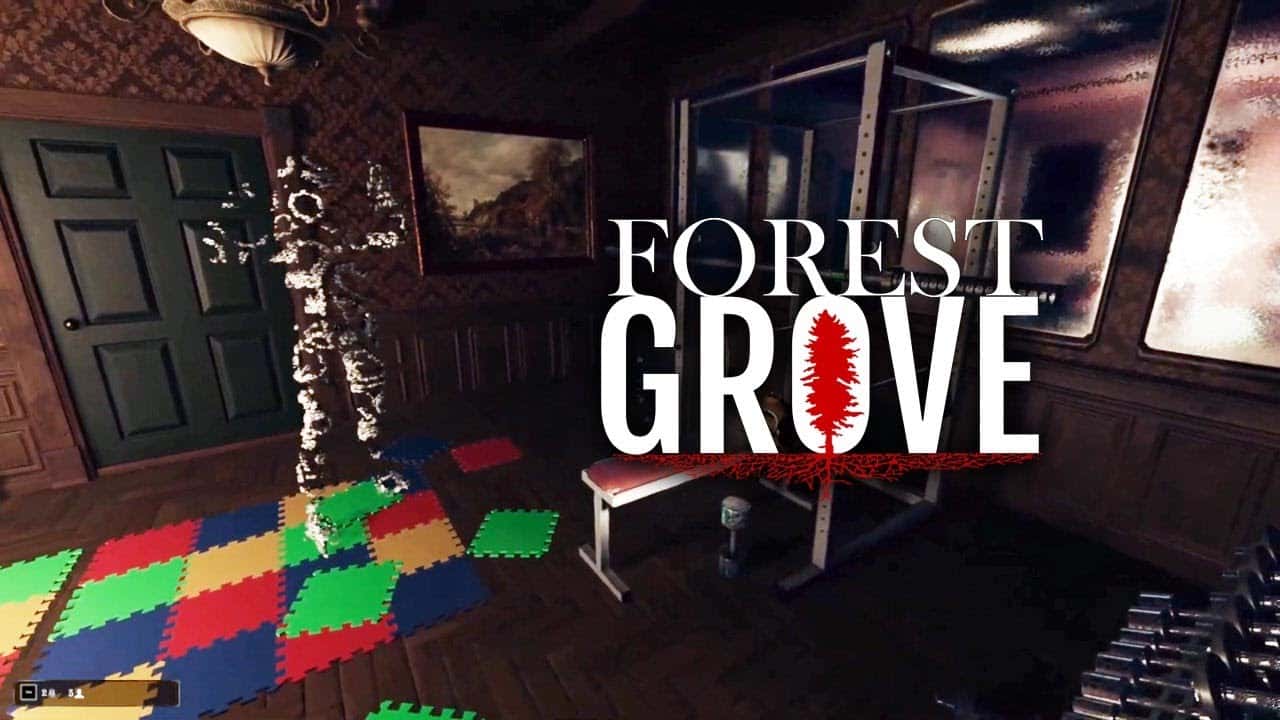 Miga Games has announced that sci-fi mystery puzzler Forest Grove will be launching on PS5, PS4, PC, Nintendo Switch, Xbox Series X/S, and Xbox One in Q3 2022.
Players follow a Remote Forensic Investigator as they open the case of a missing teenage heiress, using the states nanotechnology to explore a meticulously recreated Victorian estate owned by the girl's family. You'll hunt for clues throughout the sprawling abode, unearthing hidden rooms and secrets in your search and deciphering brain-taxing puzzles.
Miga Games' Larry Johnson commented:
Forest Grove is a thrilling mystery we hope all crime addicts will sink their teeth into. Our futuristic sci-fi approach to forensics allows investigators to get creative with their clue hunting tactics and adds more depth to classic detective gameplay.
Evidence gathered will be added to the clue board for you to analyse, helping you narrow down suspects to crack the case. It's up to you to ultimately bring justice to the family or possibly fail in you investigation, leaving the missing girl's mother devastated.
Related Content – Sony PS5 Complete Guide – Everything Explained On PlayStation 5 For New Users
Forest Grove is slated for release in Q3 2033 for current and last-generation consoles.