4 min read
Labour's Dan Jarvis has been drafted in to help run the Batley & Spen by-election alongside lead campaigner Holly Lynch as the party faces another tough battle to keep hold of a heartland seat.
Candidate Kim Leadbeater was selected at the weekend by the party and is the sister of the late Jo Cox, the former MP for the seat who was murdered by a right-wing extremist in 2016.
Labour leader Keir Starmer will make his first visit to the West Yorkshire constituency this week to kick off the official campaign and is also expecting to be joined by a constant stream of members of the shadow cabinet until polling day, which is expected to be in July.
In a further sign the party is throwing its biggest names at the seat, Scottish Labour leader Anas Sarwar, who has gained popularity in Scotland, will also be drafted in to help out door-knocking. Mayor of London Sadiq Khan has already visited West and North Yorkshire last week on a regional tour.
Labour is defending a slim majority of just 3,000 against the Tories and the party's HQ has spent the last few days assembling its central campaign team to try and stop more Tory gains in the north. Neighbouring seat Dewsbury fell to the Tories in 2019.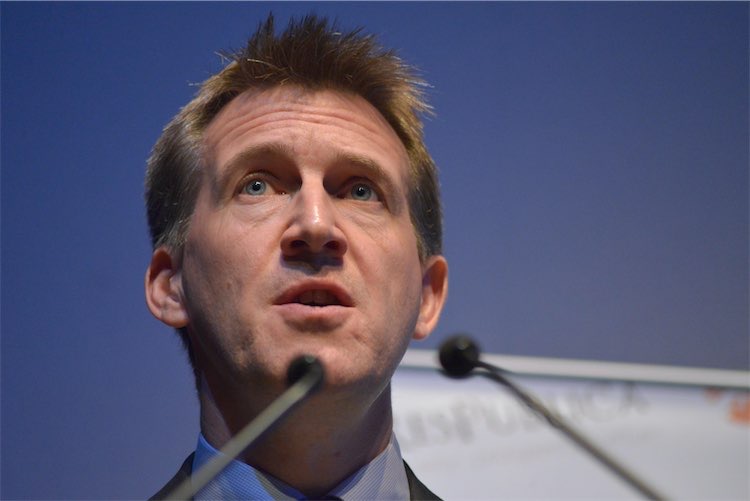 Former army major Jarvis, who is also mayor of Sheffield City Region, will be a key part of the team and will assist Mrs Lynch who is overseeing the election battle and will address a meeting of the Parliamentary Labour Party tonight to discuss their strategy.
A Labour party source said Mrs Lynch, MP for Halifax, is a great campaigner, and bringing in Jarvis was sensible when the party is in the midst of its fight-back, adding: "He knows how to win elections."
Jarvis ended his long career in the army in January 2011 when he won the Barnsley Central by-election.
Ms Leadbeater and the national party are understood to be working on a hyper-local campaign that focuses on crime and anti-social behaviour. Unlike the Hartlepool campaign there won't be as many national party messages delivered on the doorstep.
The party had wrongly pinned their hopes on messaging around national "Tory party sleaze" when it came to coronavirus contracts, and the financing of the Downing Street flat refurbishment, on cutting through.
A party source said: "This is being taken incredibly seriously. Having Dan Jarvis' eyes on things and utilising local insight, resource and experience – there's a bit more of an emphasis on that."
A neighbouring MP said it would be a different kind of race than Hartlepool because everyone already knows the candidate. There was criticism among some in the party, that Dr Paul Williams who ran in the north-east port town, had been selected from a "one-person short-list" and was a close friend of Baroness Jenny Chapman, Starmer's most senior adviser.
Leadbeater is a personal trainer who helped establish the Jo Cox Foundation, and has lived in the area all her life. She said it was an honour to be chosen to fight the seat and was ready to take on the challenge.
Sources also say there is a very established Yorkshire and Humber regional office and Kirklees Council is Labour-run, which will help with her ground campaign.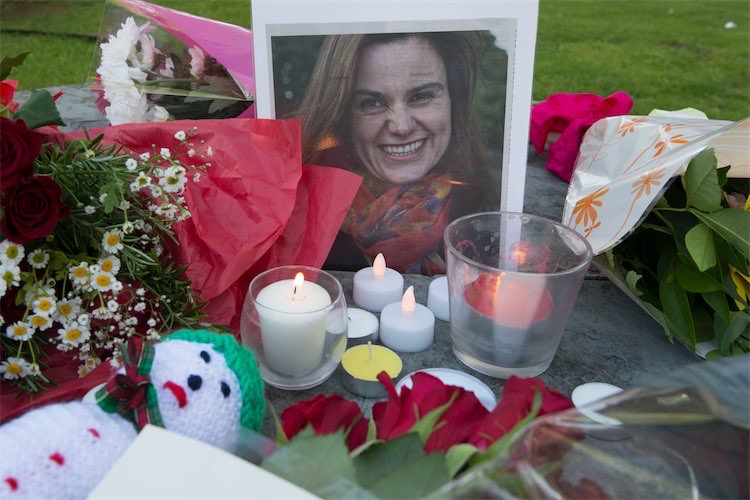 Labour is still recovering from a resounding defeat in Hartlepool, and the humiliation of the seat going to the Tories after 57 years. In the fallout Angela Rayner, who was in charge of elections and campaigns was sacked, but later promoted to become a shadow cabinet minister.
Labour MP for Huddersfield, Barry Sheerman, who is leader of a Yorkshire group of Labour MPs, said: "Holly Lynch is going to be in charge with back-up from Dan, myself and other Labour members from the area. This isn't Hartlepool. This is Batley and Spen. We've chosen a really good candidate, she is extremely rooted in the community in every way, she's the best of Batley. And it's going to be a really good campaign. It'll be hard but we're going to win it."
"The biggest thing that worried me about Hartlepool was all the intense effort people made, visits from party leaders but the turnout was 42 percent. I believe we will get that voter turnout much higher in Batley and Spen which is the key to any success in a by-election.
"This is a very different area to Hartlepool and I'd be expecting a much higher turnout, at least 50 or 60 percent."
The election was triggered when sitting Labour MP Tracy Brabin won the West Yorkshire regional mayor on May 6.
The seat has been Labour since 1997.
Leadbeater will face Conservative candidate for the seat, Ryan Stephenson, chair of the West Yorkshire Conservatives and a Leeds city councillor.