WWE fans are set to see another big return very soon. It was teased for weeks but now it can finally be confirmed that former WWE Superstar Eva Marie will be making her return to the company.
This news came as a welcome note for the WWE Universe. Eva Marie returning would help the women's division in numerous ways and could make way for a lot of exciting new storylines.
After leaving the company in 2017, Eva pursued a career in Hollywood like many other WWE alumni. She quickly landed a big role in the movie Inconceivable alongside famous actor Nicolas Cage. 
She was also involved in the reality TV Show Celebrity Big Brother, which ran from 2018 to 19. The former NXT star landed a huge role in the recent movie Hard Kill where she starred with Bruce Willis and Jesse Metcalfe.
In a recent interview with Reel Talker's Jim Alexander, Eva Marie stated that she had some "unfinished business" in WWE. This left a lot of fans speculating on her imminent return to the ring. Earlier today, Cultaholic confirmed that the former SmackDown Superstar would, in fact, be returning.
Eva Marie never held a title during her stints in WWE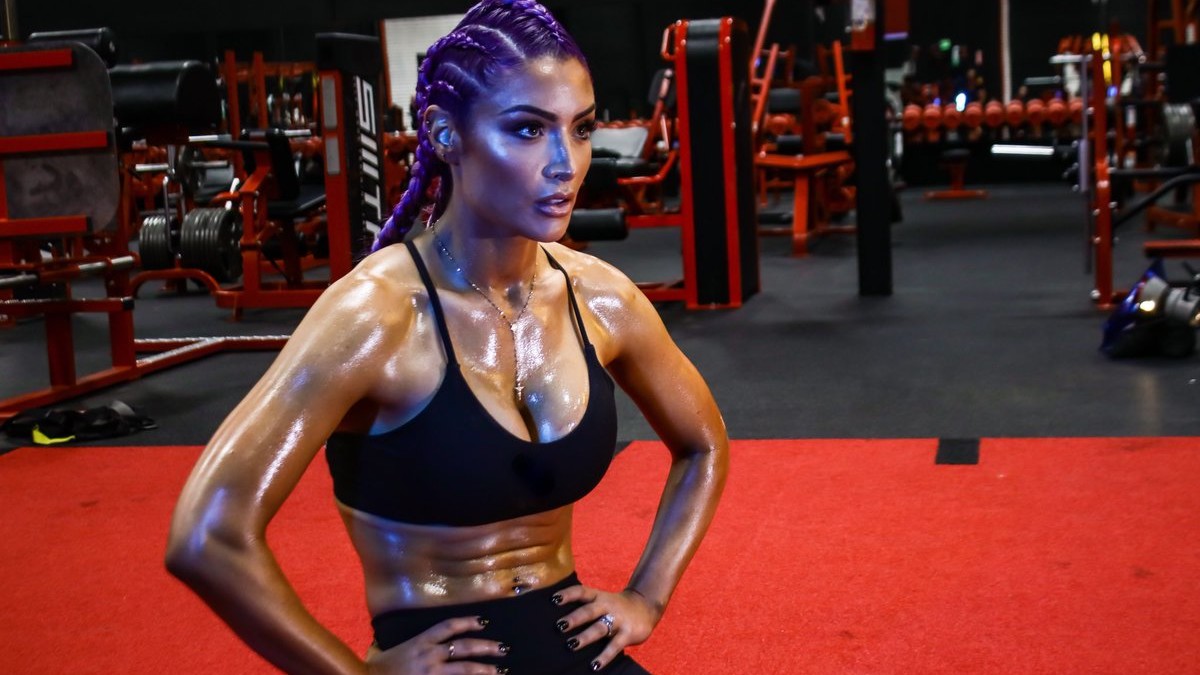 Eva spent 4 years in WWE, starting off as an NXT hotshot and making her way to the main roster. Despite her unique look and gimmick, she never saw the shine of the championship belt around her shoulder.
Towards the end of her WWE days, she was locked in a gimmick that saw her missing out on matches due to 'excuses'. She would, according to the storyline, do whatever she could to avoid in-ring action.
Shortly after this, Eva Marie and WWE mutually decided to part ways. Since then, she has been making it big on the Hollywood side of things. Her involvement in Total Divas for 3 years also gave her that experience she needed.
Eva Marie's return to the ring could be very good, especially for the Raw roster. The Red brand has a very low profile Women's Division. Besides Asuka, there is really no competition. WWE plans to promote Zelina Vega, Peyton Royce, and Mandy Rose but that will take time.
Eva Marie would be the perfect candidate to challenge for the Raw Women's Championship. Her return would surely warrant a title run, and would also help build the other stars in the meantime.
Eva's return would surely spike the viewership of Raw. Hopefully, on this stint, she is booked up to her potential and is finally given the big push.