A year ago, I had a clear idea of what my life was going to look like. I had about eight months left of my sports science degree at the University of East London, which I'd enrolled on with the purpose of it being a stepping-stone to becoming a PE teacher in a school. But standing on that stage at my graduation this summer (I didn't really want to do the whole gown and cap stuff to be honest but, as the only person in my family to go to uni, I knew it would make my mum proud), I was questioning whether it was still the best fit for me. I knew that it was definitely time to stand on my own two feet, but I was no longer sure what that actually looked like after three years at university, which made me reflect on my journey.
Learning to be independent
Moving away from home is always going to be tricky, but as a more mature student it brought a whole different set of worries. I wasn't going to university to find out who I was – I already knew – but I was concerned that I wouldn't fit in, that I wouldn't make friends and that I wouldn't be able to handle the lessons and the essay writing. Also, financially, it was extremely tough. Suddenly, I was paying London rent and bills, having to feed myself and making time to study. Then there were a load of other life skills I was having to hone – like the laundry! Obviously, we had a washing machine in my family home, but Mum seemed to magically look after that stuff for me. Now everything was my responsibility – and I had to work it out alone.
I feel like the first year I just muddled through, but by the second and third years I'd got into a groove. I learned that, for me, the key to managing nearly anything was to sit down and write a schedule. Whatever it was – lessons, homework, budgeting, time for socialising, tackling that laundry basket – it was all achievable with some planning.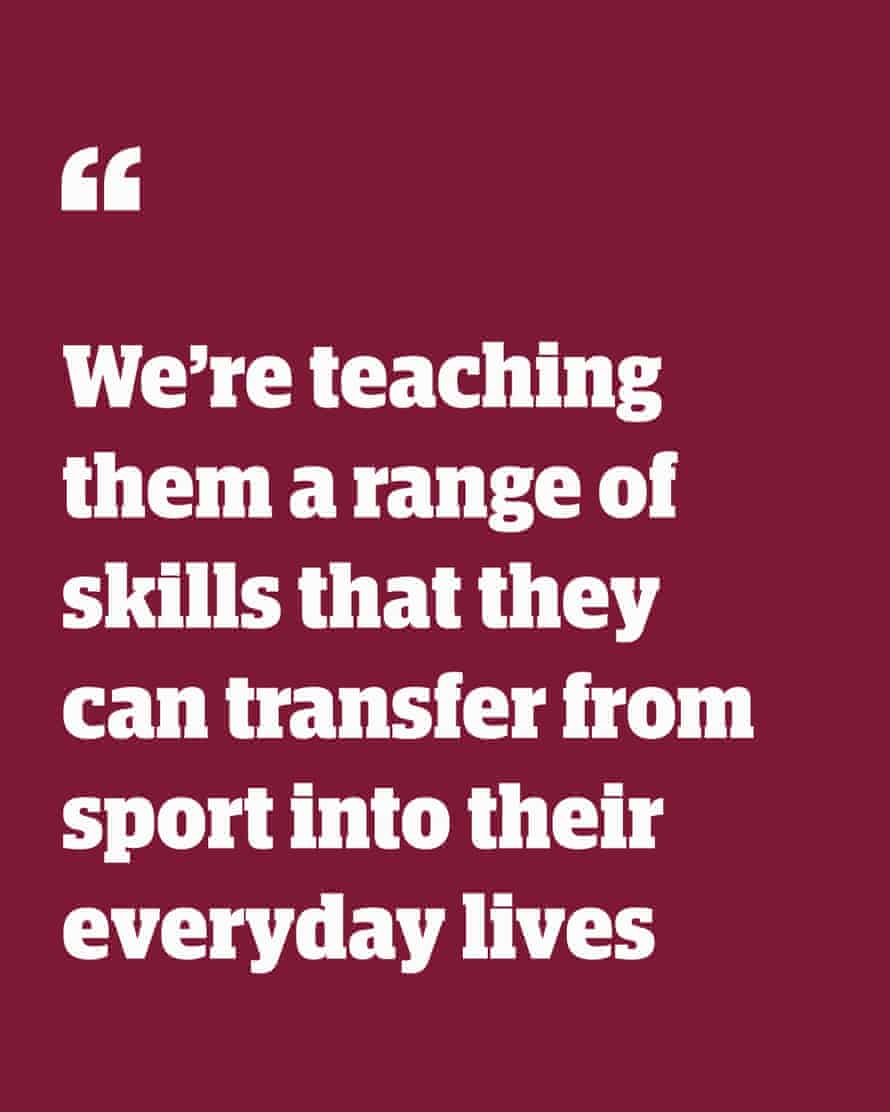 I wish I'd had access to more support, especially during my first year. This is why I love Barclays LifeSkills, which has a range of free, bite-size study plans and toolkits for young people to help them; from time management and study plans, to identifying your personal skills and making them work for you. Its free money skills tips could have really helped me balance my income and expenditure, without it becoming as stressful as it did at times, trying to work it all out myself.
I've taken some of the tips and tricks on board to help me out now, though. There's a brilliant tutorial on how to manage debt – and the feelings associated with it. While I'm not in too much debt after uni, I know how it can make you feel anxious, so watching the short video and working out where I could amend the way I spend now has been a really helpful thing to do.
While studying, I launched a personal fitness business, Sharp Training, in London with my girlfriend Rae, who I met at uni. We coach young athletes and support them with weekly "mindful athletes" sessions. We're teaching young people about determination, resilience, making choices and how to be the best on the field, or the court, or wherever their chosen sport takes place. But really, we're teaching them a range of skills that they can transfer from sport into their everyday lives.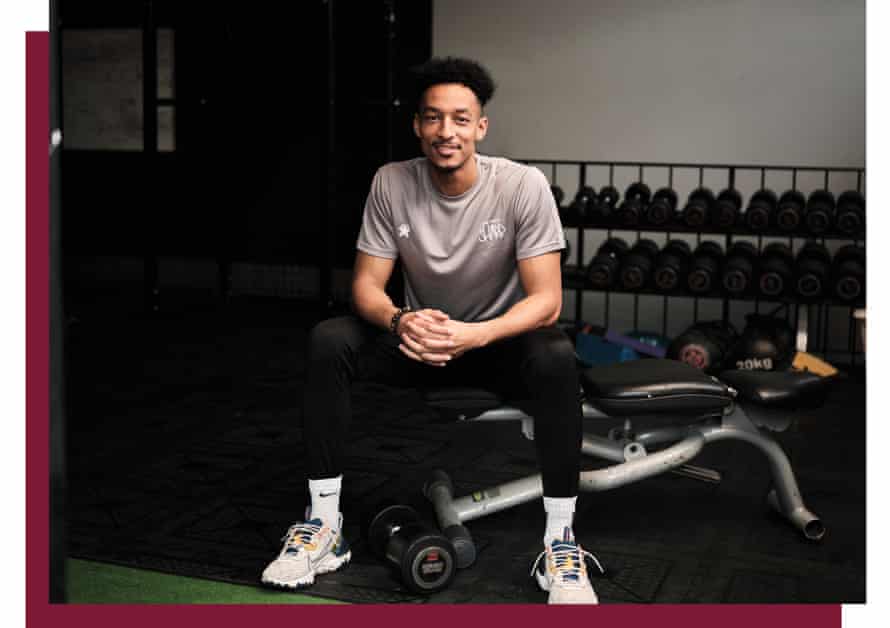 Honing my business skills
Starting my own business was appealing to me as I've realised that I much prefer to be my own boss. I remember how daunting it was applying for my first job at a gym, especially knowing what exactly to put on my CV. For years my CV was way too wordy – and pages long – as I tried to cover all aspects of myself in the hope that they saw something they liked. But following advice from LifeSkills, I've now tweaked and streamlined it – keeping in only the relevant information. It's a relief to know that it's good to go, ready for any other future opportunities.
It's the same with future job interviews. I'm a real believer in just being yourself in interview scenarios, but when it comes to it, I get quite nervous so all of that can go out of the window. One of the tutorials on LifeSkills has helped remind me of how important it is to think about my body language in those situations and how I can change my mood – and the way people see me – by the things I do or listen to just before walking through that door. That sort of holistic advice really speaks to me.
Getting that first paycheck was great, but then it becomes important to know what to do with it, something that I definitely wasn't good at initially. I'd just see all the money suddenly in my account, get over-excited and spend it! I've now learned that as soon as I get paid, I need to divide it into categories – or "pots" of money as I like to think of them. For instance, I've got one pot that is my rent, another that covers my bills for the month and money that I'll need to go out. This has helped me stay out of debt each month and gives me a feeling of control.
I'm also keen to keep working on those workplace skills that are needed in any job – things like time management, speaking with confidence and the best way to interact with colleagues and clients, which aren't things that come overnight but are thankfully all covered with LifeSkills. These skills are relevant throughout life; just because I'm my own boss right now doesn't mean that I can get away without really thinking about and improving them.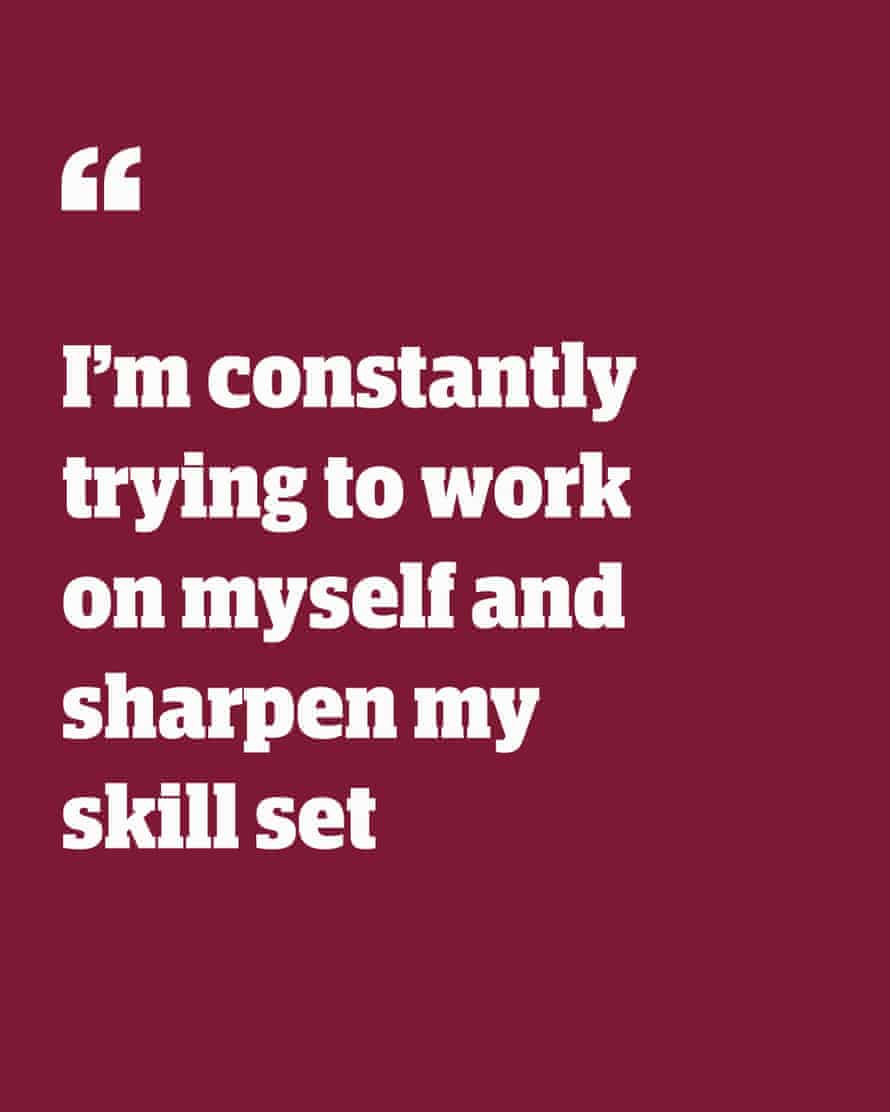 Looking to the future
That's why I'm taking on board some of the other LifeSkills at the moment, especially when it comes to my business. Everything I've learned about starting my own business, I've done through trial and error – and there have been a fair few of those along the way, so I'm always looking for helpful advice. One thing I hadn't thought of much until recently is how to keep my details safe online. LifeSkills has a set of really helpful videos to help you identify what could potentially be a scam, how to make your passwords stronger and how to protect yourself from fraud, which has made me much more aware. There are also some good workshops on proactivity, creativity, leadership and resilience, which should help me sharpen those skills and develop my mindset for work now that I'm no longer a student.
I want to achieve big things. The ultimate dream would be to have my own youth centre where I could train and mentor kids – especially those who might be disadvantaged or underprivileged. But I try not to look too far into the future as things can become overwhelming. I don't know how I'd start to make my own centre a reality right now, so I'm trying to focus on the present.
I'm keeping the option of being a teacher in a school open, but right now I've parked it for at least the next year because I want to stay present – plus I kind of like the idea of working for myself. I'm getting my teaching fulfilment from the kids we're training, and I want to focus on the business 100% now that I'm not having to juggle my time with university.
I really believe that our learning journey never ends and, although I'm now out the other side of university, I'm constantly trying to work on myself and sharpen my skill set. A few weeks ago, I felt in a bit of a low place, so I drew on what I'd learned in that tricky time at uni and sat down and scheduled my next couple of weeks, making sure I planned in time for myself to meditate, journal and set daily affirmations, all the things that make me feel healthier. The difference in four weeks was remarkable and I feel back on track, able to focus more on my personal life, my work and my growing business. I'm not entirely sure what the future holds but I'm committed to this moment and being the best version of myself that I possibly can be.
To learn more money and work skills, visit barclayslifeskills.com