2 min read
Just "tens" of overseas butchers recruited under the government's temporary visa scheme are expected to arrive in the country in early December, despite the busy Christmas period fast approaching.
Shortages of certain pork-based items are expected this Christmas, with industry leaders saying warnings of labour intensive products such as gammon and pigs-in-blankets being in short supply are coming to pass.
The slow implementation of the temporary scheme that was intended to avert the crisis, means the culling of pigs is expected to continue on farms into later this month, with the number of reported cases now at over 16,000.
Nick Allen of the British Meat Processors' Association (BMPA) said disruption caused by labour shortages was forcing the pork industry to prioritise less time-intensive products, meaning there would be reduced choice of festive items on supermarket shelves in the coming weeks.
"The products that require more butchery – the Christmas treats like gammon and pigs-in-blankets – are being sacrificed in order to get more things on supermarket shelves," he told PoliticsHome.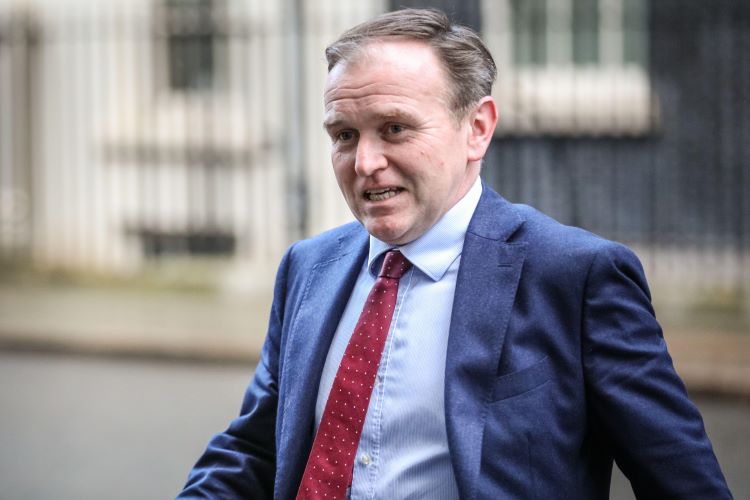 It was initially hoped that overseas butchers would be able to join the UK workforce in mid-November to help the pork industry tackle a large backlog of pigs on British farms.
The shortage of slaughterhouse workers, excarbated by the government's post-Brexit immigration rules, has meant farmers have been unable to send pigs to abattoirs to be humanely slaughtered, and are running out of space to keep them as a result.
In October, the Department for Environment, Food & Rural Affairs (Defra) responded by allowing 800 overseas pork butchers to apply to work in the UK for up to six months.
However, the industry was informed this week that just tens of successful visa applicants were expected to arrive from abroad in the early part of this month, with the time taken to process applications believed to be the reason for the delay, PoliticsHome understands.
Defra declined to comment.
PoliticsHome Newsletters
PoliticsHome provides the most comprehensive coverage of UK politics anywhere on the web, offering high quality original reporting and analysis: Subscribe