Hidden in a secret chamber in Genshin Impact under ancient ruins, the Traveller finds a new quest with the promise of a tantalizing reward: Share Not Your Treasures.
Tracking down the treasure takes you all across Liuye, from the dark lair where you found your first clue to the highest peak in Cuijue Slope.
Here's how to complete the Share Not Your Treasures quest and find the highest peak in Cuijue Slope in Genshin Impact.
Genshin Impact Share Not Your Treasures quest
At the beginning, you probably came across this quest during another world quest – Treasure Lost, Treasure Found – as you searched for Stone Tablets and Jade Plates.
You uncover the start of Share Not Your Treasure by shooting the exploding barrel in the middle of the Guili Assembly ruins.
Under the destroyed rocks you find a golem guarding a secret entrance.
Inside you'll find not just a couple of chests, but a clue to an even greater treasure.
After some words from Paimon, your objective switches to "light the bonfire" at a location to the west marked on your map.
It's on the western coast of the Guili Plains, next to where it says Luhua Pool on the map.
Make your way over there and use a fire skill on the bonfire to light it.
This triggers an ambush from a gang of Treasure Hunters, who by this point in the game shouldn't pose too much of a problem.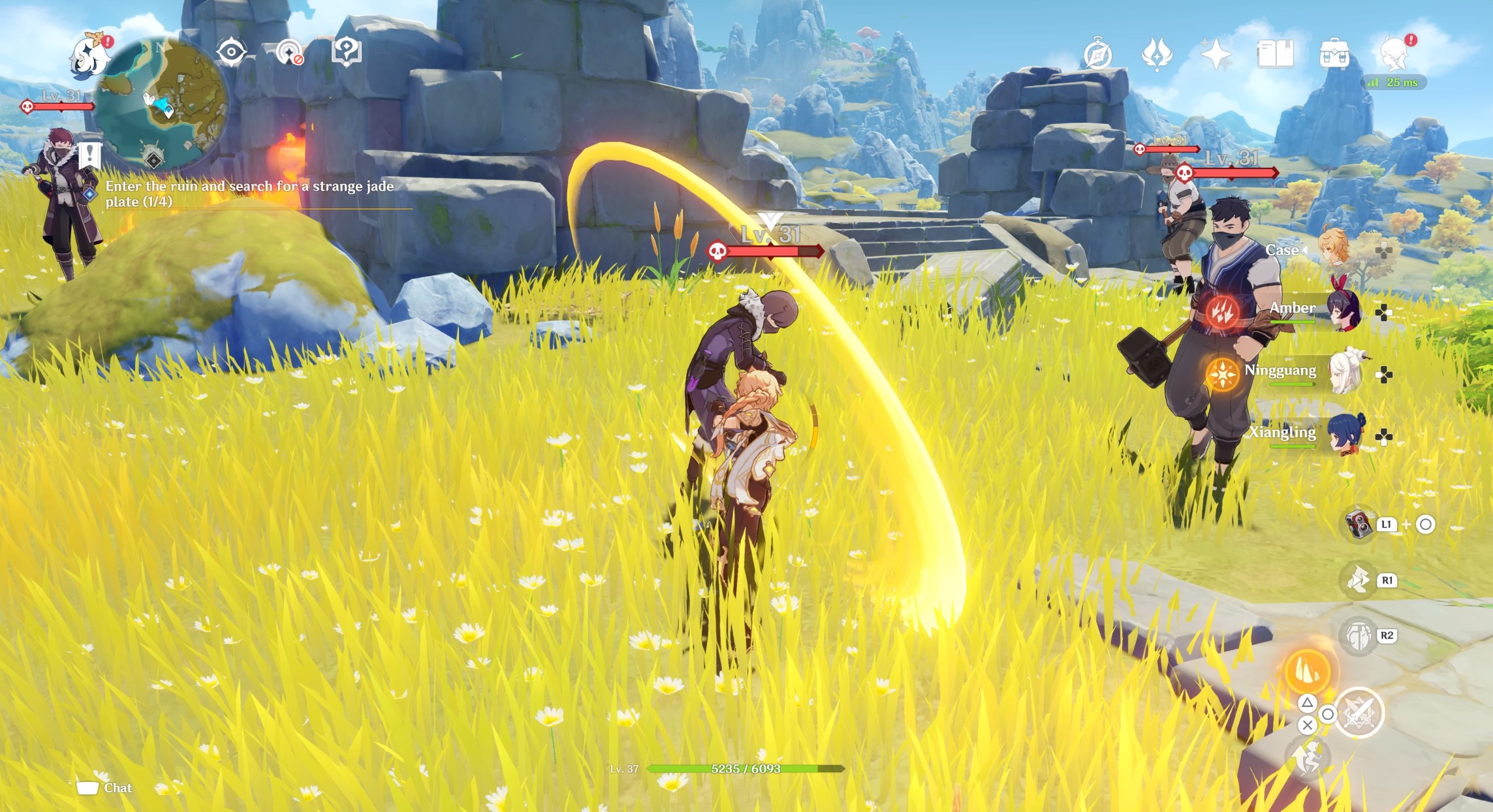 Once they're defeated, read the scroll dropped by their leader and mull over your next clue: "Find the highest peak in Cuijue Slope".
Where to find the highest peak in Cuijue Slope in Genshin Impact
At this point in your explorations of Liuye, it's very possible that you don't have Cuijue Slope unlocked yet.
It's on the other side of Luhua Pool, in an area shrouded by a Statue of the Seven far to the northwest.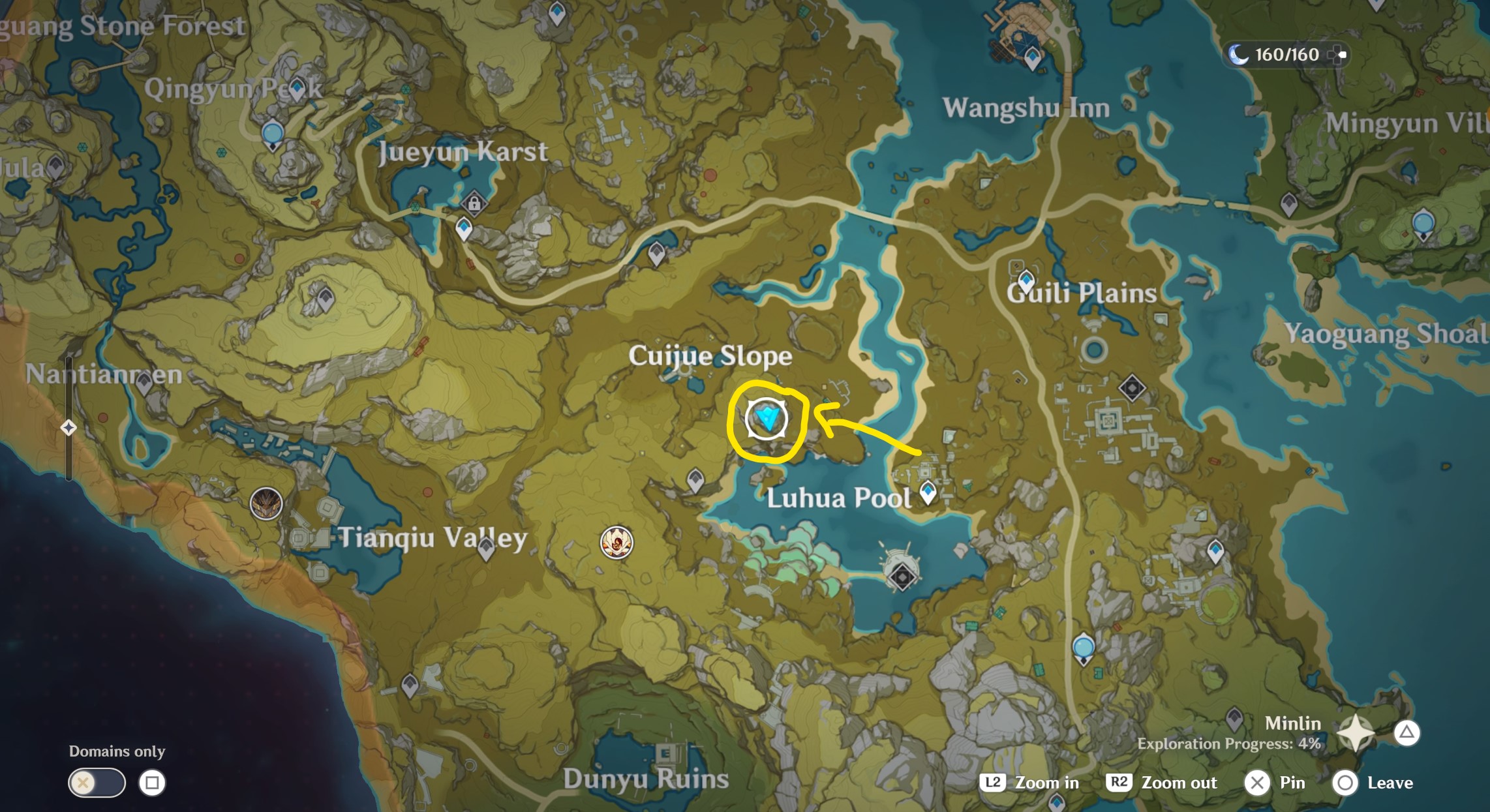 The treasure's location isn't actually that far away from where you fight the treasure hunters, and is found next to a dead tree that was mentioned in the clue you found after you defeated them.
At the summit, claim your prize of Primogems, Adventure Rank XP, and items.
For more Primogems, here are the Genshin Impact codes you can enter for free items!
')
);
});
});
}