4 min read
The Environment Secretary has defended the former prime minister over his handling of the Greensill scandal.
Speaking on Sunday, Eustice said his former boss had "meticulously observed" the rules around transparency as he insisted Cameron had not "taken advantage" of the lobbying rules.
His comments come amid a growing row over lobbying and the behaviour of government officials and senior civil servants which has seen Labour claim that Tory "sleaze" is "well and truly back".
But Eustice has insisted the current system which is in place to regualte the behaviour of ministers and former ministers is "actually a pretty good one".
"[Cameron] himself has said that with hindsight it would probably have been better that rather than texting ministers he had instead written letters to set out his views more formally," he told Sky's Sophy Ridge.
"But I think the real point is that has he done anything wrong? Well, on the face of it, no, but there is a review that is going on and we must not pre-judge that.
"There are rules that limit what a former minister or former prime minister can do for a period of two years. He meticulously observed those. Yes, he then took roles after that."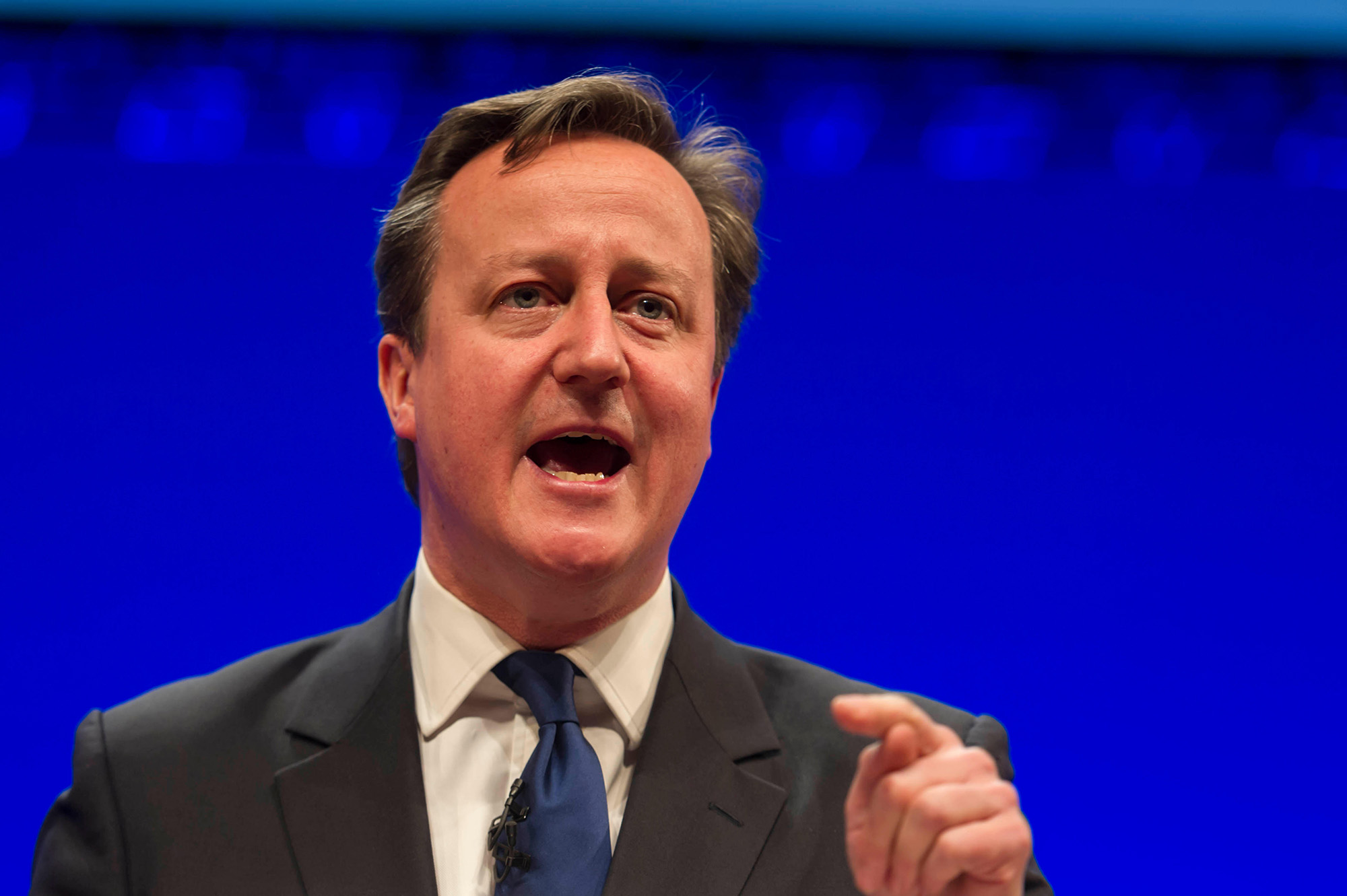 Eustice added that he did not think the former Tory PM "took advantage" of the lobbying rules which were established during Cameron's time in Downing Street, saying: "He put in place these restrictions on what ministers can do for a period of two years.
"But he himself has conceded that with hindsight, if he had his time again, he wouldn't have texted Rishi Sunak, and wouldn't have texted others, he would have instead written through formal channels."
He added: "But the big questions is what did Rishi Sunak do having been approached. The answer is he asked the question, asked people to look at the issue.
"The answer came back that there was nothing that could be done for this company, the company was told we are not going to do anything at all to help you and the company went bust.
"At the end of the day, did anyone give any special favours to David Cameron, or indeed, Greensill? The answer to that is no."
The revelations have prompted a series of government inquirys into the process of lobbying, including an individual review of the Greensill incident, which Eustice claimed could prompt "tweaks to the policy".
But hitting back at the comments, shadow communities secretary Steve Reed told the programme said the behaviour was "what you would associate with a tinpot dictatorship".
"What we have been calling for is an open parliamentary investigation into what's been going on," he said.
"They [the government] try to mark their own homework."
Meanwhile, Eustice also insisted that Health Secretary Matt Hancock had acted appropriately after it was revealed earlier this week he had been given a minority stake in a firm run by his sister which has been granted a position as a supplier to the NHS.
"The reason we know about this is because Matt Hancock did exactly what all ministers would do in this case which is to declare that interest," Eustice said.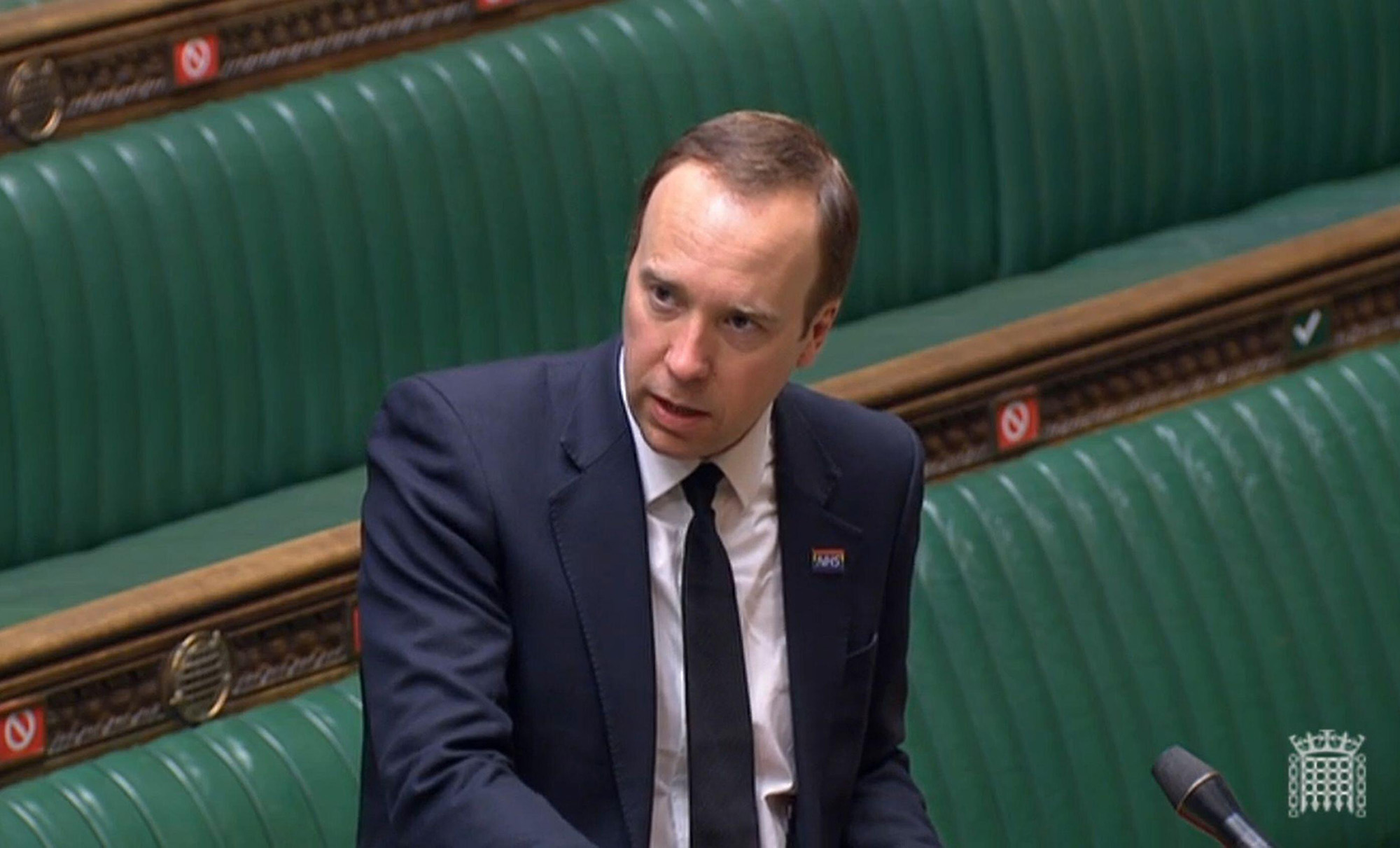 "He did the right thing, he declared that. He has had no role in any procurement around this business, so yes there is nothing wrong with ministers having financial interests provided they declare them in the appropriate way…"
"As long as you declare it and then have no role in any procurement decisions around that company, that is the important thing here. The important thing is much more how ministers act and conduct themsevles if there is a potential conflict.
He added: "The thing they should do is remove all that conflict by ensuring they have no role whatsoever in decisions surrounding such companies, but secondly declare it so there can be no perception that they might, so he has done what you would expect someone to do in that case."