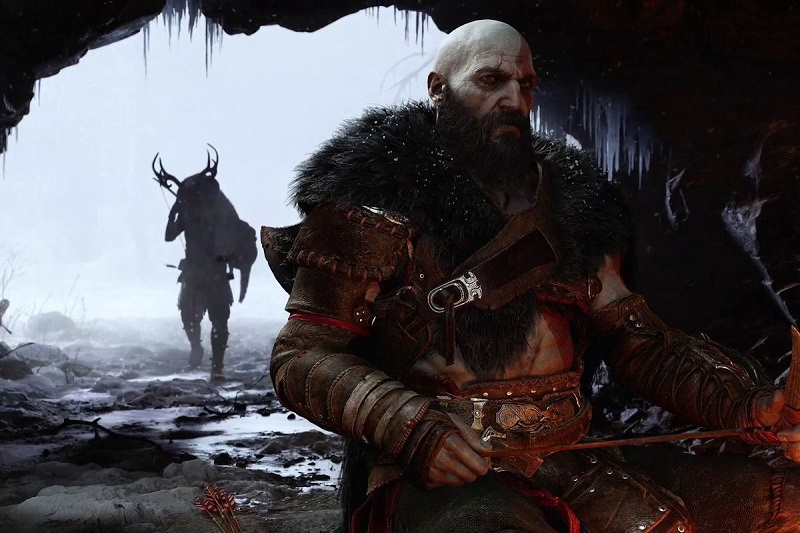 God of War Ragnarök has received a preliminary release date of September 30, 2022 on PlayStation Network's back end system, that is according to Twitter account PlayStation Game Size.
Ever the source of information, PlayStation Game Size scrapes the PSN back end system as it updates and can relay information such as surprise demos, game file sizes, and other such trinkets.
One of the updates that has caught the eye is an update to God of War Ragnarök's release date which is now listed as September 30, 2022.
It's worth bearing in mind that this could indeed be a placeholder as it's the end of Q3 2022 but it does seem in the ball park of what to expect from Sony as we don't currently have another heavy-hitter releasing after Forspoken on May 24.
Granted, there are a number of 2022 games that are currently 'TBA' in terms of release dates and the ongoing pandemic is perhaps making companies skittish about committing to dates.
One thing's for sure, the first quarter of 2022 is positively brimming with first-party releases, with Horizon Forbidden West, Uncharted: Legacy of Thieves Collection, and Gran Turismo 7 all set to come out.
Does September 30 seem like a realistic release date for God of War Ragnarök? Let us know in the comments section below.