A childcare centre company has told a court it intends to plead guilty to charges relating to the death of a three-year-old boy found dead on a minibus in Cairns.
This article contains content that is not yet available here.
Warning: This story contains images of Indigenous people who have died.
Toddler Maliq Nicholas Floyd Namok-Malamoo, also known to his family as Meeky, was left on the Edmonton Goodstart Early Learning centre bus on a scorching hot day in Cairns in Far North Queensland in 2020.
His body was found on the bus six hours later, during the school run.
Centre director Michael Glen Lewis, 42, was found guilty of manslaughter and jailed for six years over the boy's death.
Charges 'won't be contested at all'
Education Queensland has now launched legal action against Goodstart, which operates hundreds of other daycare centres around the country.
The charges brought against the company include failing to adequately supervise children, failing to protect children from harm/hazard likely to cause injury, and failing to take reasonable steps to ensure documentation is accurate.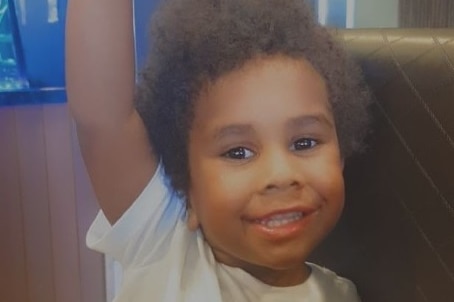 The first two charges carry maximum fines of $50,000 each.
The barrister representing Goodstart, Dan Pratt, told the Cairns Magistrates Court the company intended entering a plea of guilty on all three charges.
"[The charges] won't be contested at all," Mr Pratt told the court.
He said there would be a "very minor proposed amendment" to the third charge of failing to take reasonable steps to ensure documentation was accurate, but it would "still be a plea of guilty".
Magistrate James Morton told the court he "hoped and prayed" the long-plea would go ahead as scheduled on July 27.
"I hope you can get in there and get the matter sorted and finalised on that day," Mr Morton told Mr Pratt.
Mr Pratt replied he was "quite keen to get the matter before the courts because it's a serious matter".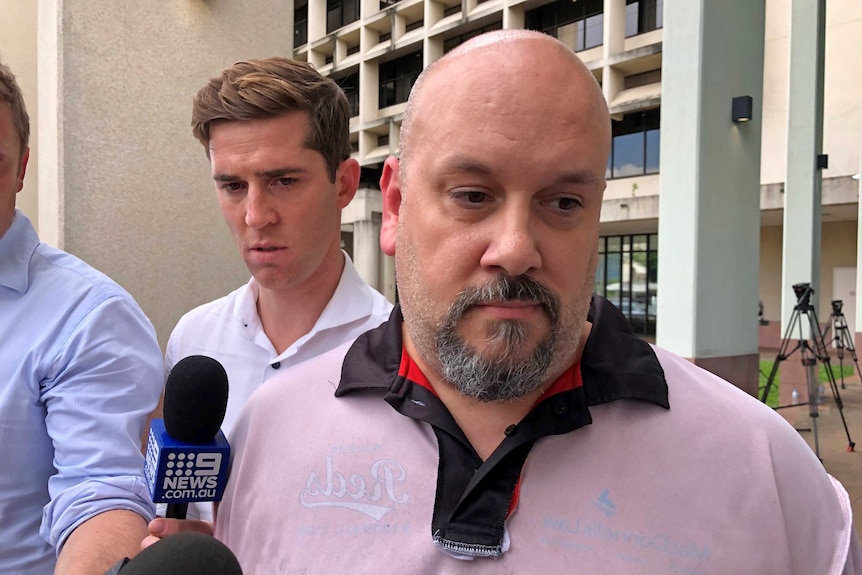 A Supreme Court trial held last year heard Lewis was driving the centre minibus and collected the boy from his home and brought him to the childcare centre.
Lewis failed to take the child off the bus, despite Meeky being the only child on board at the time, in what was described in court as a series of "disorganised and dysfunctional events", including the failure by Lewis to sign the child in on the bus.
Lewis will be eligible for parole in August next year.