6 min read
Unions representing six million workers in the UK have warned that lives are at risk if the government goes ahead with its plan to abandon Covid restrictions early.
Officials representing people across the UK workforce – from train drivers to care workers and nurses – have said Boris Johnson must come forward with the scientific basis for his decision to axe measures like legal isolation for people testing positive.
Ending free testing and any change to sick pay at the same time could also create a scenario where the lowest paid workers, desperate to stay in their jobs, avoid taking tests and inadvertently take the virus into their workplace.
Boris Johnson is set out plans on 'living with Covid-19 in the long term' next week is expected to bring forward an end to almost all legal Covid measures, originally planned for the end of March, as soon as Thursday. Johnson announced the decision to revise his initial timeline as the scandal over a Met Police investigation of parties in Number 10 during lockdown engulfed Downing Street.
Health Secretary Sajid Javid said the decision to drop Covid restrictions would go ahead if supported by the data. "We now know more about the virus, so there is much better advice for people to protect themselves," he said. "I'm satisfied that we have a high level protection versus the start of the pandemic but it's always something that we are looking to improve."
While it is expected that people would still be advised to stay at home if they are ill with Covid, removing the legal necessity to isolate could also mean Covid isolation payments would no longer available. There is also concern that those with mild symptoms would continue to go to work rather than lose pay by isolating, potentially passing the virus onto more vulnerable people.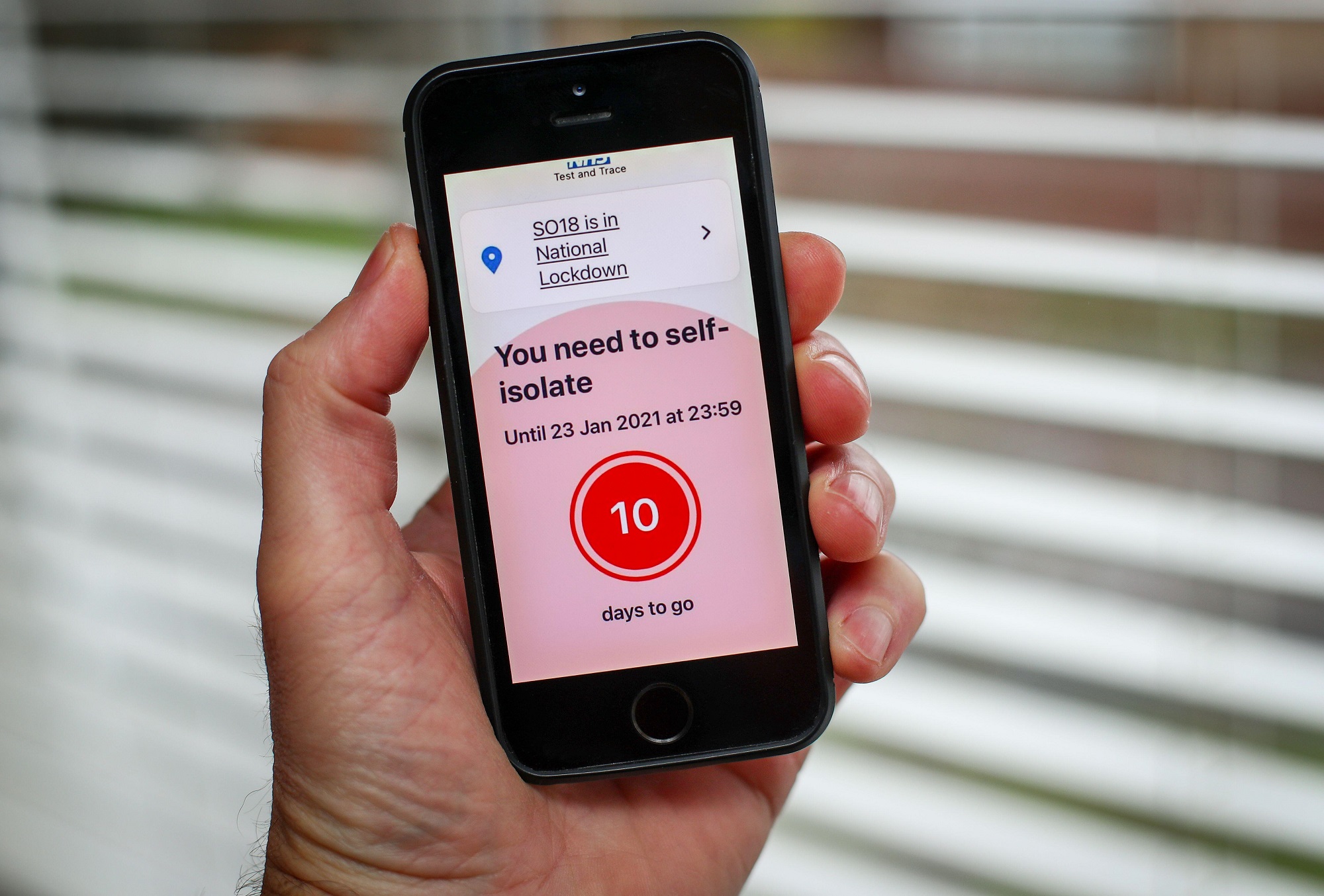 Union officials who spoke to PoliticsHome said they need to see the science behind the move as soon as possible, and insisted there should be no rolling back on sick pay on day one of illness and support grants.
"Scrapping Covid restrictions is a reckless and cynical gamble by the government," UNISON general secretary Christina McAnea.
"Infections could rip through care homes just when booster immunity is waning among older people. This super-spreader scenario is frightening for residents, their families, and for staff who have done everything to keep them safe."
"Support grants should still be available, but a proper sick pay system is paramount. Infected staff can't afford to stay off work unless they have money coming in to pay their bills."
Unite's national health and safety advisor Rob Miguel said there could be additional risk for clinically vulnerable people, and even more deaths.
"The move 'is not guided by science' and will cause increased risk for those unvaccinated, such as schoolchildren and those that couldn't have vaccines for medical reasons," Miguel told PoliticsHome.
"It's not a good move by the government and is more to do with political manoeuvring rather than science-based logic, and that will lead to extra risk to the clinically vulnerable, people in care homes and inevitably lead to more infections and thus result in more people developing long Covid and dying."
The Royal College of Nurses has described ending the legal requirement to self-isolate as a "big leap in the dark" and called on the government to provide evidence that backs up their plan.
Mick Whelan, general secretary of ASLEFthe train drivers' union, said it will continue to ask people to wear masks on trains.
"The virus hasn't gone away and people are still dying. That's why this rush seems, to us, to be a decision taken based not on the science, but on the politics of a Prime Minister in trouble," he said.
The TUCwhich represents 48 affiliated unions, have serious concerns that entitlement to sick pay from day one of illness will be among the supportive measures scrapped if Plan B restrictions in the Coronavirus Act are lifted next week.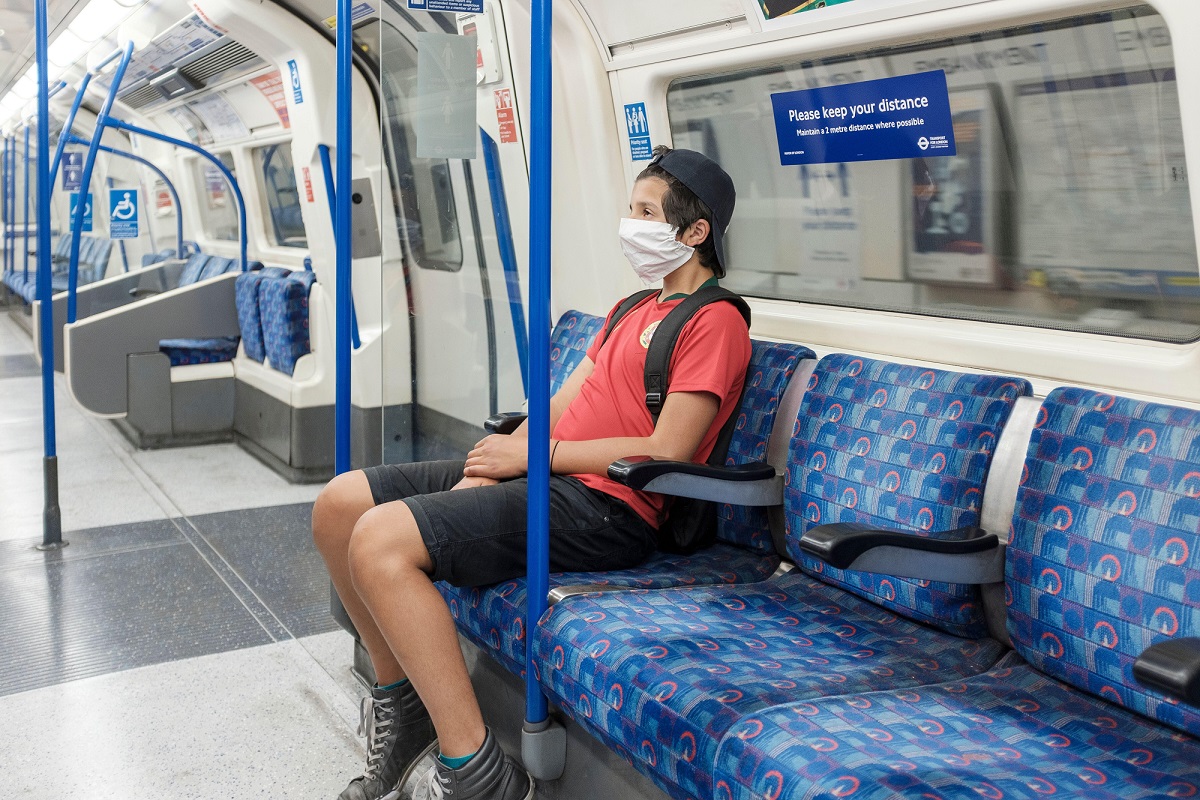 Without the continued entitlement of sick pay on the first day of illness, and the personal expense of tests, some workers who have Covid might be tempted to skip a test and go into work, they suggested.
Before the pandemic, sick pay was provided on day four of someone's illness and the change by government at the start of the pandemic was seen as a welcome move by unions.
There are also concerns that employers might not show leniency over a Covid absence and add it to an employees annual sick leave count. Absence rates are just one of the measures considered in a disciplinary or redundancy process.
The Department for Work and Pensions has pointed out the Coronavirus Act lasts for two years, which means its provisions would end at the end of March 2022.
Dan Shears, GMB Health and Safety Director, said: "Removing covid restrictions doesn't mean that the virus has gone away.
"Thousands of workers will continue to be infected every day and whilst many will have few and limited symptoms, others will become significantly ill with flu symptoms and beyond.
"The real risk is that without the requirement to self-isolate, these workers will often drop to the meagre SSP (statutory sick pay) rate if they take time off from work – and may be disciplined for doing so if their employer operates a management absence system.
"If the Government wanted to create conditions to keep people with covid at work, this is the way to do it. It will prolong the pandemic and create new cases of long covid."
PoliticsHome put a range of questions to the Department of Health and Social Care and Department for Work and Pensions, including if free testing was ending, if the right to sick pay from day one will be scrapped, if the £500 Test and Trace support payment for people on low incomes to self isolate will continue, and what the scientific basis is behind the plan to end restrictions early.
A Department of Health and Social Care spokesperson said: "We are hugely grateful to all NHS and care staff who have gone above and beyond and we continue to support them.
"Thanks to our phenomenal vaccine rollout, anti-virals and testing programme we are one of the freest countries in Europe. We continue to monitor the data closely and next week we will set out our plans on how we will live with COVID-19 in the long term."
The government said the provision of free testing is under review and no decision has been made yet, and that testing continues to play an important role in helping people live their day to day lives.
PoliticsHome Newsletters
PoliticsHome provides the most comprehensive coverage of UK politics anywhere on the web, offering high quality original reporting and analysis: Subscribe