2 min read
Primary schools in the UK will receive a commemorative book to mark the Queen's Platinum Jubilee, as the Department for Education starts to look for a supplier for the patriotic gift.
A proposed specification for the book has been drawn up and DfE are currently seeking feedback from potential contractors.
The "commemorative books on the Queen's reign" are due to be completed and delivered to schools by May 2022.
Exclusive polling by Redfield & Wilton Strategies reveal 53 per cent of Britons support the move.
Alongside producing books, the DfE also plans to commission a series of teaching resources for primary and secondary school teachers "to assist them in delivering a lesson and/or assembly on the Queen and her reign".
These would take place in the run-up to jubilee celebrations.
No budget for the book or teaching resources have been revealed by DfE.
The department is also yet to clarify whether the books will be distributed to every pupil or class, or whether each school will only receive a single copy.
Britain is home to 20,807 primary schools, and just under five million pupils attend state primaries alone.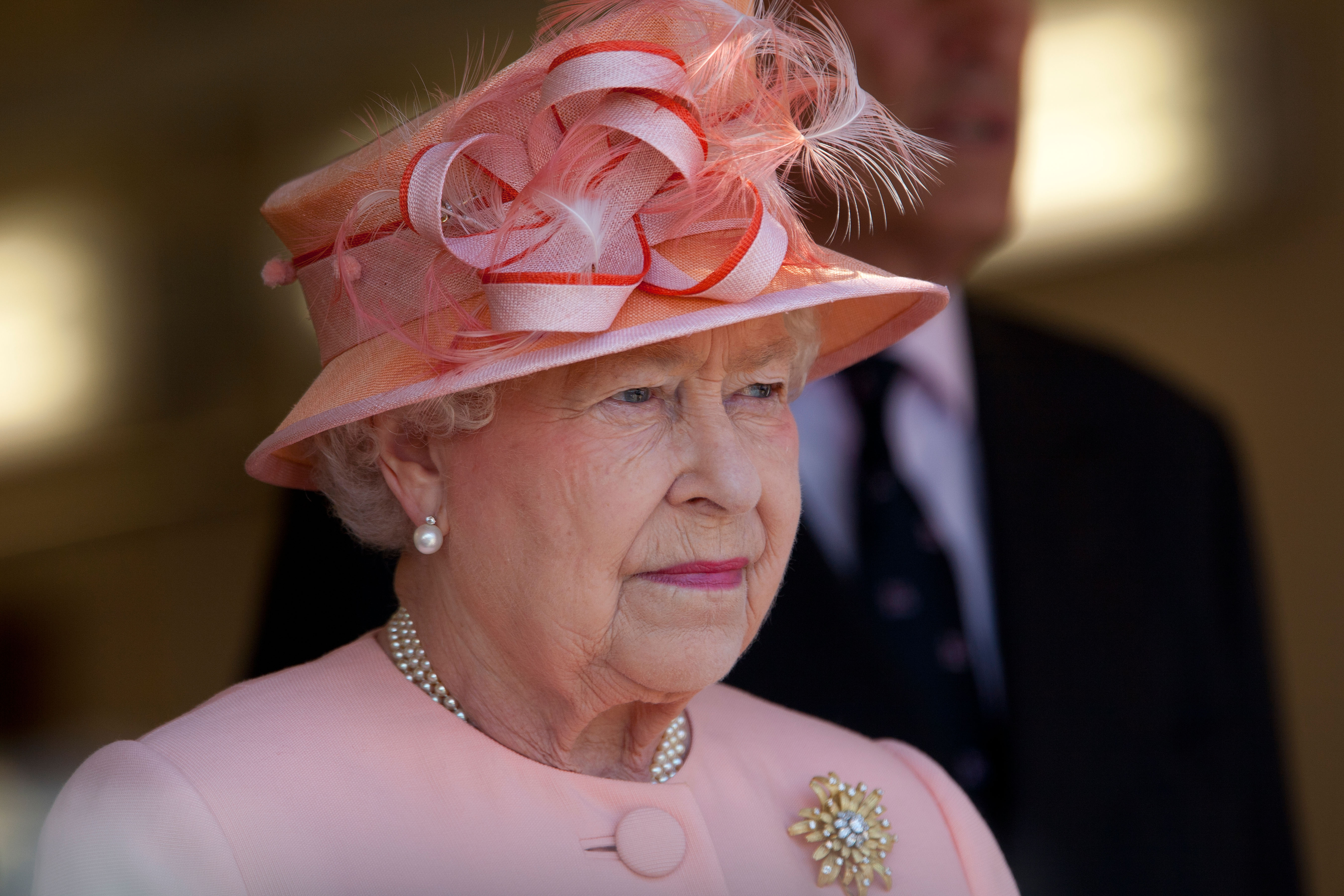 News of a commemorative book has been warmly received by Andrew Rosindell, who chairs parliament's Platinum Jubilee APPG.
The Conservative MP told PoliticsHome: "I cannot endorse this proposal from DfE highly enough. Next year Her Majesty the Queen will celebrate 70 years as the sovereign to our great and grateful nation, during which time she has helped to foster and maintain a sense of pride and identity that is unique.
"She remains to this day an extraordinary and graceful link between this generation, generations past, and the generations to come, through not just her own reign but also the future reigns of the Prince of Wales, the Duke of Cambridge and now her first great-grandchild, Prince George.
"It is imperative on all of us to bestow this unique and cherished identity onto our children to ensure that the UK remains the proud and patriotic nation it is today. This commemorative book on the Queen's reign can be a vital resource in achieving this aim."
An exclusive poll carried out by Redfield & Wilton Strategies for PoliticsHome found that 65 per cent of Britons agree the Queen's Platinum Jubilee should be celebrated in all schools in the UK.
However, that figure drops 53 per cent to when it comes to support for DfE creating a commemorative book and sending it to all primary school children.
Polling also shows that 12 per cent of Britons disagree with the move, while 19 per cent neither agree with or oppose the book.
PoliticsHome Newsletters
PoliticsHome provides the most comprehensive coverage of UK politics anywhere on the web, offering high quality original reporting and analysis: Subscribe