6 min read
Relations between Downing Street and the wider Conservative Party in the Commons have reached their lowest point yet this Parliament.
The Whips' Office, responsible for keeping MPs in line with decisions made by ministers, has been left to "absorb the blows" from Tories who are reluctant to be critical of Number 10, but are increasingly angry about a series of unpopular moves by Boris Johnson.
"It's a dance, and recently we've been stepping on each other's toes, but we can get backbenchers and Downing Street back in step," a government source told PoliticsHome.
"The Chief Whip [Mark Spencer] is the choreographer and it's his job to make sure the dance works, but it's tough to get MPs to go in for a big lift when they've been dropped the last time."
Dozens of MPs stayed away from this week's controversial vote on the social care cap, and while the government still won, the large number of abstainers was notable.
Costing detail of the policy released last week showed that because means-tested local grants would not count towards the £86,000 cap, those with fewer assets would be left worse off, and a manifesto promise that nobody would have to sell their home to pay for care was at risk.
The Department of Health did little to defend the plan to MPs, with one government source accusing them of acting "like a submarine" in the run-up to the vote.
"Over the entire weekend I didn't receive a single phone call," a Tory rebel who reluctantly voted against the government told PoliticsHome.
One Conservative MP felt this was a mark of just how much relations in the party have broken down, with rebels appearing to take a laissez faire approach to defying government.
"People were so relaxed they didn't even go through the lobbies," they said.
The rebel MP said the problem with the current whipping operation is they are seen as "very soft" and that "nobody is scared" of them.
Having strong-armed backbenchers into backing several of Johnson's unpopular plans recently, whips have borne the brunt of anger over subsequent backlash from both a rebellious parliamentary party and an insular and aloof Downing Street.
"If the whole of Westminster is where the sausage is made, then the Whips' Office is the machinery," one government insider said.
"It doesn't control what ingredients go in, or what the sausage looks like at the end, the only job is to make sure the sausage is made."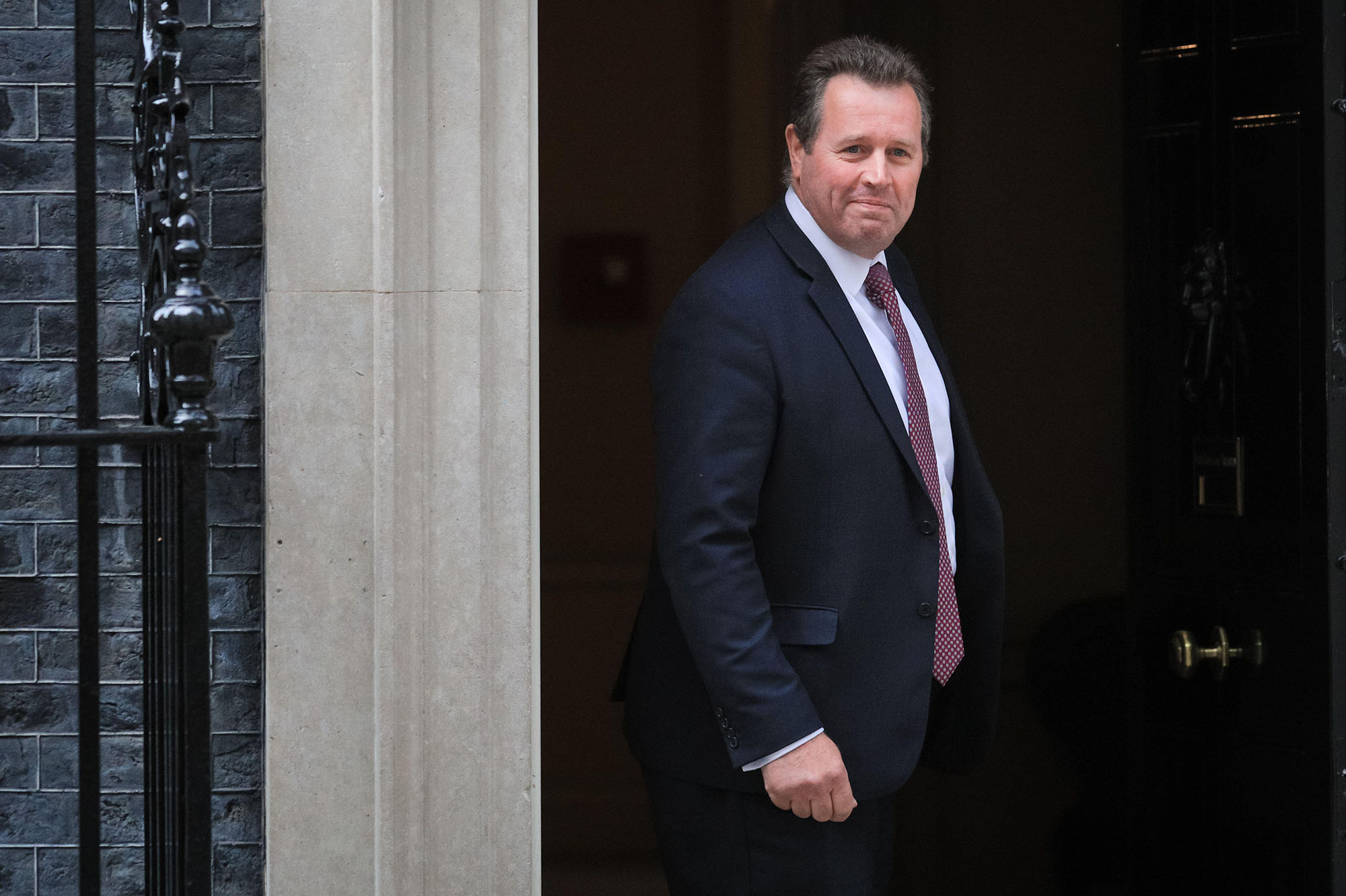 Whips and MPs alike believe that individual departments are failing to do the work to get the potentially troublesome Tories on side, and make them feel they are part of the team rather than an adversary.
Pointing to the deeply unpopular Northern Powerhouse Rail announcement, which left many MPs in the region feeling betrayed, a government source said ministers need to "roll the pitch better by speaking to the MPs who have genuine concerns and a real interest".
"If they read about something in the press first they are bound to get annoyed," they added.
Failing to get ahead of likely backlash, and then U-turning after the policies go public was creating an impossible situation for whips tasked with keeping MPs on-side, the source said.
"The Chief doesn't want to be marching MPs up the hill and then saying, right, that's a nice view but let's turn around and march back down again," they continued.
"But the government also needs to get better at signposting that there is a steep walk ahead, and this is why we're taking you up there."
A former chief whip agreed, and felt that ministers needed to put their heads above the parapet on unpopular decisions, especially when there are U-turns.
"MPs don't like to be made to look like muppets," they said.
One top Tory insisted senior colleagues "are more than willing to defend difficult decisions", but resent doing so only for the government to switch course.
"If things do then change or go wrong, ministers should be the ones coming out to explain it, don't leave it to backbenchers", they added. "They just won't put up with it, they will vote with their feet."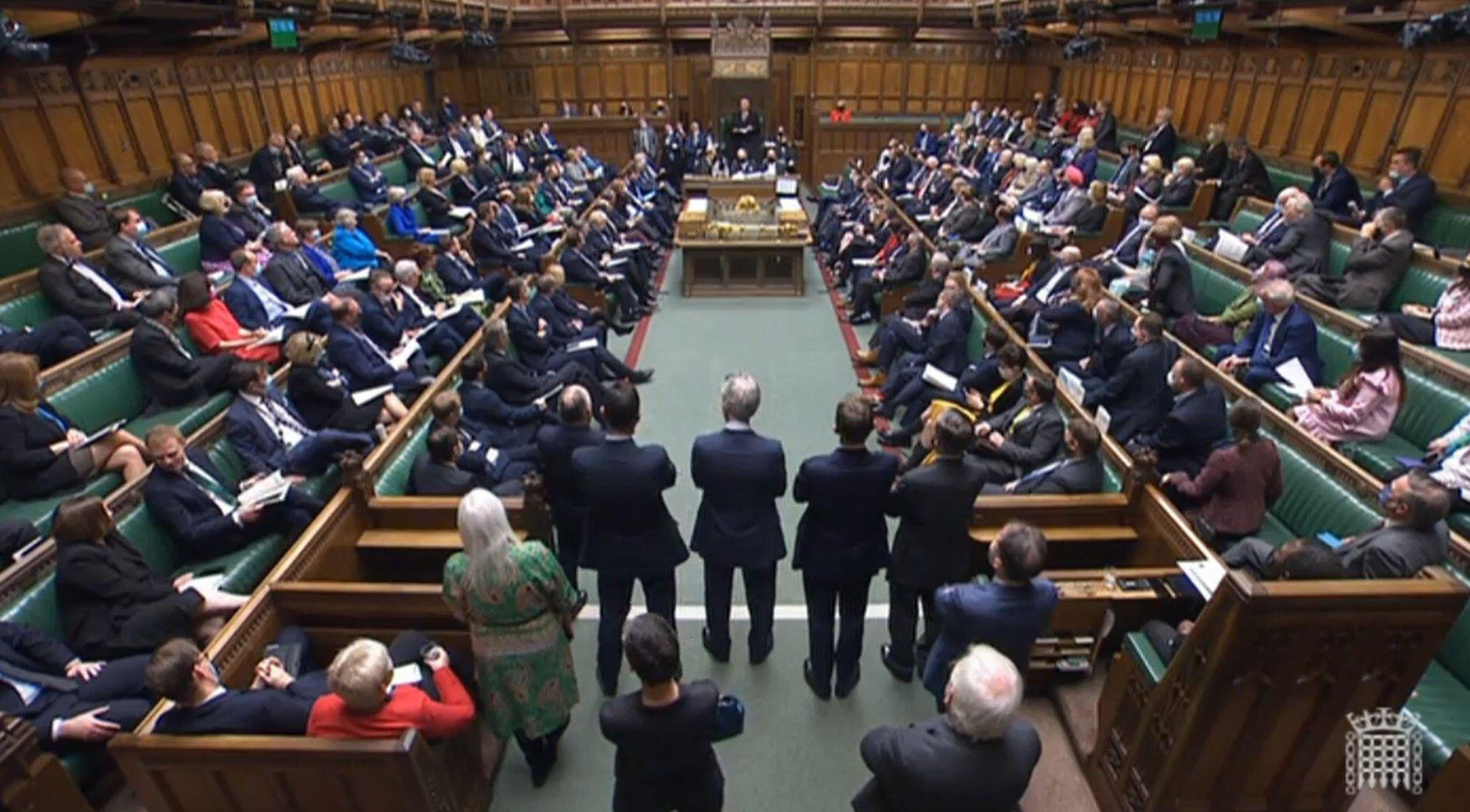 Boris Johnson has been accused of running Number 10 as a closed shop, and one former Tory whip felt that much fallout could be avoided if there were more people in the room when crucial decisions were made.
But they dismissed suggestions that one key advisor alone, such as Ben Gascoigne, who has recently returned as deputy chief of staff, could fix things.
"Number 10 operates the way the PM wants it to – he would have to fundamentally change the way he operates in order for things to change," another former whip said.
Others see recent woes as the usual mid-term blues of a government that has been in power for more than a decade, and still believe Johnson is the man to hold the Tories' new electoral coalition together.
One MP felt proxy voting made it easier to rebel and expected things to calm down now everyone is back in Westminster full-time.
The government is now under pressure to win back trust from beleaguered MPs, but a number of contentious issues stand in the way of Johnson getting a grip on his government.
MPs across the party are deeply concerned about small boats crossing the Channel, brought into sharp focus by this week's tragic loss of life, but it is clear there is no short term solution.
Long-awaited detail on the government's 'Levelling Up' agenda has been repeatedly delayed, and PoliticsHome understands that Micheal Gove's pledge to deliver a white paper on the policy before the end of the year is looking unlikely.
MPs are getting increasingly nervous about how they will continue to explain unpopular moves to their constituents, such as ditching the pensions triple lock and a tax rise to pay for the NHS.
"In 2019 we said we would reduce spending, cut taxes and tackle migration. Have we done any of those things?" one MP said.
They believed many MPs elected in 2019 felt "they owed their victory to Boris Johnson, and were hugely loyal to him", but two years on "are not so sure".
"At some point people will raise their eyes from the day-to-day and look ahead to the next election and wonder if we will be in a better position to win again with Boris Johnson, or with someone else as leader."
PoliticsHome Newsletters
PoliticsHome provides the most comprehensive coverage of UK politics anywhere on the web, offering high quality original reporting and analysis: Subscribe