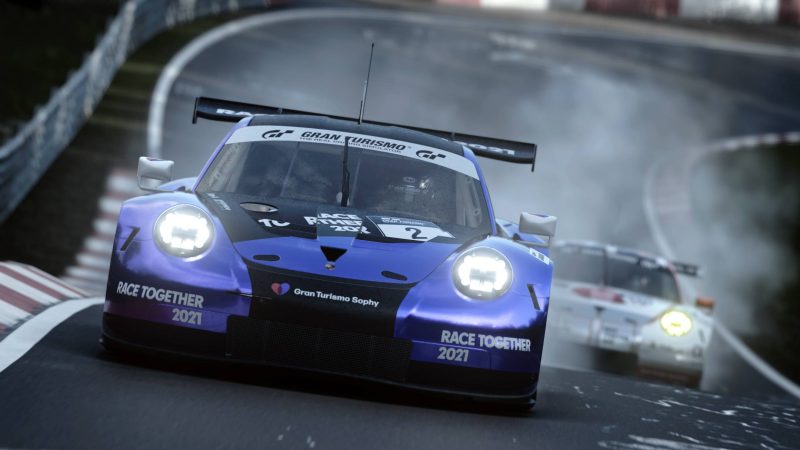 The PlayStation Blog has published its latest findings over what the players they polled believed to be the best new game on PlayStation for March 2022.
Gran Turismo 7 has come out on top, with Ghostwire: Tokyo, Tiny Tina's Wonderlands and Moss: Book II falling just short.
The racing-sim was one of the most highly anticipated titles for PlayStation fans, as Gran Turismo has been a key part of the platform since it was born.
With immense history behind this release, and the apparent dedication to car culture poured into it, fans were salivating up until release.
Unfortunately, issues have compounded, namely around the game's economy, with players equating the time and effort it takes to afford one of the many high-end cars on display to the real-life effort it could take you to afford one yourself.
Some players have figured out a way to circumvent the grind, which you can check out here.
A server outage that also halted players from even playing the game also didn't help things, and an apology from Polyphony was later issued.
When playing however, the racer does shine as an excellent game for fans of the genre. It's everything around the actual racing that is driving down the experience, so to speak.
Source – [PlayStation Blog]