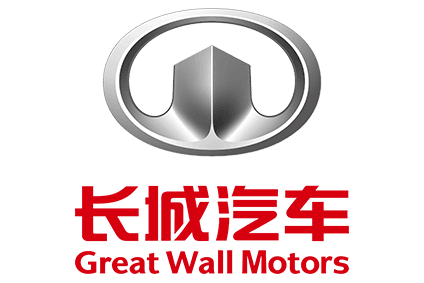 Chinese automaker Great Wall Motor Company (GWM) said it plans to begin electric vehicle production in Thailand in 2024, as part of a broader push into global emerging markets.
The automaker, which last month completed the acquisition of a vehicle assembly plant in Brazil from German automaker Daimler AG, said it will invest close to THB23bn (US$710m) in Thailand to establish a regional production hub for EVs. It had already announced plans to build an EV battery production plant in the country in 2023.
GWM sold over 3,700 vehicles in Thailand last year, after it finished refurbishing last June the vehicle assembly plant in Rayong province it acquired from US automaker General Motors in 2020. The facility has a production capacity of 80,000 vehicles per year, with the company planning to eventually export around 40% of its output to other southeast Asian markets.
A new, dedicated EV production facility is expected to be built in Thailand ahead of the 2024 production schedule. Before that it plans to launch nine EV models in the ASEAN region between 2021 and 2023, which it will import directly from China.
Elliot Zhang, president of Great Wall Motor's ASEAN operations, said in a statement this week "it is possible to make our ORA Good Cat in Thailand. The company currently imports this model from China to sell here".
The Thai government is currently considering new incentives to encourage domestic EV sales.