As Halo: Reach celebrates its 10th birthday today, the franchise is here with some pretty exciting news. After about 11 years of its release, Halo 3: ODST is finally coming to PC as a part of the Master Chief Collection on the 22nd of this month.
Halo 3: ODST will officially arrive on PC as a part of the Master Chief Collection, on September 22nd. Suit up, strap in, and prepare to return to New Mombassa. pic.twitter.com/Jm6yAEczvw

— Halo (@Halo) September 14, 2020
Following the disappointment about Halo: Infinite, this comes as great news from 343 Industries. The company had already announced that fans should expect updates in the Master Chief Collection (MCC) back in July following the release of Halo 3 on PC as a part of the MCC. The company aims at adding Halo 4 to the collection by the end of the year as well.
Further reading: Activision Reportedly Working on Anti-Cheat Software for Black Ops Cold War
Halo 3: ODST was originally an Xbox 360 title released in September 2009. ODST is different from the other ones in the sense that it does not have Master Chief as its protagonist. Instead, in this title players have to play as the ODST: the Orbital Drop Shock Troopers.
Halo 3: ODST coming to PC is some good news for fans following the 'Infinite' disappointment
Some fans believe this one to be the franchise that revolutionized console gameplay. However, the series disappointed a section of its fans with the first looks of the upcoming title, Halo: Infinite. The title headlines the lineup of games for the next generation of Xbox consoles, and hence, had quite a lot of pressure upon it and immense expectations to fulfill.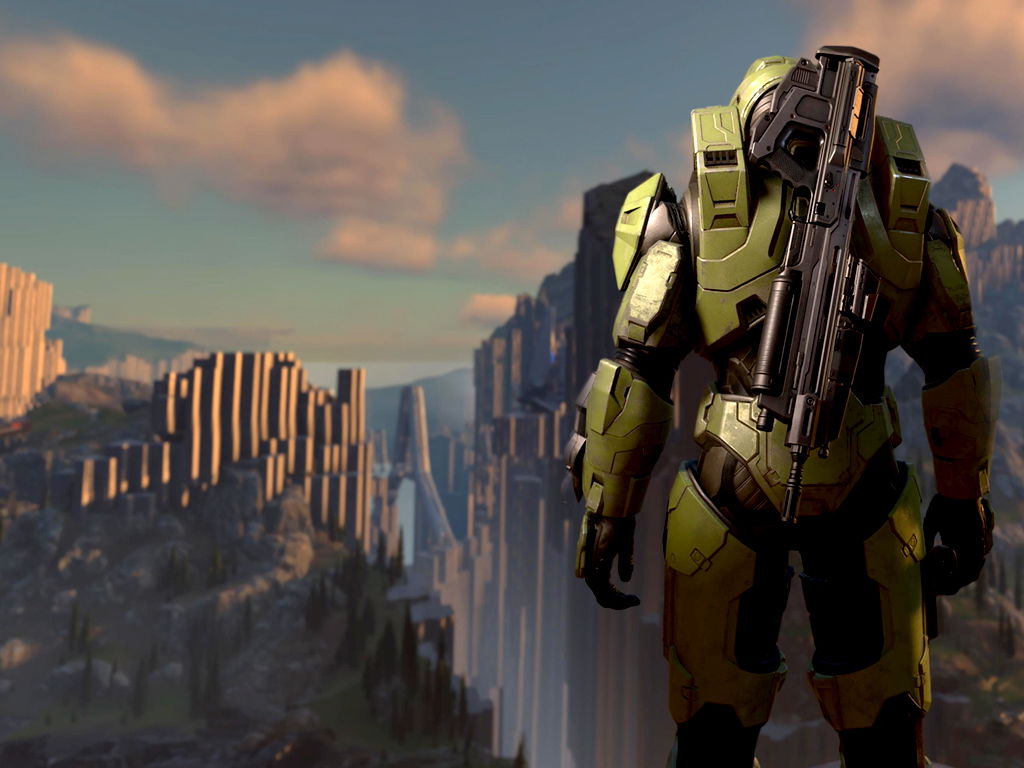 Since expectations are high with the next-gen of gaming, the graphics of the game disappointed a large section of fans. Currently, 343 Industries has postponed the release of Infinite until 2021 and there have been no updates about it since.
Following the ODST becoming a part of the MCC, 343 also aims at bringing cross-play between PC and Xbox this year. In addition to this, the company also aims at bringing input-based matchmaking, and server region selection to the game as well, most probably at the same time with cross-play.