Roman Reigns comes from a golden heritage of Professional wrestling. His direct and indirect relatives were all WWE legends or even current Superstars on the roster. 
There really isn't a doubt why "The Big Dog" himself got inspired to enter the squared circle. However, Reigns also drew a huge liking to another Hall of Famer who inarguably defined professional wrestling decades ago.
In a recent interview with ESPN, Roman Reigns revealed who his favourite non-family wrestler was.
"Bret Hart. Bret "The Hitman" Hart was kind of my guy. A lot different from years with the Ultimate Warrior. There's just something I respect that he was a journeyman, like a blue-collar you know, a sports entertainer, that pro wrestler going in there and wrestle for 30 minutes every single night," says Reigns.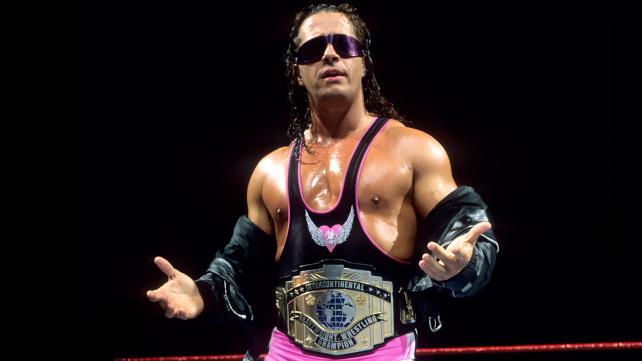 Roman Reigns shares the same blood as WWE legends like The Rock, Umaga, Rikishi, and the tag-team The Wild Samoans. Besides this massive wall of fame to look up to, Reigns could not help but notice the dedication of Bret Hart to the sport.
"He just put a different dynamic on what the top looks like and I like to think that we have a little bit of all of that nowadays," explains Reigns. "We've kind of had to mesh you know, having the character, having the swagger, and also being able to go on there and put in 20-30 minutes of work if you have to which that's what I'm about to do this Friday with Braun Strowman, teach him what a different level feels like."
Bret Hart influenced a lot more Superstars than just Roman Reigns
Bret Hart was one of the most influential wrestlers WWE has ever seen. He was arguably the first major face of the company after the era of Hulk Hogan, Roddy Piper, and Randy Savage ended.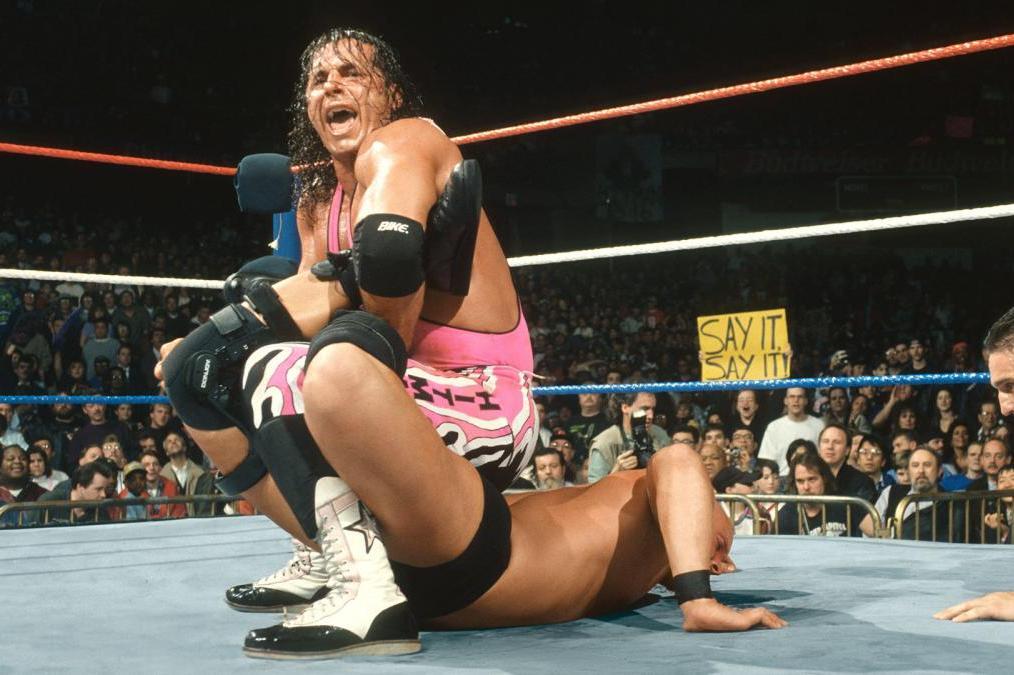 For years, "The Hitman" had the most unique gimmick and was the most popular figure in the business. His impact on WWE was so defining that many of the Superstars we see today were drawn to the business by him.
Roman Reigns derives the work ethic of this Hall of Famer and uses it to fuel his own passion for WWE. Roman Reigns may not be "The Hitman," but he does wreck everyone and leave.