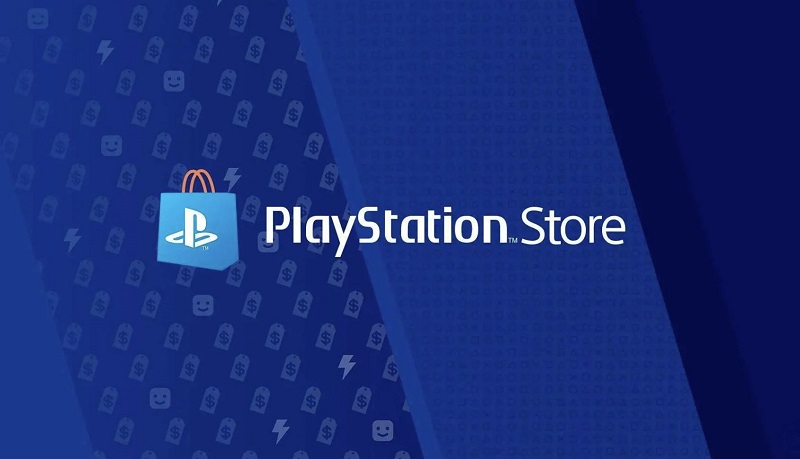 We now know that there will be 139 PlayStation games that you won't be able to get anywhere else once the legacy digital PlayStation stores close on August 27.
Thoroughly researched by VGC, the latest entry in the outlet's extensive coverage of Sony's decision to close its digital storefronts for PSP, PS3 and PS Vita devices reveals that 139 PlayStation Games that will cease to be available anywhere once the PS Vita digital storefront closes on August 27, 2021.
Yesterday, it was revealed that over 2,200 digital PlayStation titles will disappear as a result of the digital store closures.
The titles which appear to be lost include such efforts as Super Stardust Portable, EDF 2017 Portable, Pain, Rain, Murasaki Baby and the superb TxK, among many, many others. These are games that are not available on any other formats or platforms according to VGC's research. Equally, VGC also caveats its analysis with the fact that titles which have had enjoyed physical releases in any territory have not been included. Additionally, some of the games shown below may already have been pulled from its respective digital store too.
It's also worth noting that if you've already bought these games, you'll still be able to download them after the cut off period. However, if you haven't, you'll have no legal way to play these games.
You can catch the full list of 139 PlayStation games that won't be available below. The list was researched and created by Andy Robinson at Video Games Chronicle:
The 139 PlayStation Games That Will Cease To Be Available After August 27, 2021
---
For further some additional on this topic, you can check out our own legacy PlayStation Store features and articles below:
Again, it once more raises valid and substantial concerns regarding videogame preservation and Sony's seemingly lack of effort in this regard. Are there any favorite titles below that you'll miss once they're gone? Let us know in the comments.
Source: [VGC]