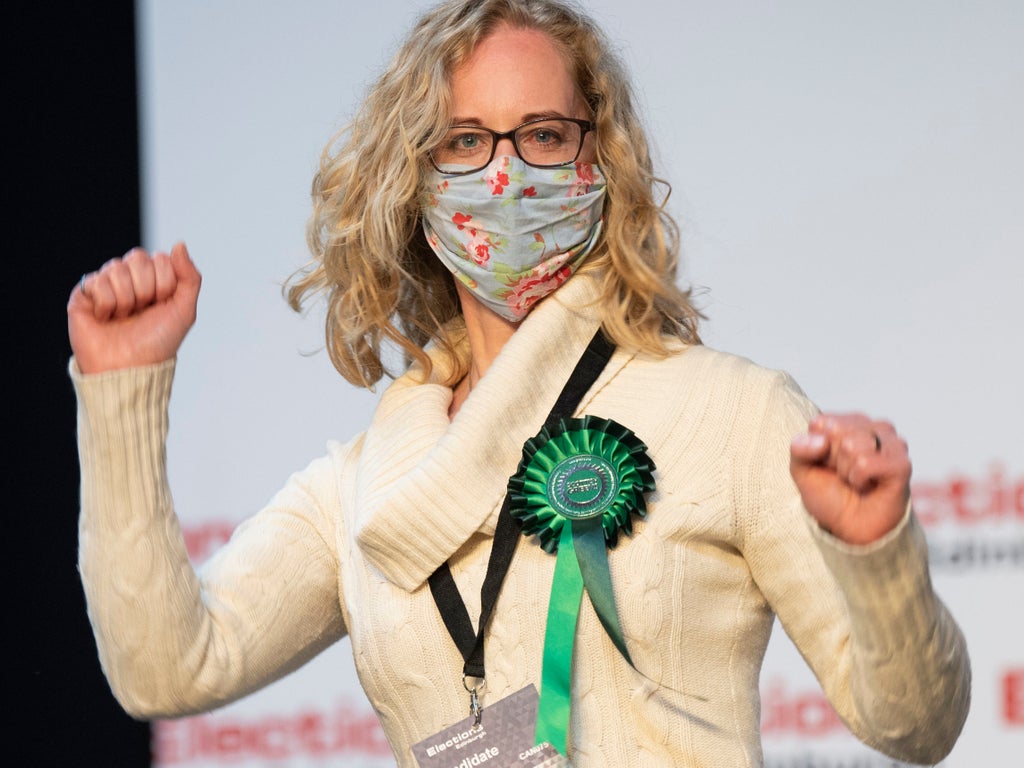 The SNP and the Scottish Greens have confirmed a power-sharing deal in the Scottish parliament, cementing the pro-independence majority in Holyrood.
The confidence and supply agreement brings the Greens into government for the first time anywhere in the UK.
The deal, which stops short of a formal coalition, is the result of months of intense negotiations after the SNP fell one seat short of an overall majority in the Scottish elections in May.
Speaking at Bute House after the details of deal were published, Nicola Sturgeon described the agreement as an "undoubtedly … historic moment". She said: "It recognises that business as usual is not good enough in the times we are living through.
"It grasps that out of great challenge, a better world and a better Scotland is capable of being born, but it understands that achieving it will take boldness, courage and a will to do things differently."
Scottish Green co-leader Patrick Harvie also described the moment as "historic" and said that the deal would "put two green ministers into the heart of government advocating for climate".
Two Green MSPs – likely to be the party's co-leaders, Mr Harvie and Lorna Slater – will become ministers under the deal.
The agreement includes a commitment to hold a second Scottish independence referendum after the Covid pandemic is over and within the next five years. The deal outlines that if the Covid crisis has passed, the parties intend to have a referendum within the first half of the five-year parliamentary session.
The Greens have agreed to sign up to most of SNP policy, but areas of policy disagreement between the two pro-independence parties remain. Some of the topics outside the remit of the deal include membership of NATO in the case of independence, the legal status and regulation of sex work, aviation policy and policy on fee-paying schools.
The deal also includes a commitment to introduce a Bill to reform the Gender Recognition Act to the Scottish parliament during the first year of the parliamentary session. The piece of legislation would seek to "simplify" the process for a transgender person to legally change their gender in order to "reducing the trauma associated" with it.
Under the terms of the new arrangement, Green MSPs would support the Scottish government on confidence votes, as well as in annual budgets if there is "appropriate funding for the shared policy programme".
The deal must be confirmed by Scottish Green members on 28 August, which is three days before Ms Sturgeon is planned to address MSPs on her programme for government.
The Greens became Scotland's fourth largest party after winning eight seats in the May election, when the SNP won 64 seats.
The SNP has been in power since 2007, and Ms Sturgeon has been Scotland's first minister since late 2014, after Alex Salmond stepped down after losing the independence referendum.