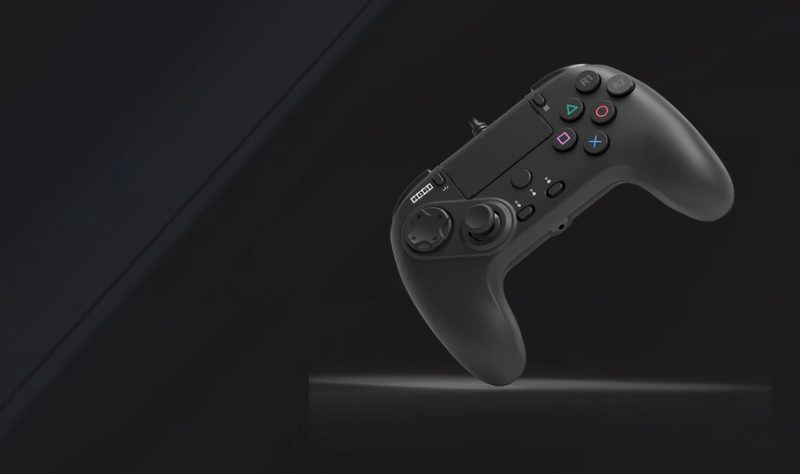 Now that we're more than a year into the PS5's generation. coming up on two, more third party companies are releasing their accessories for the new console.
HORI, developers of third party controllers and other console accessories for all platforms has just announced two new products specifically built for the PS5.
The Fighting Commander OCTA controller for PS5 is a brand new, adjustable controller built for those especially competitive in fighting games. If you're the kind of fighting game player who prefers a fight stick, then HORI also has you covered with their new Fighting Stick for PS5.
You can check out an introductory teaser trailer for yourself, here:
PlayStation has collaborated with HORI to develop approved products like controllers before, so it is no surprise to see them developing for the PS5.
There is no defined release date for either product, as both their store pages on HORI's website just say "coming soon". However we do know the price, and the controller will be listed at $59.99 USD, while the fighting stick will launch at $199.99 USD.
Source – [Twitter]