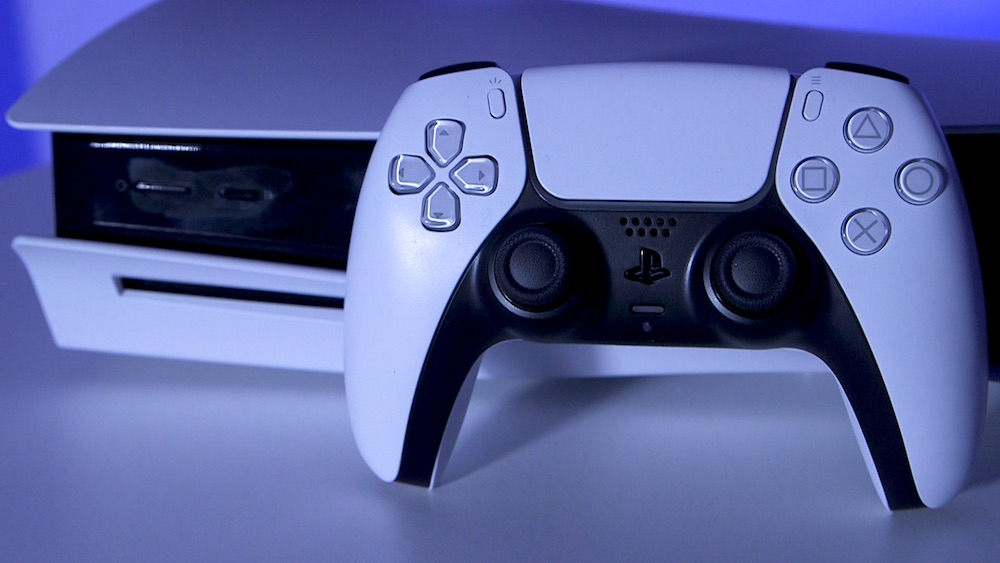 How To Charge PS5 Controller – The new Dualsense controller is arguably one of the best features about Sony's new generation of PlayStation, but all those extra features will eventually kill your battery if you don't charge it, and this guide will teach you exactly how to charge your PS5 controller.
How To Charge PS5 Controller
Make sure to have a USB-C cable

One of the most important distinctions between the Dualsense controller and the previous generation's Dualshock 4 controller is that the Dualsense connects to your console via a USB-C connection, which is much faster than the previously used micro USB cables. You'll need either a USB-C to USB-A cable to charge your controller or a USB-C to USB-C cable, so make sure to have one. Thankfully, your PS5 console comes with one in the box, so you should already have that available. If not, these cables are relatively easy to find online or in stores.

Use your PS5 console's USB ports

Charging your PS5 controller is going to be a common occurrence over your time with this console, and the more a battery re-charges, the weaker it gets, so you don't want to do anything that could potentially do it even more harm. That's why you should only be plugging in your controller into the USB ports on your PS5, either in the front or the back, and not plugging it in to a wall adapter. Your console will properly charge your controller with an even flow at the correct voltage, which won't cause unnecessary harm to your battery. The danger with your average USB wall adapter is that consistently charging your controller at the improper voltage could potentially damage your battery, and over time wear down your controller's battery life to the point where it can barely hold a charge.

Use your controller until its almost dead

Lastly, the best habit you want to practice when charging your controller is using up the battery for as long as you can before charging it, preferably waiting until you get the notification in the top right of your screen that the battery is low, and needs to be charged. Over-charging your controller batteries can also be a problem, so there's no need to plug it in to charge after every game session.
That is how you safely charge your PS5 controller.