Chris Jericho worked in WWE for most of his career. Even though he is grateful to the company, the Demo God is not holding back his criticism now that he is in AEW.
In a recent interview with Chris Van Vliet, the host asked him about his recent 30 years' career celebration with Little Bit of the Bubbly (Jericho's wine brand). Post that, they spoke about the difference between WWE and AEW with their approach to everything. As usual, Jericho had a lot to say.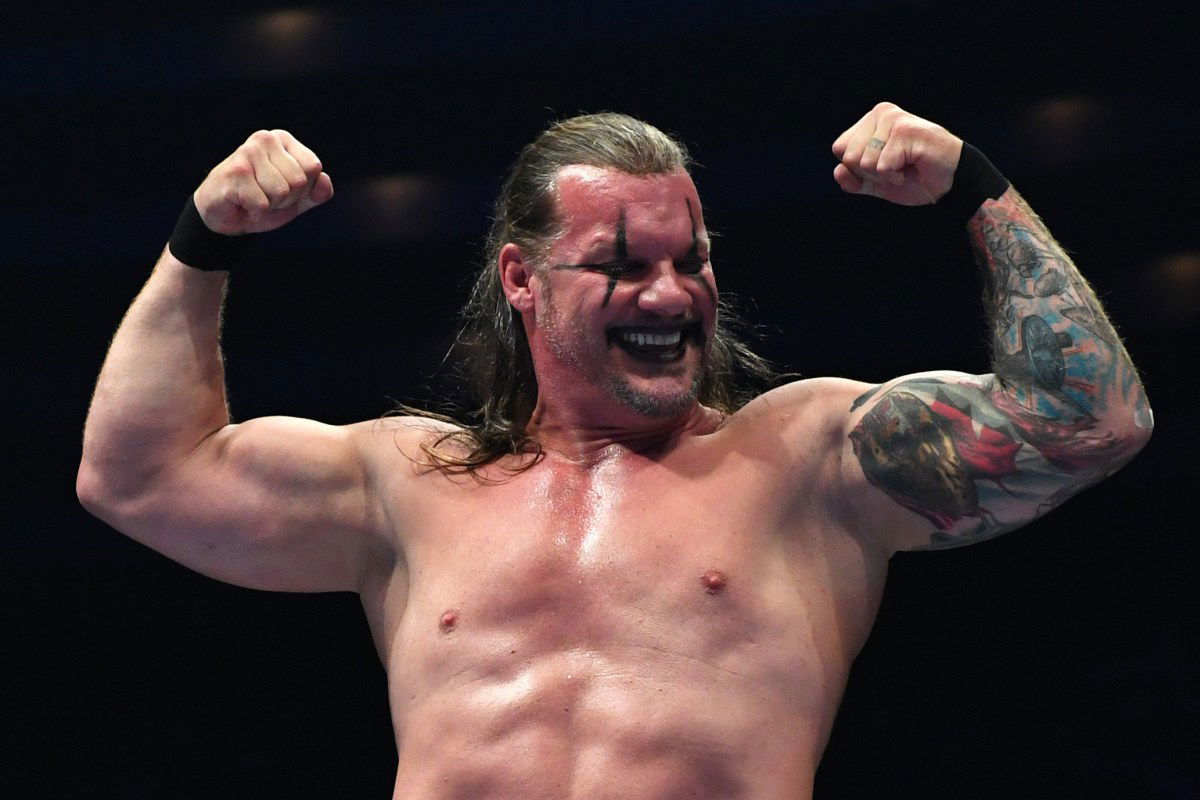 "I worked there(WWE) for twenty years. They have a way of doing things, and it's awesome. It's a great place to work, but I grew out of it. I don't need to be coddled or told what to do. Everything you've seen, basically, since the beginning of the Cody angle, which was back in, I guess, mid-October, was written by me. Or you know, with Cody and Tony with me."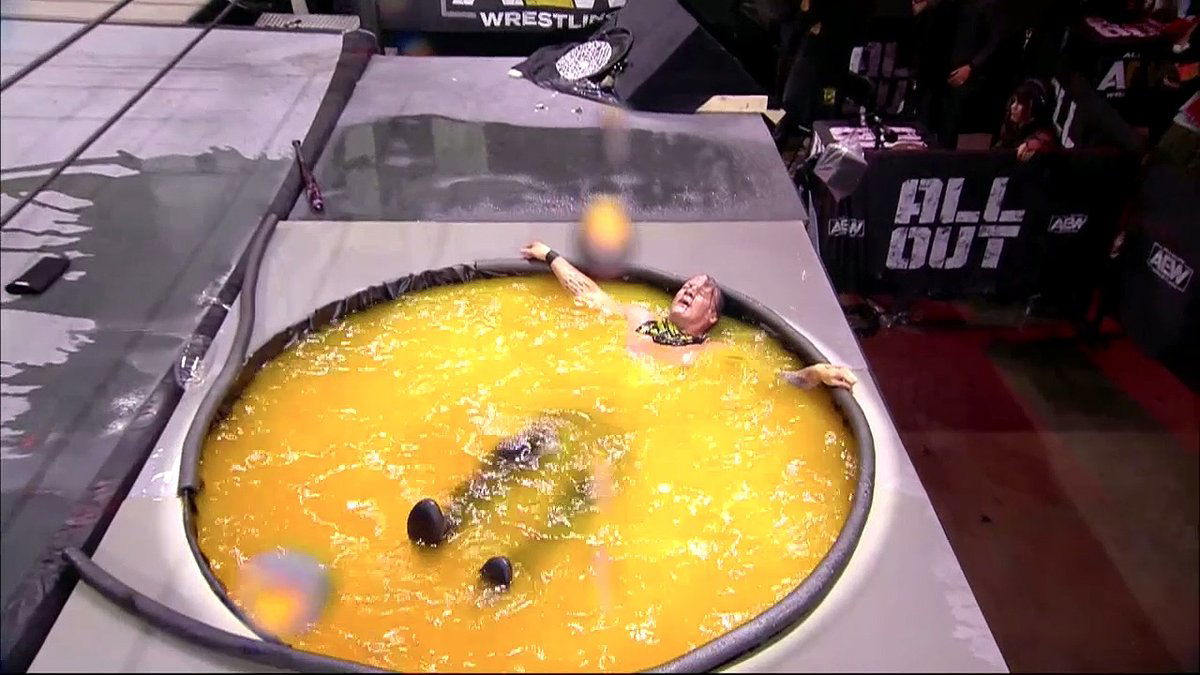 He further revealed his feud with Orange Cassidy was his brain-child. The inaugural Mimosa Mayhem match might not have happened if he was still in WWE. Jericho said he feels more appreciated in his new company.
"I'm on a roll now. I know I've got collaborators who appreciate my vision, and nobody f**ks with it, and that's the best thing." 
Read more – "His Confidence Is Level 1000"- Aleister Black Wants a Huge Match With Roman Reigns.
Chris Jericho said WWE focused more on the script
Chris revealed that a storyline needs to be "filtered" and goes through many layers before being finally shown on-screen in WWE. However, AEW does not do that, and there is a lot of creative freedom available to its performers.
"In WWE, you always have to go through the system of Vince, and then whoever is in Vince's ear last (who) might change his mind for something you said earlier. There's still a lot of sneaky stinky political machinations there."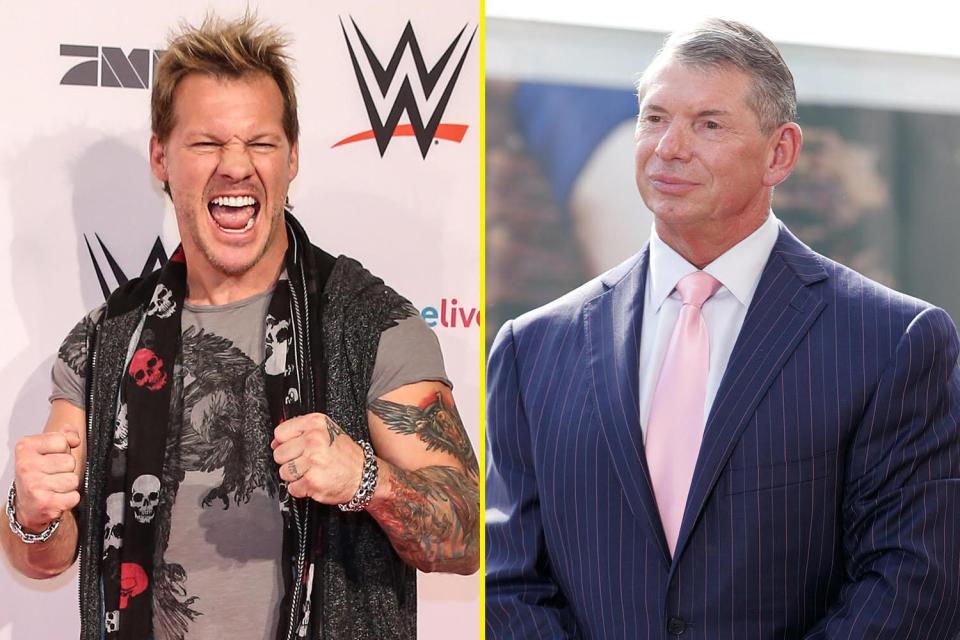 However, in AEW, it is expected of Jericho to give his opinions. He said, "I'm expected to do what I can to make the show better, knowing that everything I'm coming up with comes from that attitude." 
Jericho said 'Little Bit of the Bubbly' might never happen in WWE because they "could have given him some script or Vince does not like that phrase or doesn't know what Dumb and Dumber is or does not care." 
See the full interview below –