Tyson Fury has a busy schedule ahead of him. He will hopefully fight Deontay Wilder later this year. Following a win, he has two fights lined up with Anthony Joshua. Amidst all this, the former Mexican champ Andy Ruiz is still optimistic about a fight with the WBC heavyweight champ in the future.
Ruiz captured the coveted heavyweight gold after shocking the world with a win over Anthony Joshua in June last year. However, his reign at the top was a short one. Joshua defeated Ruiz in the rematch later in 2019. While Ruiz was a champ, Tyson Fury claimed that he would beat the Mexican with one hand tied behind his back.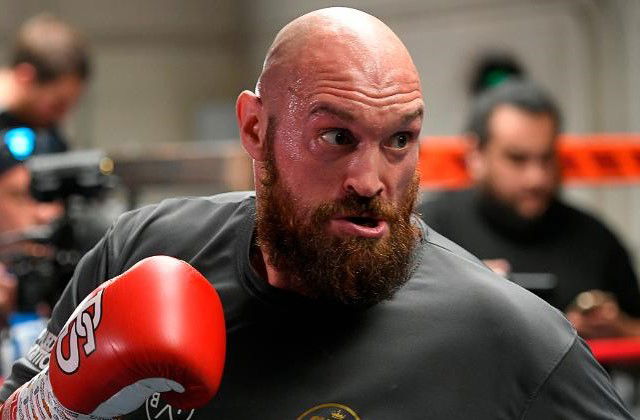 "But, one thing I will say is, I will let the fans decide which hand I put behind my back, and beat Ruiz with the other hand. Because I only need one hand for him. One hand," Tyson Fury told TMZ Sports in August last year.
In a recent conversation with EsNews on Instagram, Elie Seckbach brought up Fury's comments on Ruiz. The latter was not angry or irritated at 'The Gypsy King' for his remarks. Instead, he hailed him as a humble man and hoped for a fight later in his career.
"That would have been a good fight too against me and him [Fury]. I'm pretty sure down the future it will happen. No matter what he says I got love for him. He's a humble man. He's a golly man. So that's what I respect about him," Ruiz said.
Andy Ruiz is back in training camp for a return in 2020
Ruiz was criticized a lot for being out of shape during his rematch with Joshua. He spent significant time partying. Consequently, he went into fight camp very late. Ruiz's trainer, Manny Robles, got the short end of the stick because of the champ's lack of preparation. Ruiz ended his ties with Robles in January earlier this year.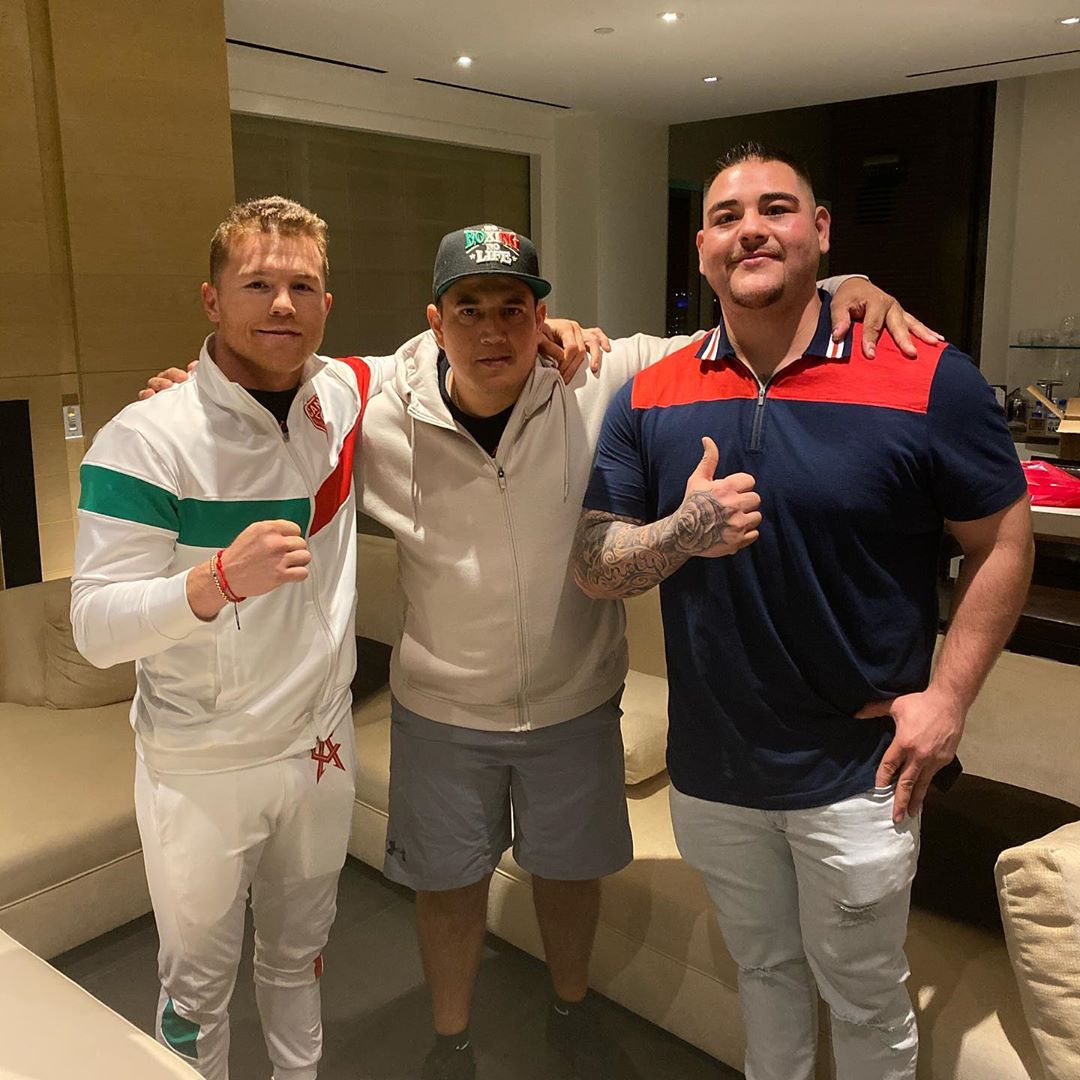 Following the split, 'The Destroyer' joined hands with trainer Eddy Reynoso. The latter has famously worked with Canelo Alvarez. The coming of Reynoso should be a welcome change for Ruiz. In his recent Instagram videos, the Mexican is looking in much better shape than his last fight with AJ.
Ruiz is currently working in Las Vegas with the assistance of Mexican coach Jorge Capetillo, who is making sure that Ruiz doesn't start from scratch with Reynoso. Andy will step in the ring later this year in September under the banner of Premier Boxing Champions. His opponent is still unknown.