The world cried together as The Undertaker walked down the aisle at WWE Survivor Series one last time. He finally closed the chapter of his three decade long career and wishes from friends, fans, and fellow wrestlers, poured in from all over.
Many of Taker's close friends were present for the final farewell, including the likes of The Godfather, Savio Vega, The Godwins, Rikishi, Mick Foley, etc. Others flooded Social Media with greetings and love for The Undertaker.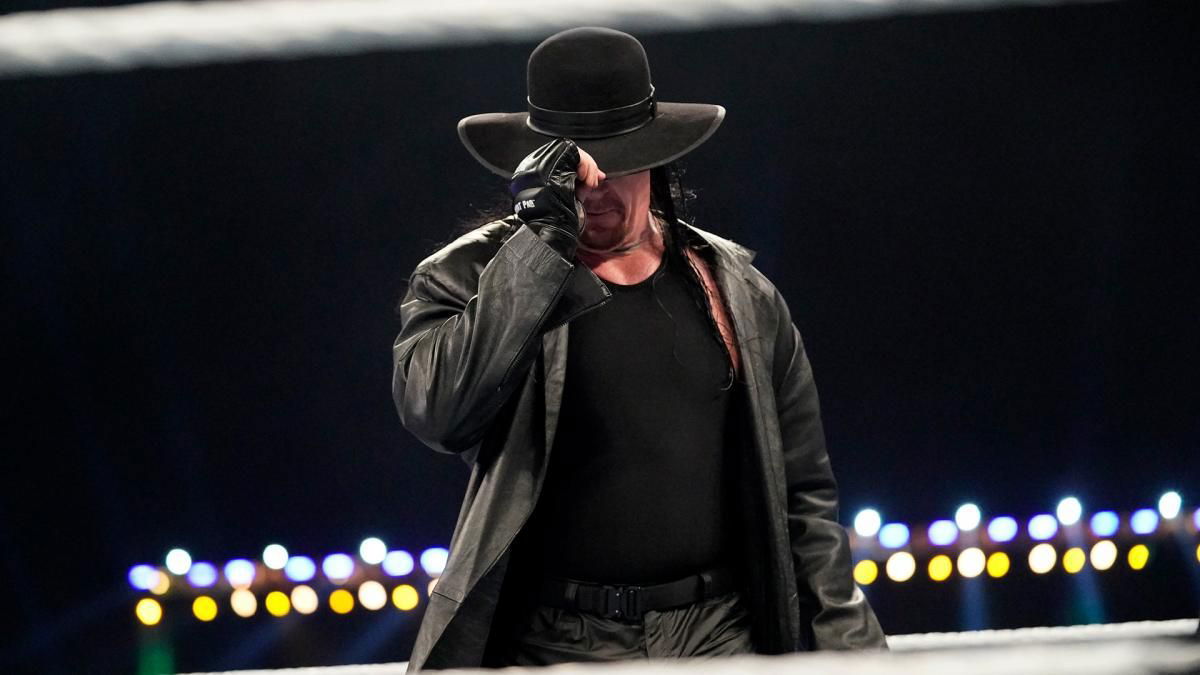 Michelle McCool shares an emotional post on The Undertaker
Former WWE Women's Champion and The Undertaker's wife, Michelle McCool, took to Instagram to share a heartfelt post congratulating 'The Deadman' on a legendary career after an emotional final farewell.
Michelle McCool is a four-time WWE Women's Champion and retired from the ring in 2011. She got married to The Undertaker on June 26, 2010 in Houston, Texas, and the Calaway couple have been living happily ever since.
The Undertaker's illustrious thirty-year career saw him win over fifteen championships in the WWE, including the World Championship seven-times!
From Hell In A Cell moments to Casket & Buried Alive Matches – may it be a gimmick or a traditional match, The Undertaker's wrestling prowess was unmatched. In a genuine sense, he lived and breathed his character.
There will be none another like 'The Phenom' and it is a blessing to have seen the legend perform at the highest level, giving us all these significant memories to cherish for the rest of our lives!
We've hardly seen The Undertaker out of character. In fact, the 'Deadman' wasn't even on social media until a few years back. But he is a real family man. The Undertaker and McCool have an eight-year-old daughter, Kaia, and he himself said recently, "You can't outrun father time."
It was great to see The Undertaker get a well-deserved farewell for all the wonderful memories he has given fans for three long decades. Now that the cowboy has finally driven away, we wish him all the happiness and good health as he steps into another important phase of his life – father time!