The 2008 USA Olympics team was on a mission of redemption after missing out on the gold medal back in 2004. In fact, the team finished third and brought home the bronze medal. But fans expected more of them. As a result, the 2008 redeem team was assembled, led by Kobe Bryant and LeBron James.
The team was coached by legendary Mike Krzyzewski, better known as coach K. Recently, he joined the J. J. Redick podcast where he shared a great story by Kobe.
"I am with my staff in Vegas a couple of days before the team comes in and all of a sudden there's a knock on the door and it's Kobe. He said, 'Coach, can I talk to you for a minute?' We went to a private room, and he said, 'I need to ask you a favor.' I said 'yeah, what is it?' He said, 'I want to guard the best perimeter player on every team we play… I promise you, I'll destroy him.'
"…We go we have a team meeting in the first practice. He doesn't take a shot. He's playing defense… I said, 'I've seen you destroy teams, offensively. Will you shoot the frickin' ball?'

Coach K further revealed that Kobe jokingly said, "you are the first coach to ever ask me to shoot." Coach further revealed Kobe's gameplay for Team USA to win the gold medal.
"He knew that for us to win the gold medal, we would have to beat Argentina. He wanted to guard Ginobili, he already had that figured out, and he's going to be prepared to guard Ginobili."
Like Kobe predicted, the two teams locked horns in the semi-finals, but an unfortunate injury in the first quarter to Manu Ginobili ripped the fans a chance to witness the matchup.
The Legend of Kobe Bryant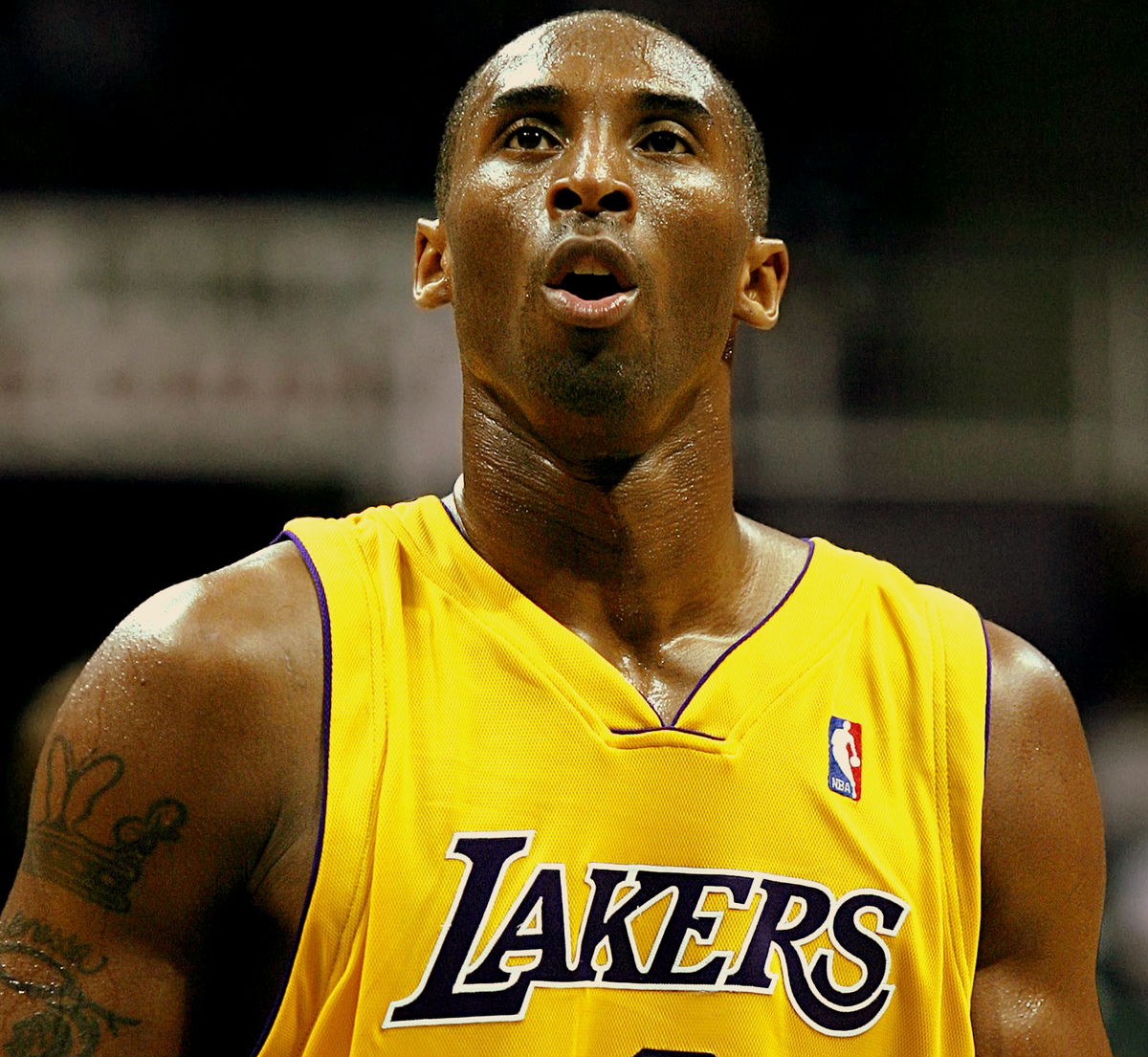 Kobe was a phenom, a force to be reckoned with during his playing days. When he tragically passed away back in January, the Los Angeles Lakers promised the organization to win a championship for Kobe. Fast forward to October, and the Lakers delivered on their promise.
The team, led by LeBron James and Anthony Davis, tormented the league and were crowned as the 2020 NBA champions. Moreover, they will be looking to cement their legacy as Laker players with a potential repeat or three-peat in the coming years.
What do you think? Can the Lakers win it all again?