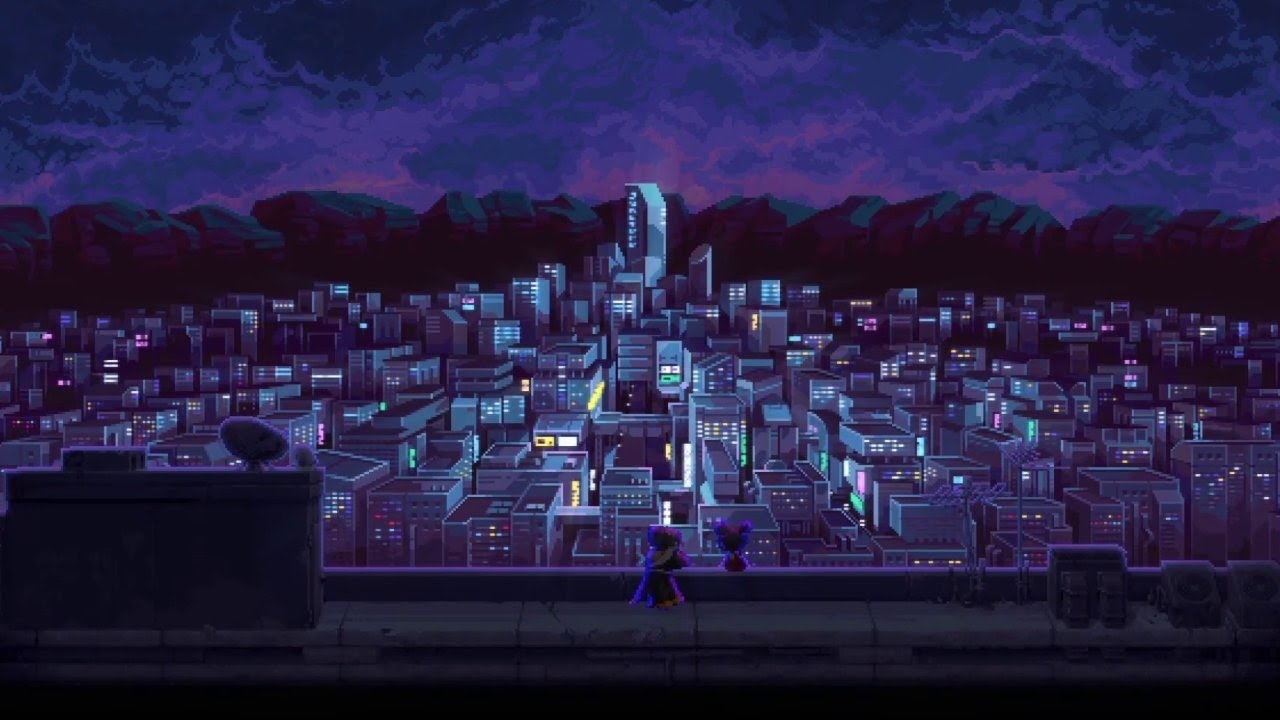 Is Katana Zero Coming To PS4/PS5? Askiisoft and Devolver Digital's has been available on PC and Nintendo Switch since April 2019, and launched on Xbox One in October 2020. As such, there's a lot of chatter about a possible Katana Zero PS4/PS5 release at some point, but is the 2D action-platformer coming to Sony's console(s)? Let's find out!
Katana Zero PS4/PS5 – Is It Happening?
Devolver Digital had previously said that a Katana Zero PS4 release would be happening in March 2019 although that obviously never materialised. Right now there's no release date in sight, but with the Xbox One version now available, hopefully attention will turn to PS4 and/or PS5. We'll be sure to keep you updated.
Update on March 1, 2021 – Katana Zero has been rated for PS4 by the ESRB, suggesting it's still in the pipeline.
What Is Katana Zero?
Katana ZERO is a stylish neo-noir, action-platformer featuring breakneck action and instant-death combat. Slash, dash, and manipulate time to unravel your past in a beautifully brutal acrobatic display.

Exceptional Combat: Overcome your opposition however the situation requires. Deflect gunfire back at foes, dodge oncoming attacks, and manipulate enemies and environments with traps and explosives. Leave no survivors.

Hand-Crafted Sequences: Each level is uniquely designed for countless methods of completion. Defeat foes creatively, using spontaneous approaches to eliminate your enemy as you see fit.

Unconventional Storytelling: An enigmatic story told through cinematic sequences woven into the gameplay, twisting and folding to an unexpected conclusion.