UFC light heavyweight champion Jan Blachowicz spoke out to Submission Radio and gave his views on Israel Adesanya. 'The Last Stylebender' has been in the headlines as of late for his call-outs of several high-profile fighters in the sport. Adesanya also went after Jan Blachowicz, who recently captured the vacant title on the same card as Israel's second title defense.
Chiefly, Blachowicz steamrolled through top contender Dominick Reyes, who was favored to clinch the vacant title. Jan shut-down Dominick Reyes' game plan from the get-go and brutalized him on the feet to earn a TKO win. What's more, he mounted lethal body shots and pressuring left straights living up to the 'Polish Power' moniker.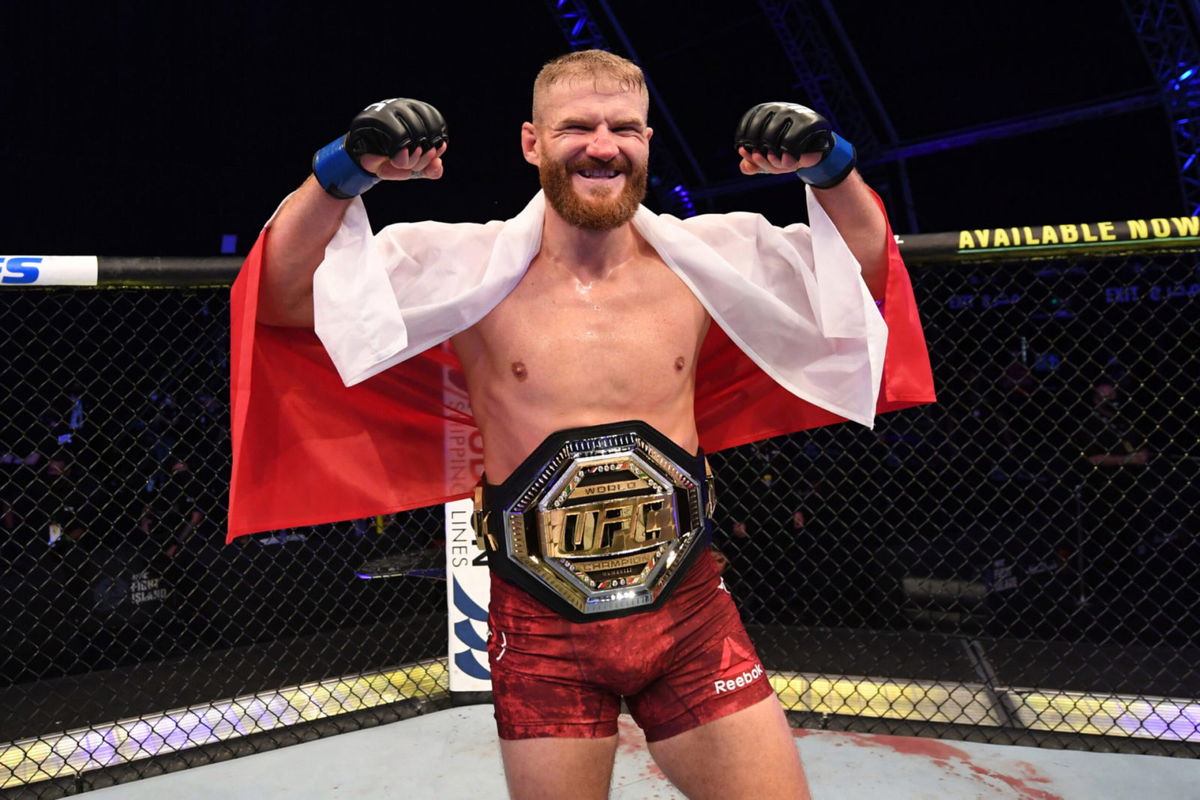 Jan Blachowicz hits back at Israel Adesanya
The newly minted champion dismissed Adesanya's claim that he would be the one to swipe away his gold belt. Chiefly, Blachowicz's 27-8 record has surprised certain fans who never picked him to be a championship-caliber fighter. He has suffered some tough losses in his career, albeit to famed fighters on the roster. This trend of multiple losses is usually not commonly seen amongst elite champions.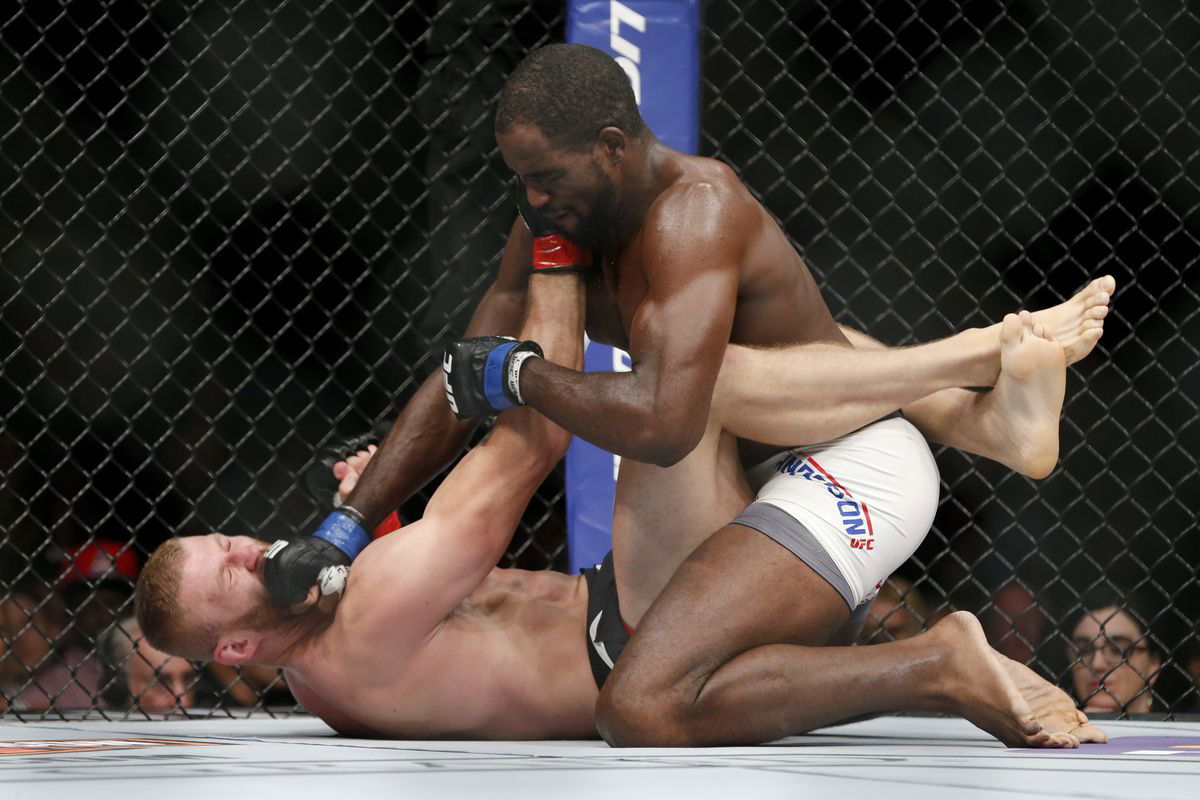 "He [Israel Adesanya] can try, but he's gonna be back to his division really fast if he gonna do this. It's gonna be the same as Rockhold."
The Polish fighter truly made his presence known when he KO'ed Luke Rockhold, who was moving up to 205-pounds. The bout was considered to be an opportunity for Luke to showcase his skills, however, things panned out differently.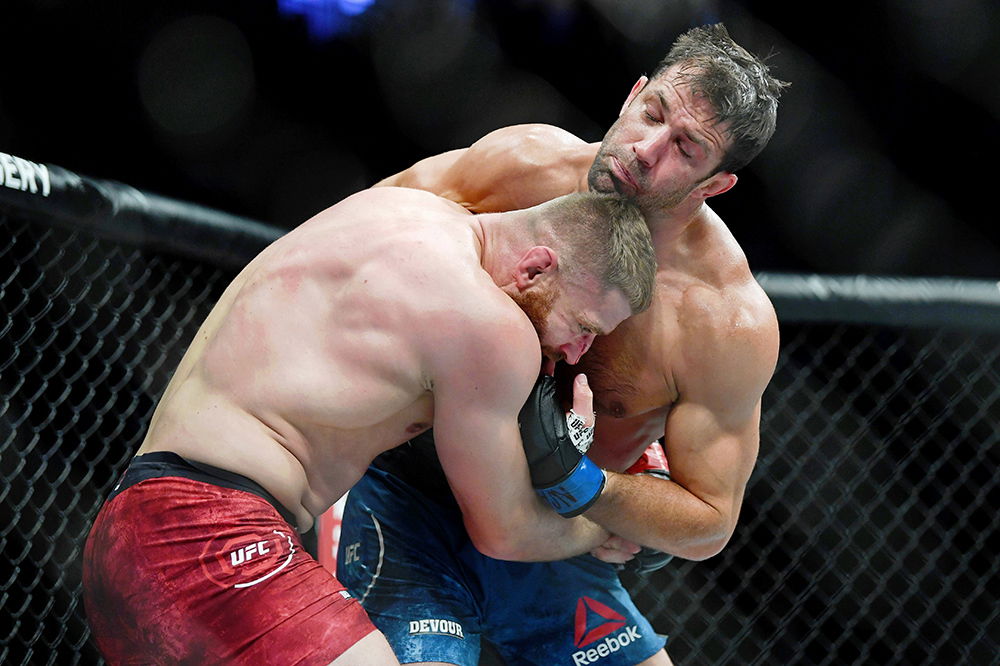 "Everybody thinks that…how to say it. Everybody thinks they know me. They think that I'm you know, an easy fighter. But when the cage, the octagon door closed, they feel my power. I'm a completely different fighter. They never fight against someone like me. But I think they have to feel it on their skin, you know."
"This is the most important answer, they think they knew me but they never fight against someone like me, in the gym, in sparring or in the fight."
Jan Blachowicz has certainly risen up to be a formidable force and his skill set continues to improve despite the fact he's pushing 40. Although Israel Adesanya will be favored should they fight, there is no doubt Jan is a dangerous outing for anyone.
Continue the conversation on the app, join other MMA fans on MMA Fans App