How to be Happy
How to be Happy uncovers the tips, tricks and innate wisdom of happy people on how to live well, because let's face it – we need it.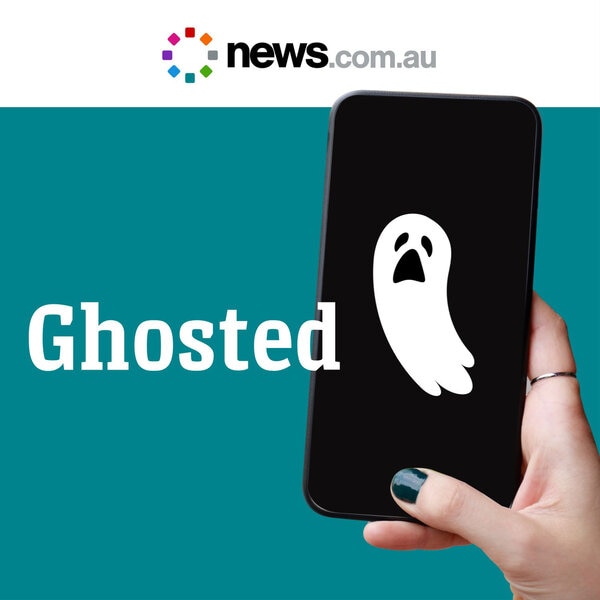 Ghosted
Ghosted explores the bewildering practice of ghosting, one of the most destructive behaviours for both the ghosted and ghost.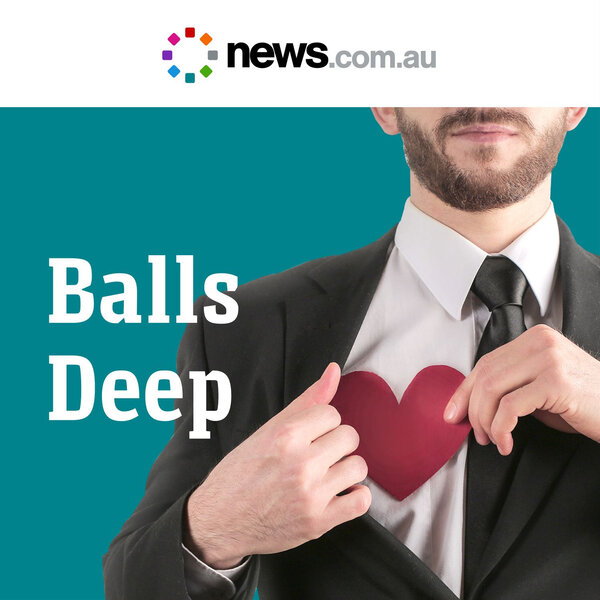 Balls Deep
Balls Deep is an insight into the lives of some of Australia's best known blokes as they discuss father guilt, relationships, and regret.