The man, the myth, the legend, Keanu Reeves graced the episode 4 of Night City Wire from Cyberpunk 2077. The developers dedicated this episode to talk about how they recorded the sounds of the vehicles used in the game. However, what came next was probably a surprise for everyone watching. CD Projekt Red added an interview with Keanu Reeves and Gard Hollinger in the episode.
A little known fact about Keanu, who is one of the most loved personalities on the internet, is that he owns a motorcycle company. Not only will Keanu himself be a part of the game, but will also ride a bike from his own company in it.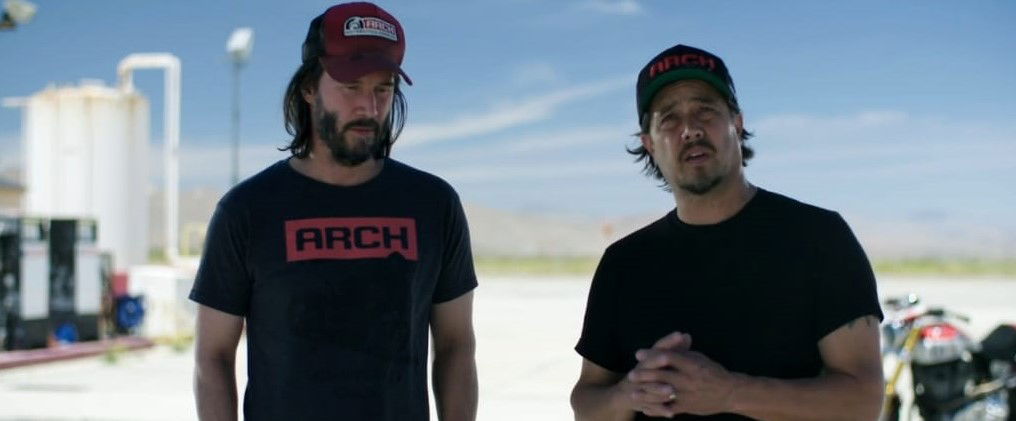 Reeves established his company 'Arch Motorcycle' with Gard in 2011. They based their partnership on their mutual love for custom motorcycles. Therefore, the developers decided to include one of their motorcycles in the game.
Cyberpunk 2077 developers are a fan of Keanu's motorcycles
"Smell. Travel. Journey. Freedom," Keanu Reeves said that when CD Projekt Red approached him for the role. They also talked about their admiration for Arch Motorcycles. He added that they had also mentioned how they would love to have a Cyberpunk 2077 themed motorcycle manufactured by Arch.
Therefore, Gard started working on a design. They named the bike 'Method 143' and used a completely different kind of power plant in the bike. Moreover, they also used a racing engine and a dual exhaust system, which makes the bike roar like a beast.
Talking about being able to identify the bike's sound, Hollinger said, "can definitely blindfolded tell that's the method 143 motorcycle."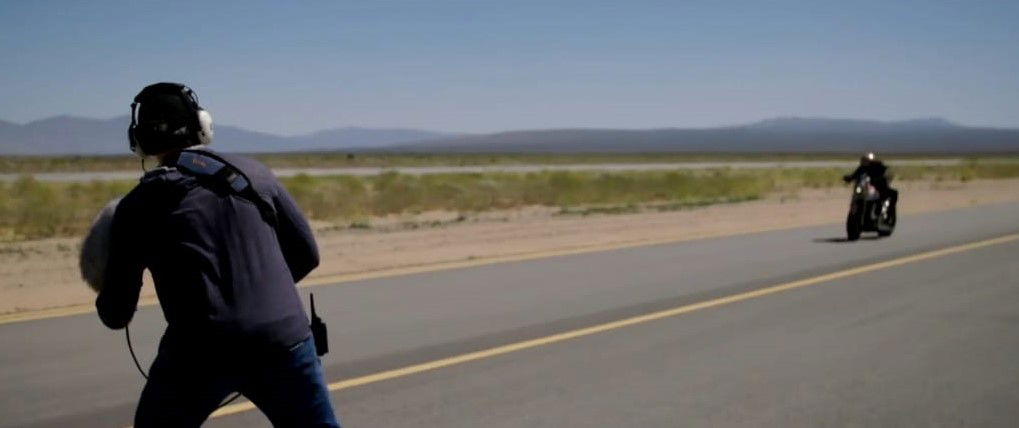 Arch Motorcycles worked with CD Projekt Red on making the animations of the bike in the game. They also recorded sounds for the bike by attaching several microphones to the vehicle and recording while Keanu rode it on the California Airport runway. All these efforts were to ensure that the sounds in the game are as realistic as possible. Well, Keanu and CDPR make the perfect team, don't they?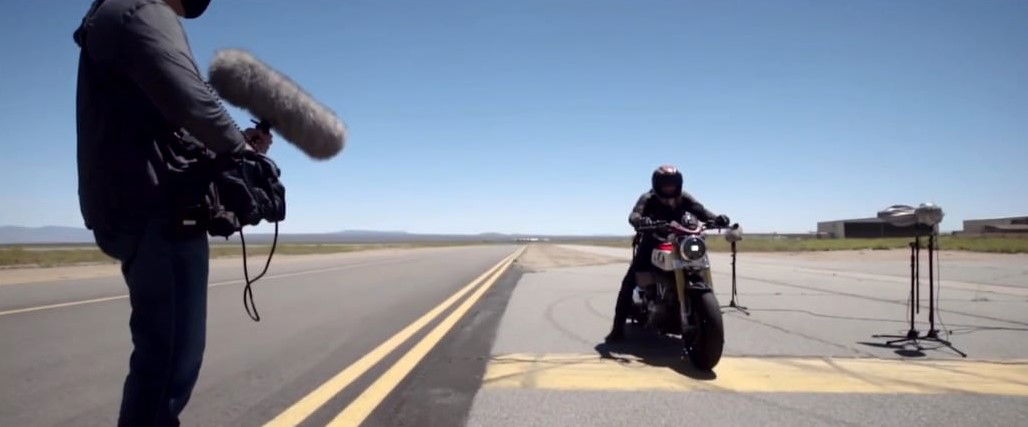 Cyberpunk 2077 will launch on November 19 worldwide. The developers also confirmed in episode 4 of Night City Wire that the game will be available on Stadia, Google's cloud gaming platform, right from day one.