Former NASCAR Cup Series champ Kevin Harvick took to Twitter to post a message written by his 8-year-old son Keelan. The post was captioned, "Made my day!" as users around the world expressed their reactions to the same.
Harvick did not enjoy the greatest of seasons in 2020, getting eliminated in the Round of 8. But during what is currently a recharge period for all drivers, this will undoubtedly have brought a smile to his face.
The message from the pictures posted read, "The three things I am most thankful about you are…thank you for always being there for me Dad. And thank you for letting me race all over the world. This is just the beginning for us. Love Keelan."
Kevin Harvick will be fired up for the 2021 Cup Series season
Much like any doting father, Harvick's children are a great source of joy and motivation to him. In addition to Keelan, he also has a daughter named Piper, who will turn three years old in December.
Made my day! pic.twitter.com/9E1LkAaEZv

— Kevin Harvick (@KevinHarvick) November 18, 2020
During such unprecedented times, family is something that many cherish. With a couple months away from Cup Series racing, it gives them time to reflect and rejuvenate themselves, before getting back into the thick of it.
That will not be any different for Harvick, who despite having a great regular season, was knocked out in the final race at Martinsville. A driver of his caliber not making it to the Championship 4, will for sure have hurt him and the team.
Harvick has the racecraft and experience to get back at his rivals
For a team like Stewart Haas, nothing less than race wins and championships will do. They aim to be the best and in Harvick, have one of NASCAR'S all-time legends, capable of making magic happen.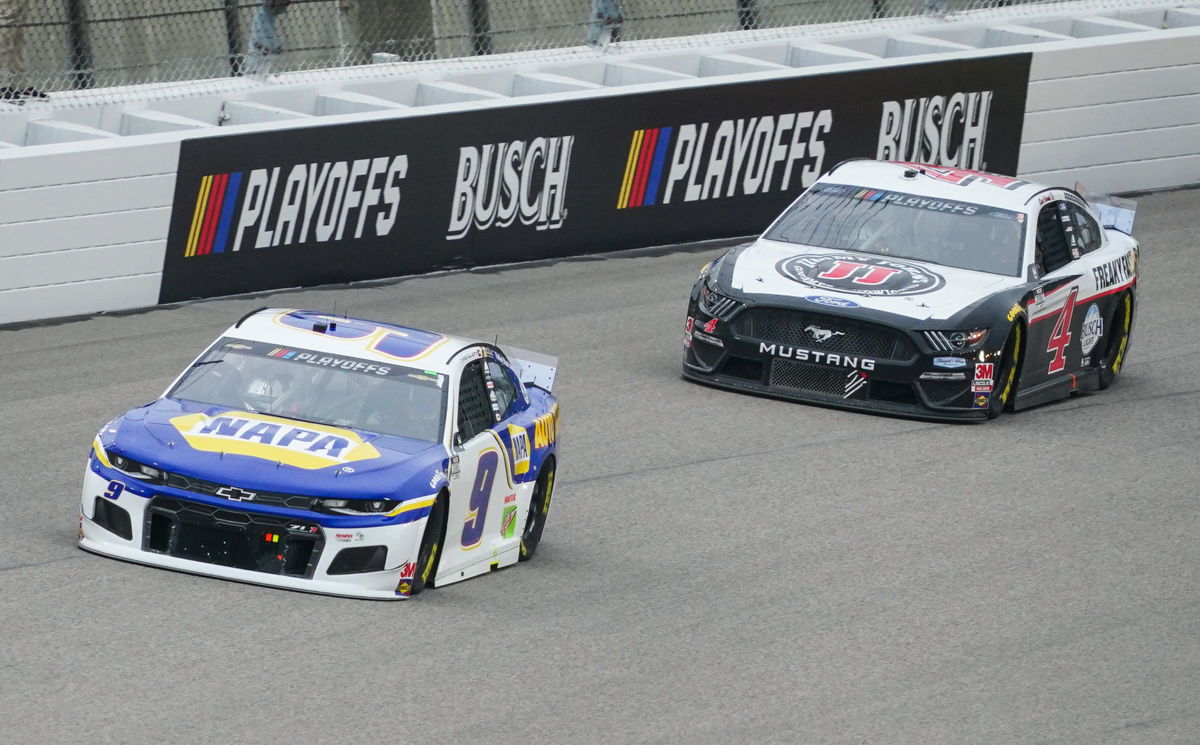 Winning 7 of the 26 races in the regular season, Harvick did not put a foot wrong during that time. But, it is the approach and results in the Playoffs that matter, which is exactly what he will have to change for 2021 in order to have any hopes of winning the championship title.