3 min read
Shadow chancellor Anneliese Dodds and chief whip Nick Brown are among the casualties of a post-election reshuffle led by Keir Starmer, after the party lost the Hartlepool by-election as well as control of multiple major councils.
After initial reports she had been sacked from a senior role in the aftermath of Thursday's election disaster, deputy leader Anglea Rayner has been significantly promoted to become shadow first secretary of state, shadow chancellor of the Duchy of Lancaster and shadow secretary of state for the future of work.
Her new role will see her go up against Conservative Michael Gove, and specifically the government's 'levelling up' policies.
Anneliese Dodds, who was shadow chancellor, and has recently led Labour's response to the Greensill scandal involving former Tory leader David Cameron, has been removed and becomes party chair. Rachel Reeves, who was shadow chancellor of the Duchy of Lancaster, takes on the new shadow chancellor brief.
A party spokesperson said Nick Brown had parted ways with Starmer on good terms. Brown has been replaced by Alan Campbell.
The source said: "Nick thinks it's a reasonable time for [him] to move on. He and Keir have parted on good terms, with mutual respect. He wishes Keir and the new chief whip every success."
Brown is a party veteran, serving as chief whip under Labour leaders Tony Blair, Gordon Brown and Jeremy Corbyn.
Shadow secretary of state for foreign affairs, Lisa Nandy, and shadow home secretary Nick Thomas-Symonds stay in post, as does shadow health secretary Jonathan Ashworth.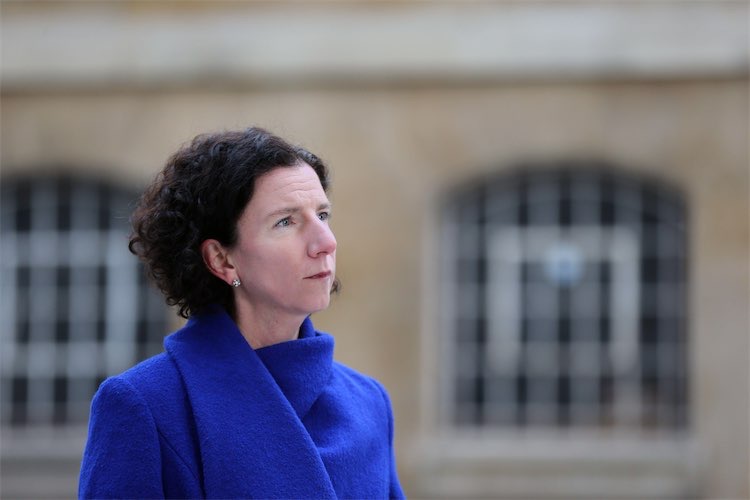 Former shadow minister for schools Wes Streeting appears to have been promoted to attend shadow cabinet, with a new brief as shadow secretary of state for child poverty.
Shabana Mahmood MP becomes national campaign coordinator.
Commenting on his reshuffle, Starmer said it was important that the Labour Party embraced  change.
"In the last 24 hours we have seen fantastic results for Labour Metro Mayors, as well as the Labour government in Wales under Mark Drakeford. They have shown the difference Labour can make in power, standing up for their communities," he said.
"We have seen Labour begin to turn around its fortunes in Scotland under the leadership of Anas Sarwar. These results give us optimism and inspiration for the future. The challenge for us now is to build upon these successes and learn from the places we lost.
"I look forward to working with our refreshed and renewed team to take on that challenge, deliver that change and build the ambitious programme that will deliver the next Labour government."
Addressing the results on Friday, Starmer said his party could still set out a vision to the country that focused on injustice and inequality, but admitted Labour had "lost trust" with voters and needed to "face the country".
The results prompted angry calls from within the Labour ranks for an overhaul of the party machine, and on Saturday night deputy leader Angela Rayner had been removed from her role as party chair and campaign coordinator.