7 min read
A row over job cuts at its headquarters has exposed fault lines between Labour and two of its biggest union backers, with Keir Starmer being urged to stop treating them "like the drunken uncle at the party".
Ian Lavery, the former party chair, has accused the Labour leader of not "engaging with the unions in a way a leader of the Labour Party should."
A party source rejected that, saying they work closely with their trade union affiliates and pointing out Starmer is speaking at the TUC conference this month.
But this week's row has come against the backdrop of the party's ongoing financial struggles – part of the reason why general secretary David Evans announced the need for 90 redundancies this summer, with questions being raised about whether the major unions will continue to bankroll Labour.
After Unite and GMB revealed their members were willing to go on strike if there were compulsory layoffs they held crisis talks with the party yesterday afternoon, where it was revealed 81 members of staff had taken voluntary redundancy.
Evans announced Labour's overall headcount would only be falling by 60, meaning there would be no requirement to force people out of their jobs, thereby avoiding strike action.
It also spares Starmer the potentially embarrassing spectacle of picket lines at the party's annual conference in Brighton later this month, his first in person since taking over, something described as "unthinkable" by Lavery.
A union organiser criticised the way the situation was handled: "They've let this get out of hand when they could have controlled it properly and probably move people to different roles around at the party, and instead there is sense they might be doing 'a fire and rehire', which obviously would go down very badly with Unite."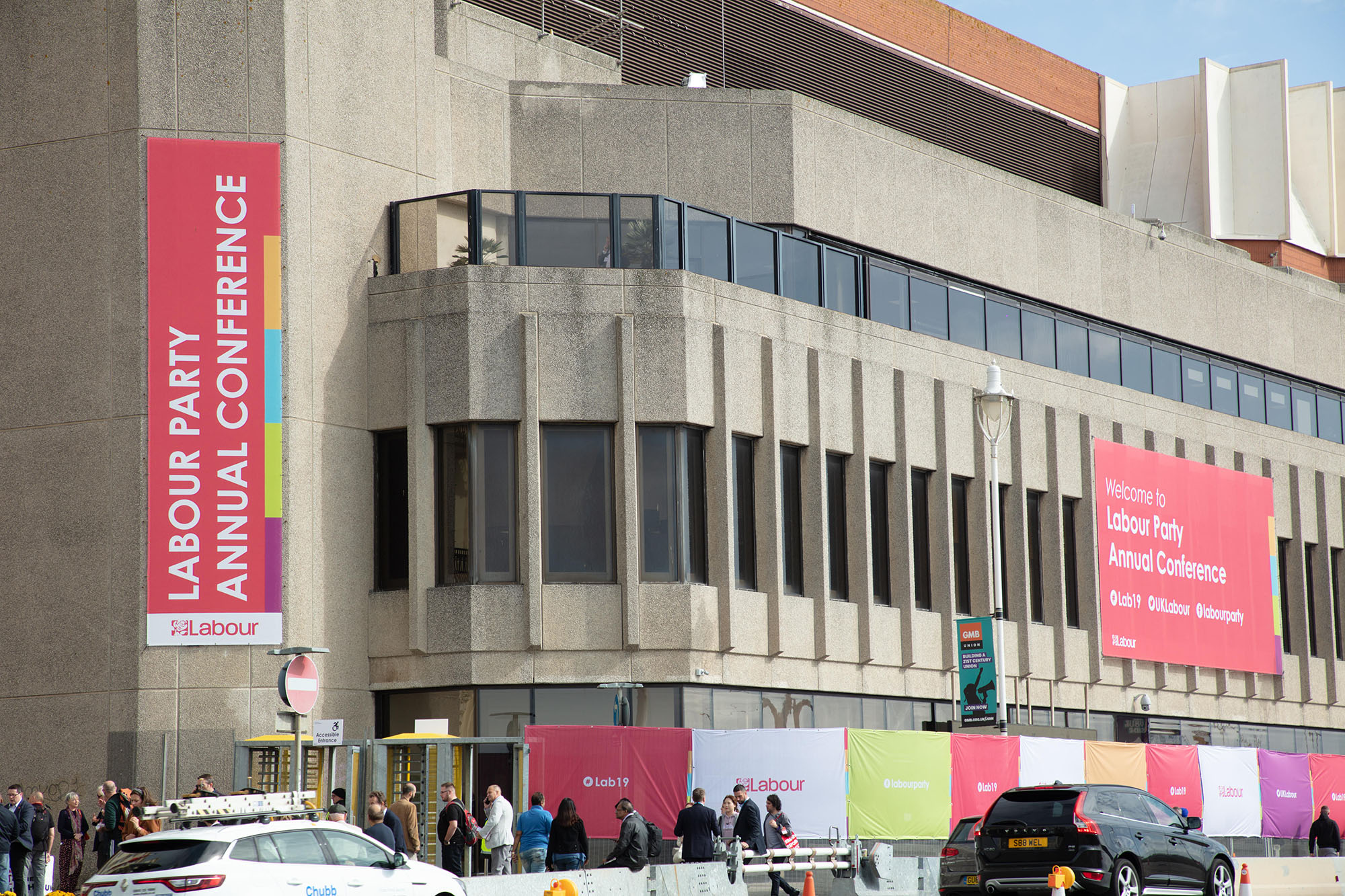 In his email to staff last night Evans said "the absolute top priority now is to ensure that we have a really successful annual conference where we cut through to the British public with our positive vision for the future."
But this is unlikely to be the end of tensions between Labour and the unions, with one announcing plans to begin the process of disaffiliation, and others talking about resetting their relationship with the party.
"It looks as if from LOTO [the Labour leader's office] there's a movement away from the trade unions, and the thought I think is 'we can survive without the unions'," Lavery told PoliticsHome.
"Well I just think that's a huge political error, a huge mistake because that just cannot be the case.
"The way to win an election is with community organising, using the fact the trade unions have this membership in the communities and working together with them to try and encourage people to engage with politics and why they should rely on the Labour Party in a general election."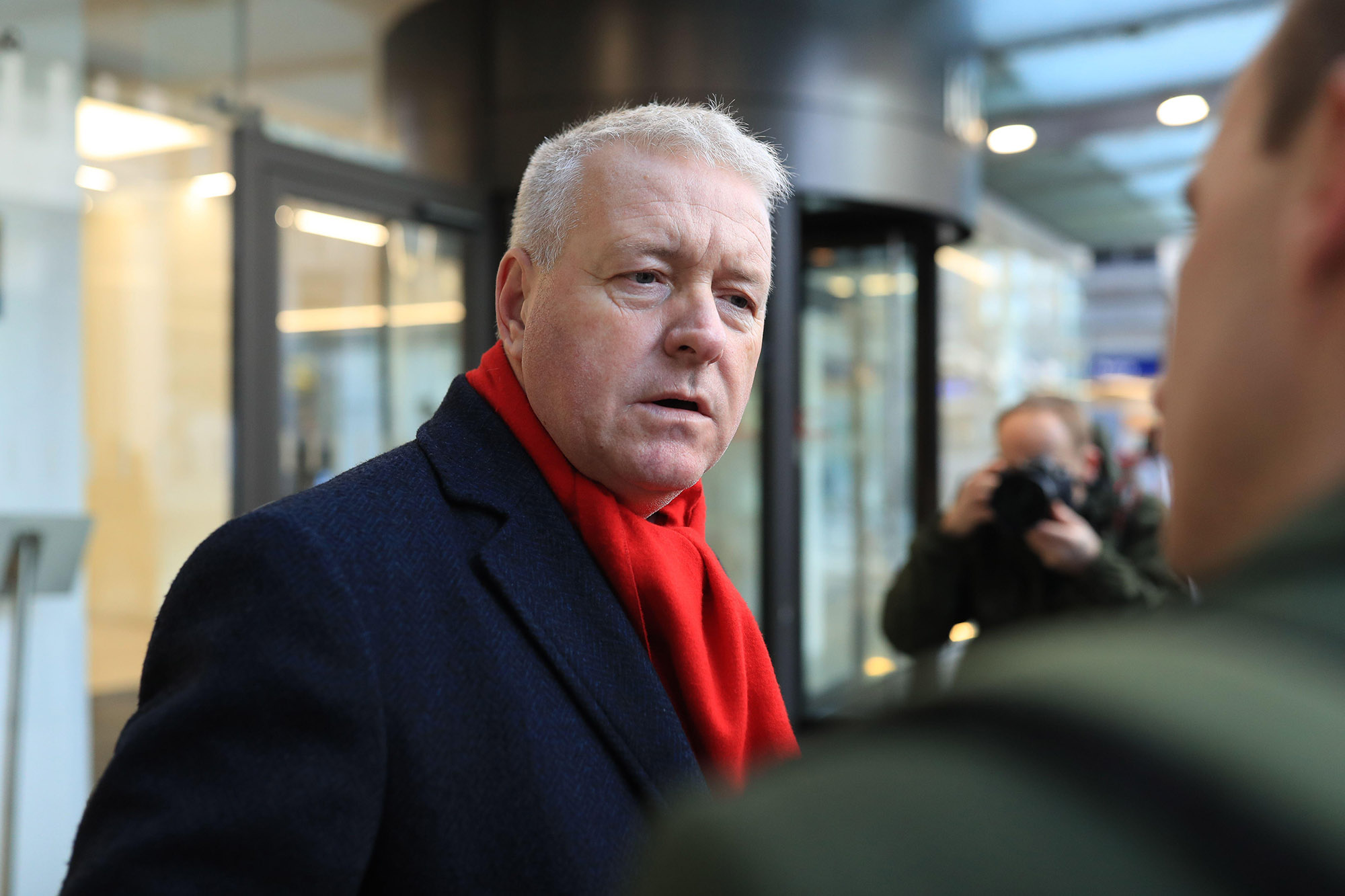 But a senior figure within the trade union movement took issue with a "Labour versus the unions" narrative, saying it's "far more complex than that".
They told PoliticsHome: "I think there is a real willingness and a desire from Labour to have a constructive relationship with trade unions.
"I think the summer campaign they ran around employment rights is something which had unions in mind. They see unions as part of the solution. I don't detect a drifting to the right."
A Labour source added: "It's very interesting because Starmer used to have a really good relationship with unions when he was shadow Brexit secretary.
"He brought most of the unions round to the second referendum position Labour ended up with."
Pointing out that Unison, GMB and most recently Unite have all elected new general secretaries, they added: "But the problem he has now is every major union leader he was dealing with at that point has been replaced."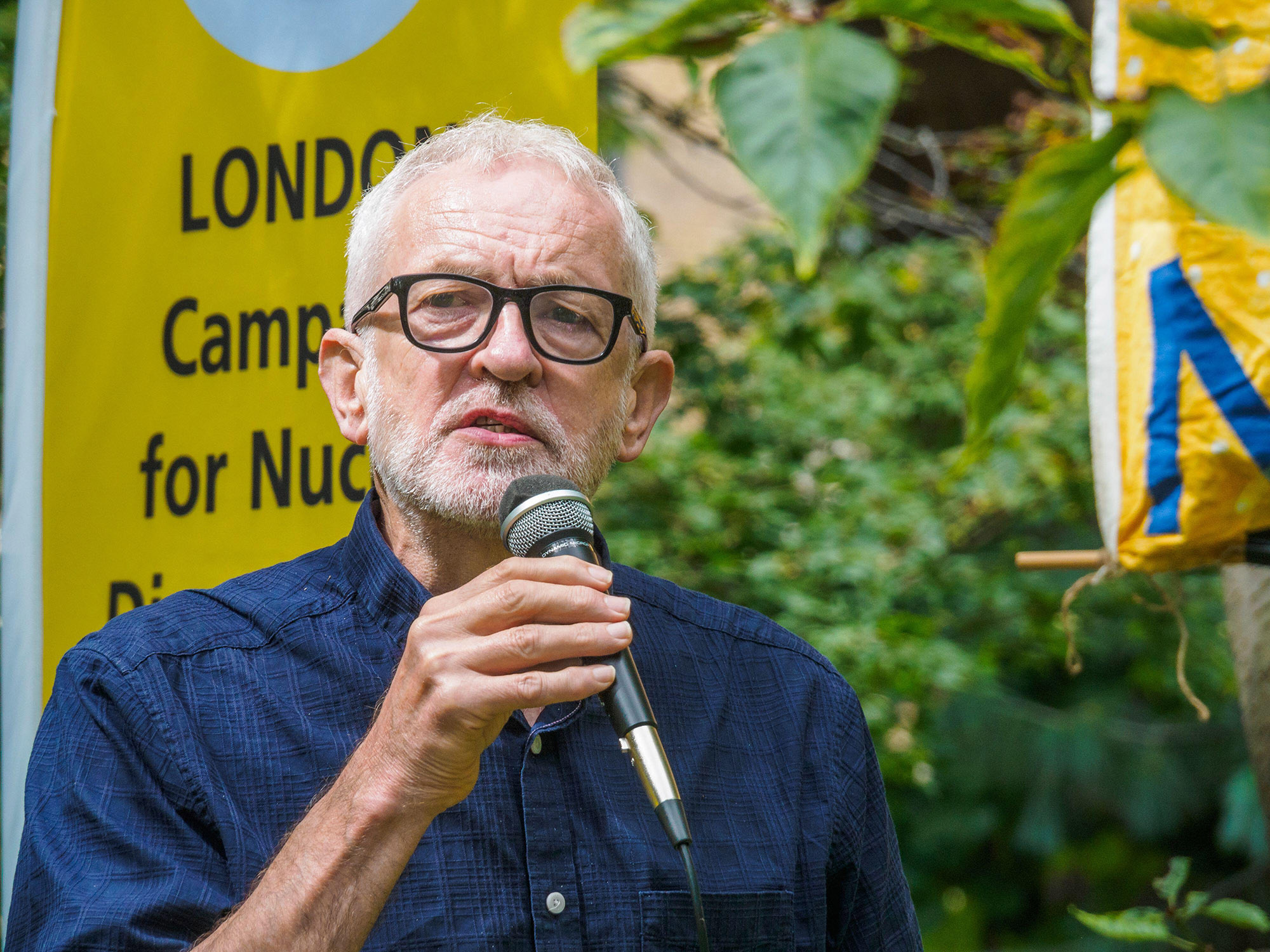 Several sources pointed to Jeremy Corbyn as a big factor in the breakdown of relations, citing his unresolved suspension as a point of conflict.
"One of the biggest problems is Jeremy Corbyn, and reinstating him, because most of the general secretaries at the time when he was suspended wrote a letter to Starmer saying he should be reinstated," a GMB activist said.
"So if a motion like that gets onto the floor at conference I can imagine that would be a major upset."
Corbyn was popular among many of the 12 trade unions affiliated to Labour, and both his leadership campaigns were strongly supported by Unite and its outspoken boss Len McCluskey, who was general secretary for a decade before standing down this year.
The person who replaced him last month is Sharon Graham, who fought a campaign based on a call to "take our union back to the workplace", not being a Labour powerbroker as her predecessor had prided on being.
Her manifesto said "we have tried our political project within Labour – it has failed," but whether her decision to focus away from Westminster means the union's considerable funding will be diverted elsewhere remains to be seen.
Upon her victory she warned there will be "no blank cheque", and just this week in a letter to local Unite officials Graham wrote: "There will be no more parlour games in Parliament we are not a branch of the Labour Party."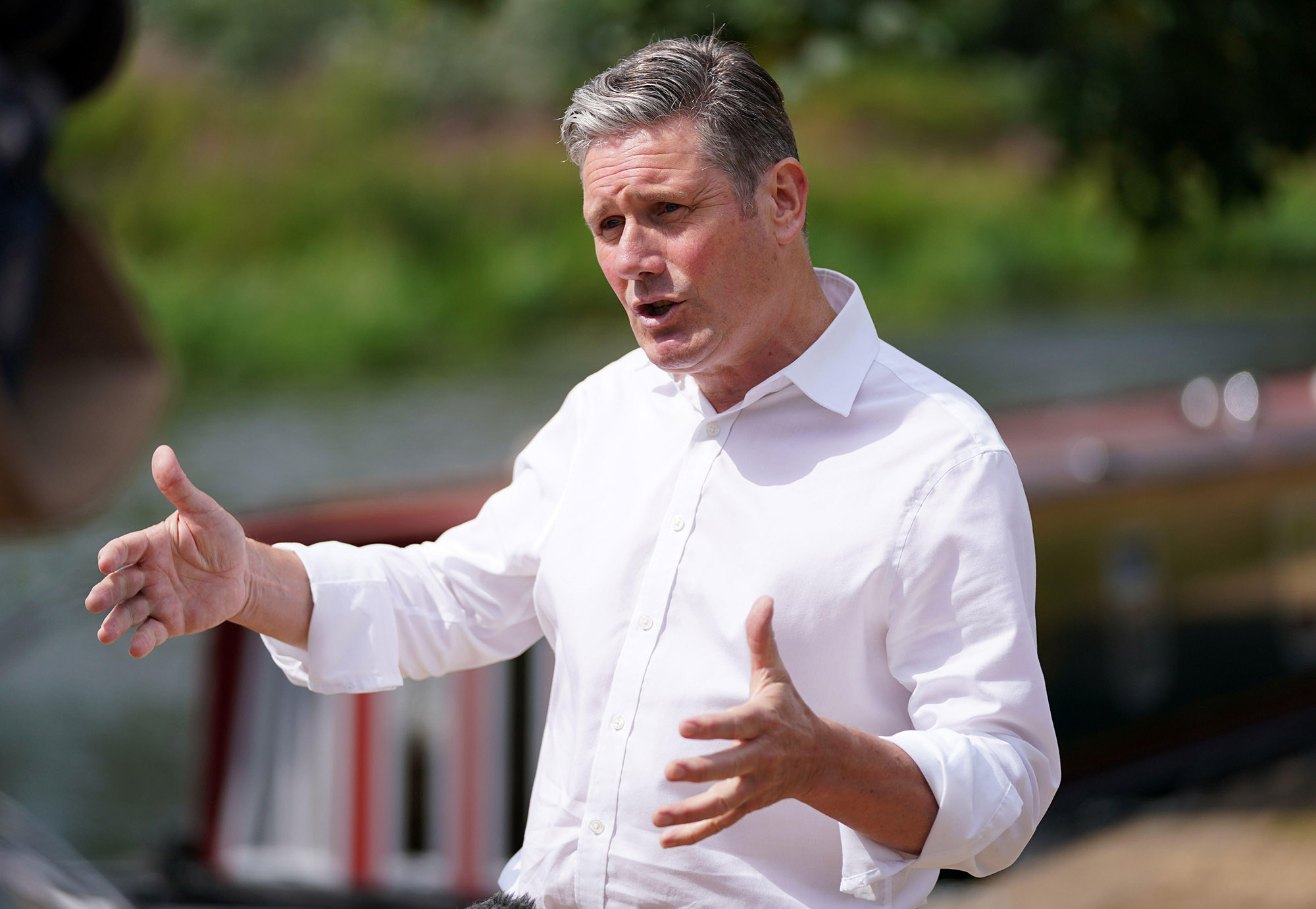 Earlier this year the GMB union chose Gary Smith to be its new general secretary, and announced donations to Labour will be reviewed, telling the Daily Record: "Bluntly it is Keir Starmer's problem to sort out the Labour Party, not ours."
Its London branch has already chosen to withdraw funding from Labour in the capital amid a row over the sacking of a caretaker after 24 years' service at Islington council.
The reason how much money they give is so important is because the party is so reliant on the unions, especially after the expense of fighting three general elections in the space of four-and-a-half years, along with a series of expensive legal cases.
Having fewer seats in Parliament means less "short money", the public cash handed out to opposition parties, while donations from wealthy individuals dried up under Corbyn.
Meanwhile the National Executive Committee revealed membership has fallen to 430,000 members, down from 550,000 when Starmer was elected in April last year.
With the standard rate of membership £4.38 a month the cost of those who have left the party is at least £5million of money Labour sorely needs.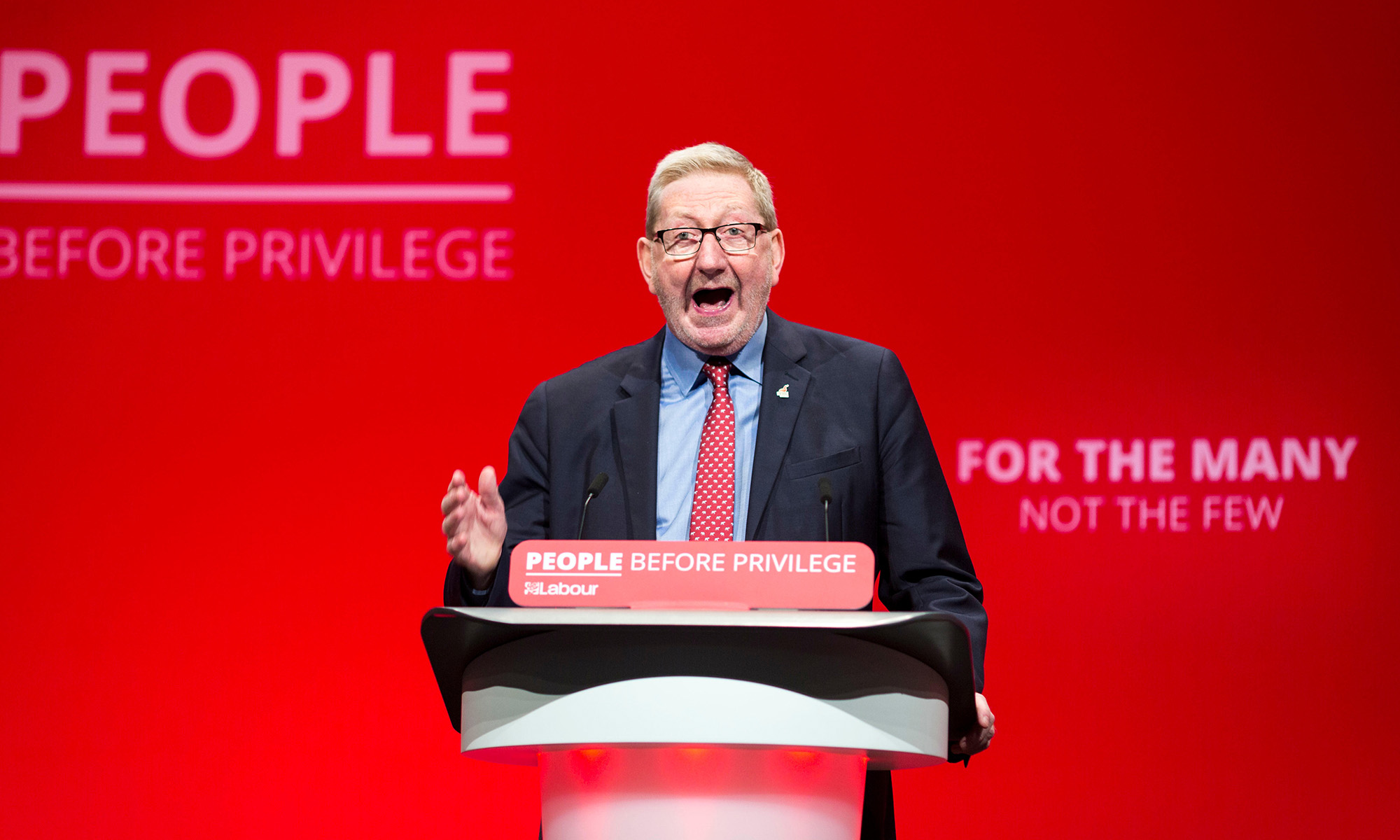 Starmer was said to be trying to lure back big money donors, and despite recent data from the Electoral Commission showing positive steps on that front insiders say crucially it must be on top of existing union funds, not instead of – which is why maintaining a good relationship with the big three is so important.
We have been here before though. After the Falkirk by-election scandal in 2013 and Ed Miliband's moves to reform the party's voting rules, the GMB cut its funding to Labour by £1million a year, and Unite by £1.5million over the Parliament.
That in itself was the latest in a series of skirmishes between the party and the movement, with the first big falling out occurring in the late 1960s, when Labour Prime Minister Harold Wilson asked his employment minister Barbara Castle to produce a white paper on industrial relations, named In Place Of Strife, which caused uproar among the unions.
The 1980s saw Neil Kinnock at odds with Arthur Scargill, Tony Blair amended Clause 4 of the party's constitution in the teeth of vocal union opposition, and saw the RMT and FBU unions disaffiliate entirely.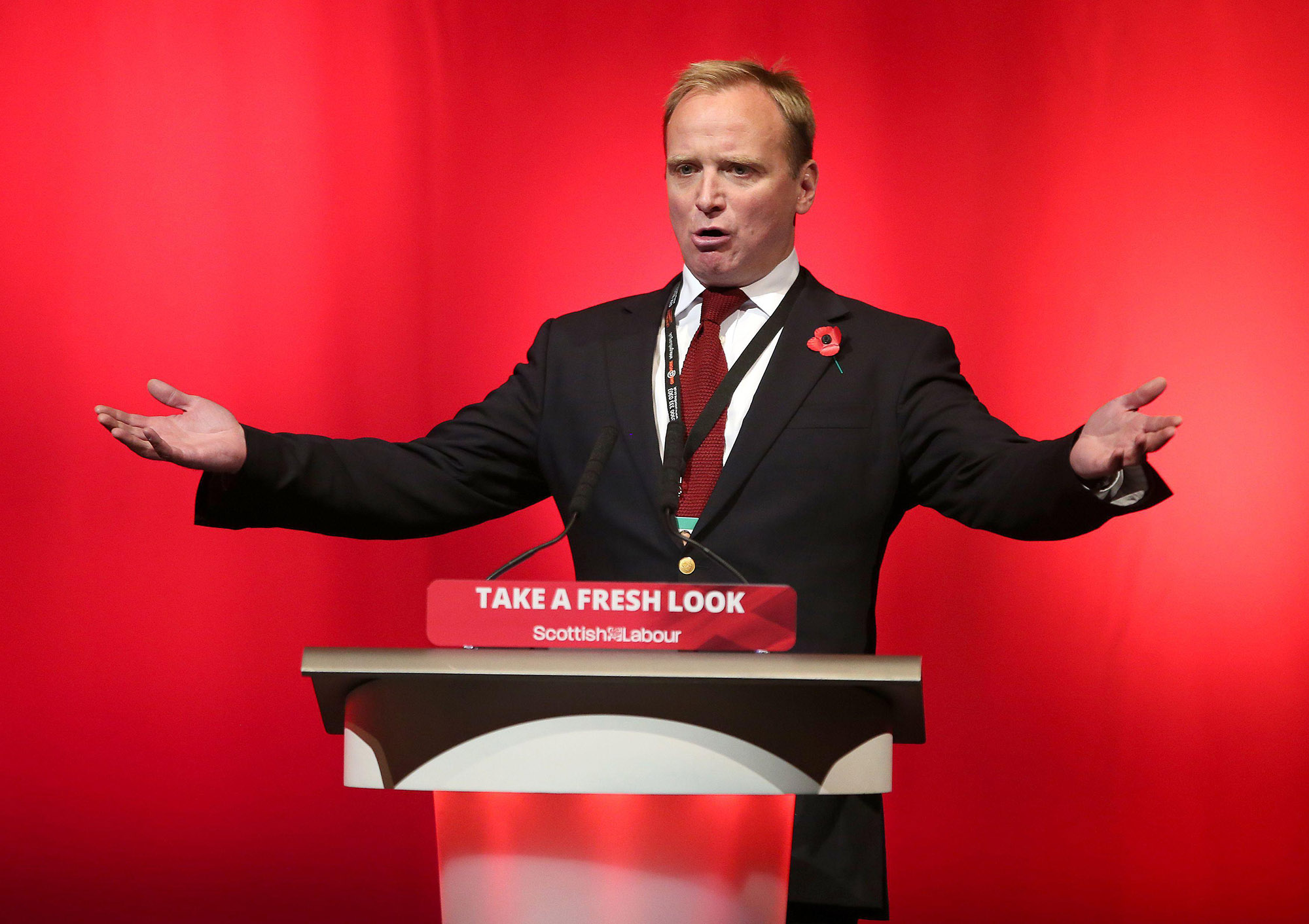 That subject is back on the table now, after the bakers union BFAWU released a statement last month saying its executive had agreed a timeline that would coincide with Starmer's conference speech "to debate the disaffiliation from the Labour party".
Lavery said this showed Starmer isn't "engaging with the unions in a way a leader of the Labour Party should", and is burning bridges rather than building them.
Asked what he would say to his leader to reverse that, he replied: "I would tell him to stop treating the trade unions like the drunken uncle at the party. I would tell him that the trade unions are a force for good.
"I would tell them that the trade unions are the keys to Downing Street, and are the way in which you can carry influence in the communities.
"It's a way in which, with pride, we can win back the seats which we've lost."
PoliticsHome Newsletters
PoliticsHome provides the most comprehensive coverage of UK politics anywhere on the web, offering high quality original reporting and analysis: Subscribe