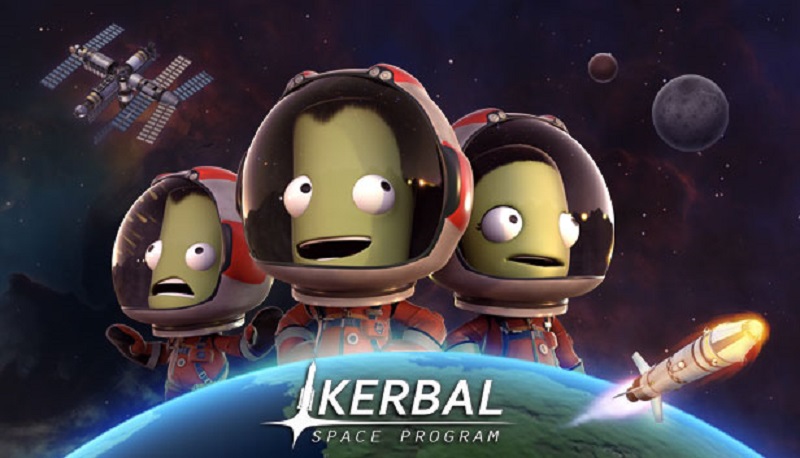 Kerbal Space Program Enhanced Edition was set with a 2021 release date for some time, and that release date has finally gotten more specific, with the reveal that its actually just out right now for you to upgrade for free to the PS5 version if you already own the game on PS4 or to purchase for $39.99 USD.
The news comes from website Gematsu, with the game coming in two different editions, that being the Standard for the aforementioned price of $39.99 or the Complete edition for $59.99, which comes with the Breaking Ground and History and Parts expansions.
The announcement also came with a brand new trailer, which you can check out for yourself right here:
PS5 owners will be able to enjoy this classic with improved visuals, framerates, a more robust part count and even mouse and keyboard support, if you know how to hook up a mouse and keyboard to your PS5.
Source – [Gematsu]