We all know Kobe Bryant as one of the greatest basketball players to ever walk the court. But more than that, he was also a family man who had always shown how much his family meant to him. He created a legacy in the game that will inspire players for decades. In addition to that, he also inspired people to love and cherish their families.
The beginning of this year saw Kobe's unexpected and tragic demise in a terrible helicopter crash. There were eight other people on board, one of whom was Kobe's daughter, Gianna Bryant. This news shook the world, and to date, people talk about him and recount their favorite 'Kobe story'. What's beautiful is that these stories are not just limited to the NBA.
When Kobe passed away earlier this year, his wife continued to post his pictures with his daughters on social media. Kobe always took pride in being a 'girl dad'. He had retired from the NBA in 2016 with an aim to spend more time with his family.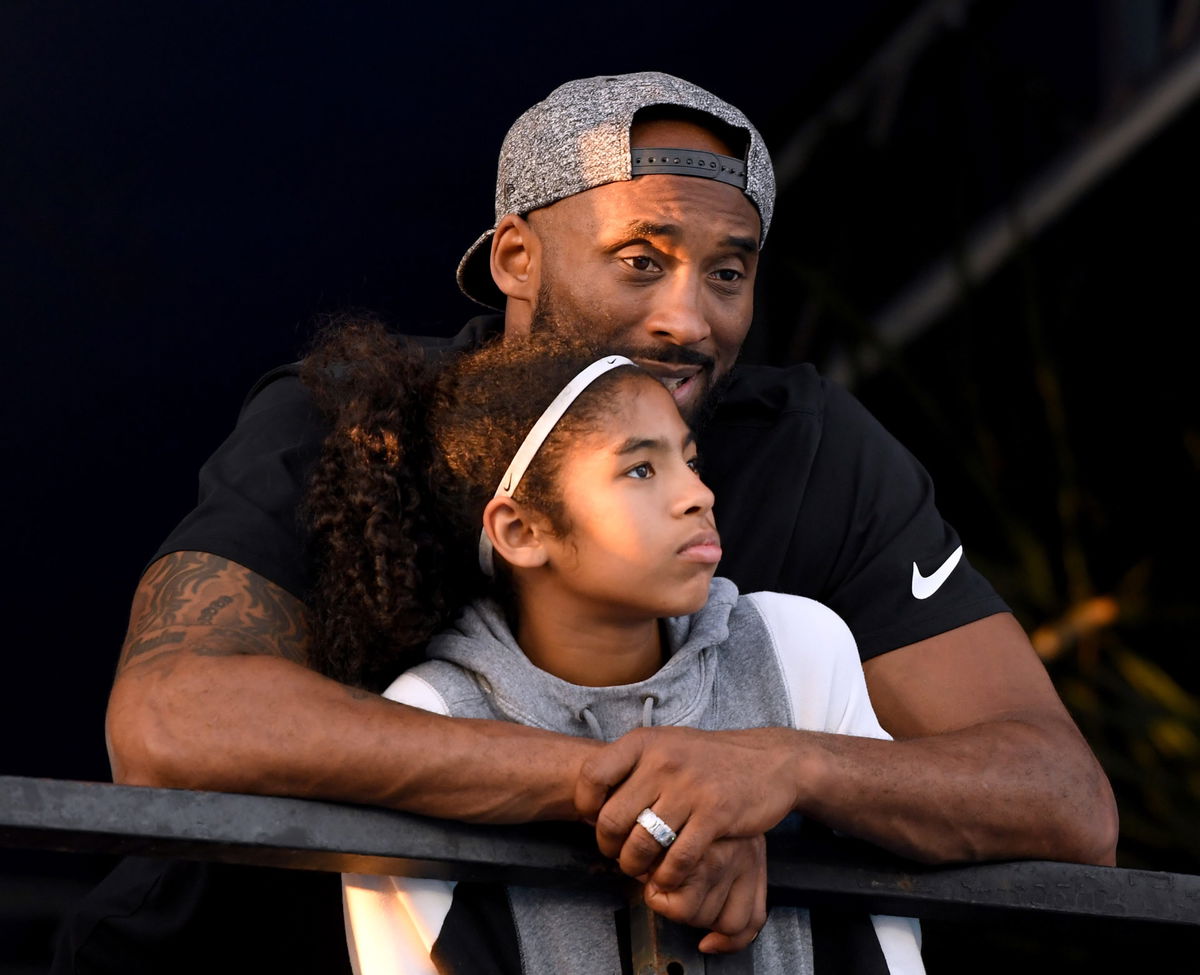 Last thanksgiving with Kobe Bryant
For someone who was labeled as the most famous player of all time, Kobe was never keen to cling to the spotlight after his retirement. In fact, he preferred going to his daughter Gianna's game and taking her to meet her favorite players.
As 'turkey time' is here once again, take a look at the heartwarming pictures Kobe posted with his family last year at his thanksgiving dinner.
So many players can be seen struggling to live life without basketball, but the Lakers legend was content with being able to share more time with family. He became the coach for Gianna's travel basketball team and ended up writing books and winning awards for films. His way of staying in touch with basketball was by starting a program called the "Mamba Academy". He was also often seen helping out players during the offseason.
The world can never fathom the loss of this legend. Although he is gone, he is never forgotten.
Get notified about breaking news and watch highlights on the go; join the Arena on NBA Hoops