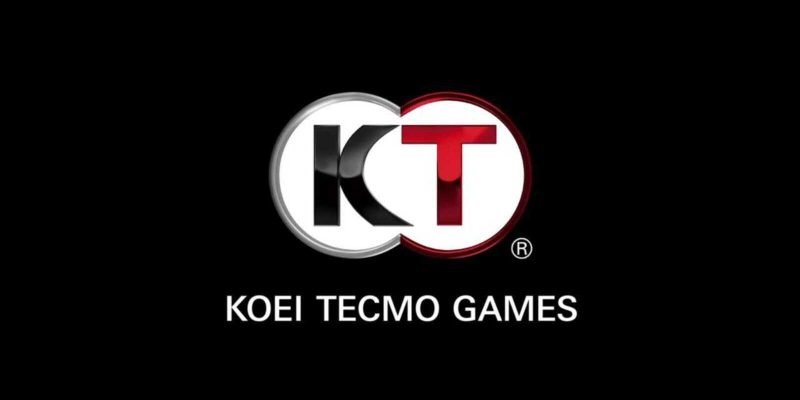 Koei Tecmo has partnered with EA to work on a brand new IP together, that is according to Jeff Grubb.
After a Reddit posting on GamingLeaksAndRumours listed a game called B OHNI that was found on Origin's API, Grubb confirmed that the game is in fact real, and Koei Tecmo is working with EA.
He went further to say that it's not a musou game, but a brand new IP.
"It's real, I can confirm that yes, Koei Tecmo is working on EA with a partnered game," said Grubb. "It's like, they're probably going to make a musou, like a Mass Effect musou or something, well it's not any of that either."
Grubb even said that he believes we'll hear what this game is sometime next month.
"It's going to be a brand new IP, and that's all I know so far. I think that's okay that that's all I know, I think we're not going to have to wait long. I think we hear about this game next month."
Even though EA or Koei Tecmo hasn't said anything about this game, and whether or not it is real, EA did go through the effort of removing the API page after the post was made.
So it could likely be that we'll hear more in a month.
Source – [Reddit]