5 min read
As 2021 draws to a close, and the Conservative Party finds itself plummeting in the polls, Labour has been busy priming up a fresh crop of "competent" and "normal" potential future parliamentary candidates.
While it is unlikely an election will be called in the next year, reselection votes for sitting Labour MPs have already begun, and four Labour veterans have announced they will retire from Parliament at the end of this term.
Mother of the House Harriet Harman will stand down at the next general election after more than 39 years in the Commons, while fellow Labour grandees Margaret Hodge and Barry Sheerman, and Alex Cunningham of the 2010 intake, will also step aside.
As the group of veterans take their leave, a new generation of ambitious Labour activists aspiring to enter Parliament are waiting in the wings. Not only are new "safe seats" up for the taking, so too are red wall constituencies held by Tory MPs on paper thin majorities.
With Brexit and Jeremy Corbyn's leadership no longer giving the Conservatives an advantage, and scandal circling around Boris Johnson after a string of alleged Downing Street lockdown Christmas parties and the Standards reform debacle, as things currently stand Labour is well positioned to win back former seats.
"Keir Starmer has made it very clear to the NEC that it's a huge priority for him that we have the highest quality possible candidates standing for Labour in the [next] General Election," Luke Akehurst, a member of Labour's National Executive Committee (NEC), told PoliticsHome.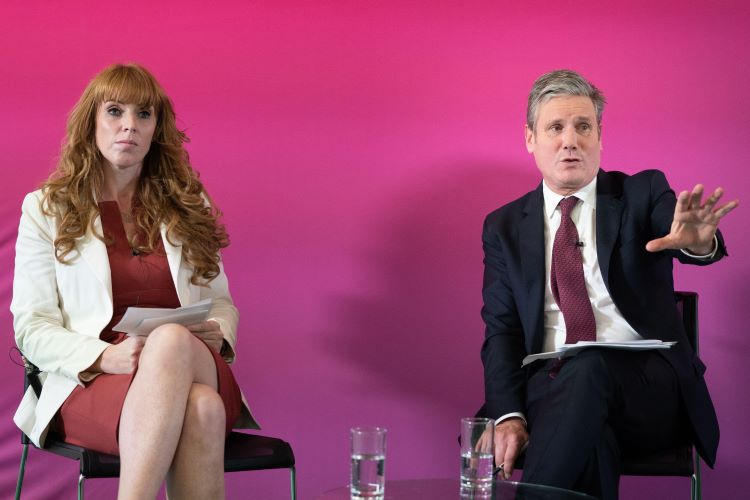 During a meeting of the NEC late this year, Starmer told attendees that "we can't afford any more Mike Hills or Claudia Webbes". The former resigned as the Labour MP for Hartlepool in 2021 following claims of sexual misconduct, while Leicester East MP Webbe was expelled from the party after being found guilty of harassment.
"We need a new intake of Labour MPs who reflect the diversity of the country and have the skill set to be potential government ministers," Akehurst added.
In July this year Labour launched its future candidates programme (FCP), which offered aspiring MPs the opportunity to join a bespoke course aimed at moulding the party's next generation of prospective parliamentary candidates.
Participation in the programme does not guarantee a spot standing for Parliament. However, a party insider told PoliticsHome that Labour is particularly keen to "invest in human capital" and "nurture future stars".
Thousands of Labour members applied to the FCP but only 360 people were selected onto the programme by the party. As the names of successful applicants began to filter online, accusations of bias in the selection process were levelled against the Leader of the Opposition's Office (LOTO). Some argued applicants belonging to Labour's left-leaning factions were deliberately rejected by the party. One candidate who didn't make the scheme suggested that "identity politics" was a factor at play.
However, a woman who successfully made the programme told PoliticsHome that its participants are "surprisingly broad".
"What speaks to me is the amount of experience in the cohort," she said.
"There are people who have been campaigning for the Labour Party or contributing to their communities from different walks of life and it's really exciting to see the level of experience among those people," she added.
"A lot of people think everyone on the programme has the same or similar ideology, but it actually is surprisingly broad. What unites us is that we are a group of very competent people who want to see Labour succeed."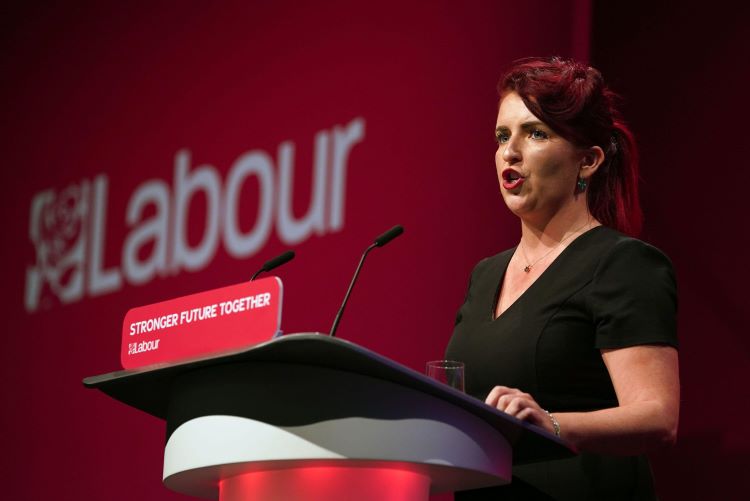 One senior Labour activist told PoliticsHome that a standout characteristic among those being groomed by the party is the quality of being "normal".
"They're normal people that haven't got the sort of wild hobby horses which are so far out of the interests of ordinary people," they said.
"They're not people who bang on every five minutes about Cuba or Venezuela, they are in touch with modern Britain and where it is today."
James Johnson, a former research and strategy advisor to Theresa May during her time as Prime Minister, told PoliticsHome that individual parliamentary candidates aren't overly important in general elections, with people tending to cast votes based on "bigger picture" matters, such as who will be the Prime Minister and who will run the economy. However, Labour candidates can be important when they make claims or comments perceived as out of touch with the general public.
"Whether it's on something like statues, the flag or teaching British history, voters can assume that those things are just Labour's position in general," Johnson told PoliticsHome.
"Candidates need to be a bit careful because what they hear from Labour representatives can change their view of the party as a whole", he added.
The senior Labour activist PoliticsHome spoke to claimed that a closer alignment to people's social values is a characteristic that differentiates the Starmer generation of candidates-in-training from some of those who ran under Corbyn.
"They're people who are serious, smart and understand what the public expects from their elected representatives, which is different from the last crop," they said.
"They're serious about winning and actually meeting the voters wherever they're at – not expecting the voters to come running to them as candidates."
PoliticsHome Newsletters
PoliticsHome provides the most comprehensive coverage of UK politics anywhere on the web, offering high quality original reporting and analysis: Subscribe