The Los Angeles Lakers triumphed over the Miami Heat to win the 2019-20 NBA Championship. They broke a decade-old title drought and looks like they will mounting a strong challenge for the title next year as well.
Hall of Famer and franchise legend Shaquille O'Neal was asked by Forbes, whether this current team is a dynasty. He was pretty clear when he shot any speculations about them being a dynasty; however, he declared that the Lakers could be laying the foundation for one.
"Well, a dynasty only occurs when you win two or three in a row," Shaq said. "This will be a start."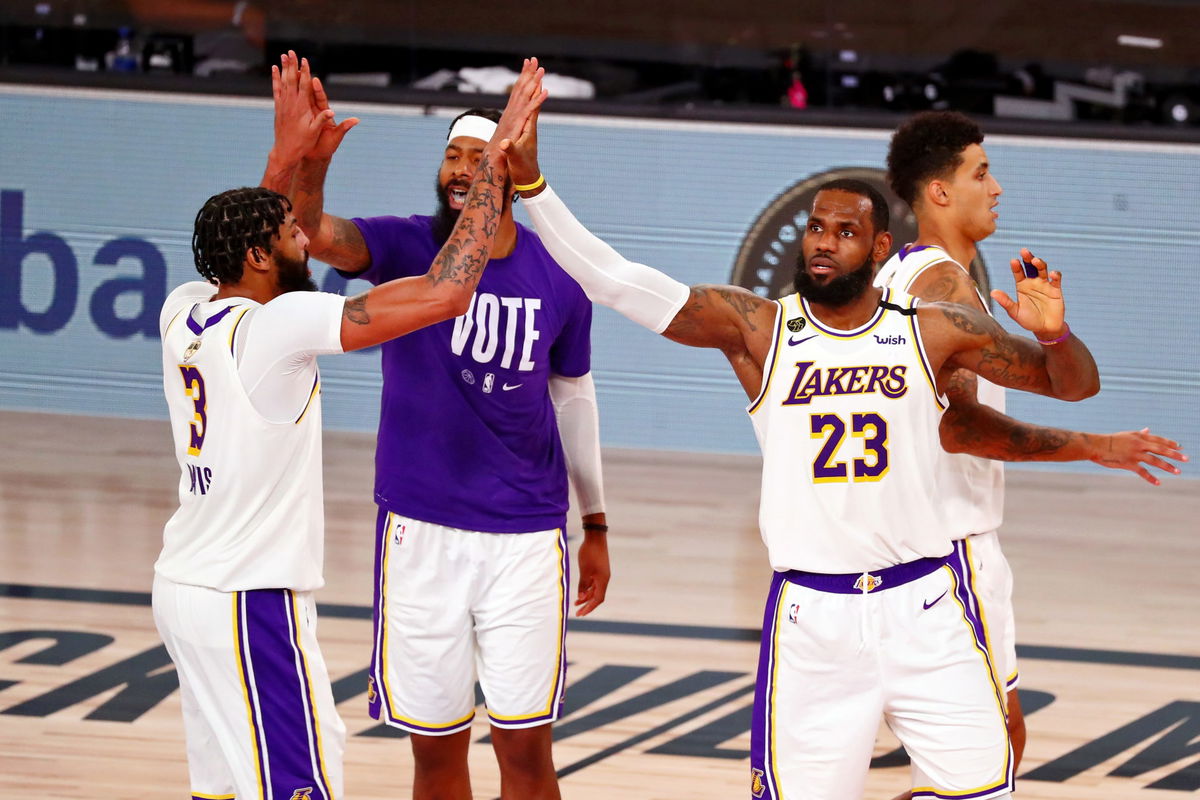 Will LeBron and AD create a dynasty?
Currently, the Lakers are an aging team. LeBron James is 35, Rajon Rondo is 33, Danny Green is 32, the list goes on. Although LeBron still has the legs to dominate for a few more years, one cannot guarantee that the others will continue to perform at the same level as they are right now.
But the Lakers only have to worry about this team for one more year. If Davis opts into his player option, the Lakers will only have LeBron on the books for the 2021 Free Agency.
ALSO READ- "Shawshank Redemption": Lakers' Forward Compares Bubble Experience to Prison and Shares LeBron's Struggle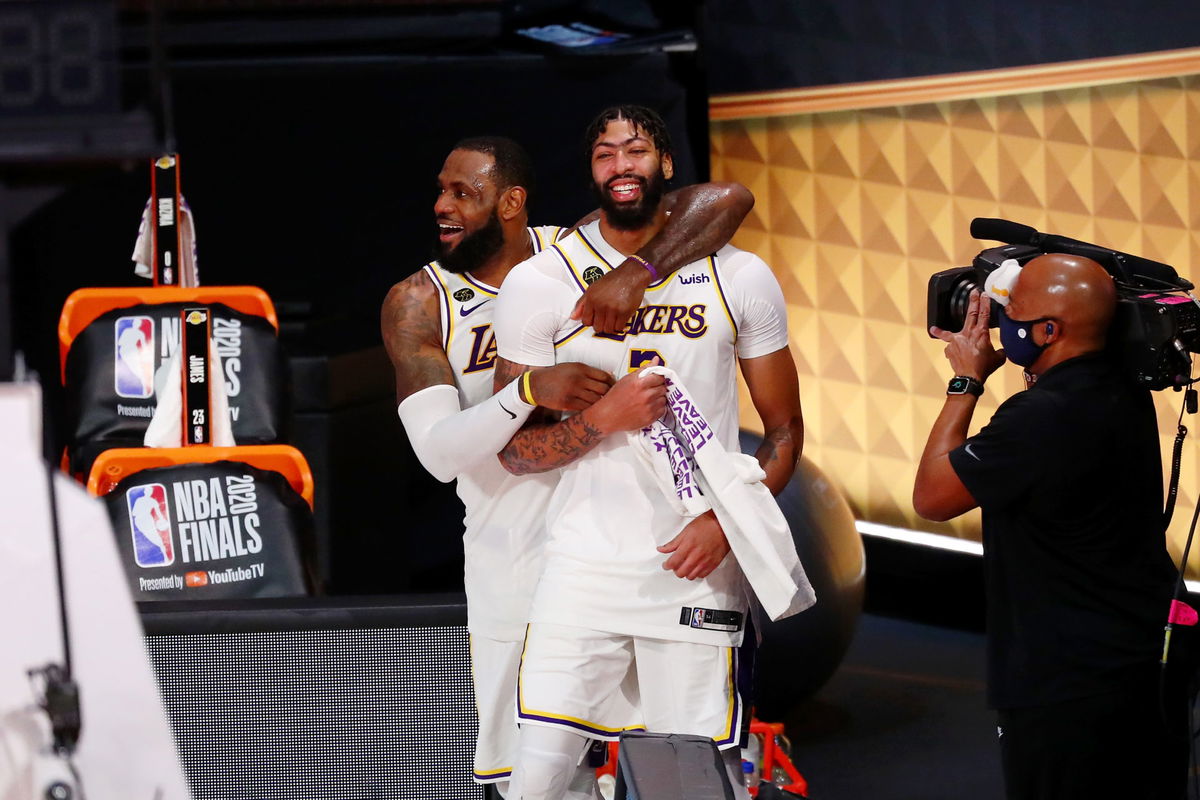 This means they can build a younger and a more solid team around their two stars and hope to create a legacy with these two.
Both AD and LeBron are two of the best players in the league; therefore, the Lakers will look to build a contending team around them.
ALSO READ- Anthony Davis Recalls Hilarious Moment That Led To His Unbreakable Bond With Legendary Kobe Bryant
Throwback to Shaq and his Lakers dynasty
After failing to win the title with the team that drafted him, Shaq left Magic to join the Lakers in the 1996 Free Agency. There he teamed up with Kobe Bryant, who had just been drafted.
They won their first title in their third season together, and that was the start of a brilliant run. The duo dominated the league and carried the Lakers to two more titles, as they successfully achieved a historic three-peat. That is a testament to how dominant Kobe and Shaq were back in the early 2000s.
AD and LeBron emulated a few of their scoring records, but now they will be aiming to recreate the bigger achievement of defending their title.
It will be tougher next season with the return of the Splash Brothers and Kevin Durant. But the Lakers will make sure they are ready for the challenge.
ALSO READ- Anthony Davis Recalls Hilarious Moment That Led To His Unbreakable Bond With Legendary Kobe Bryant