3 min read
A new report has criticised David Cameron over his role in the lobbying scandal and concluded Lex Greensill had "privileged" access to ministers.
The review, commissioned by the Prime Minister, also found that businessman Lex Greensill had been given access to No.10 during David Cameron's time in Downing Street, a position which he used to meet with major companies who later became clients.
The 141-page review, published at the conclusion of an independent inquiry carried out by lawyer Nigel Boardman, also identified former cabinet secretary Jeremy Heywood as having a "central role" in recruiting Greensill into the government in 2012.
According to the report, Lord Heywood, who died in late 2018, had also provided "introductions to several" government departments and had cleared "conflicts" for Greensill to take accept firms he had met as part of his role in government as new clients.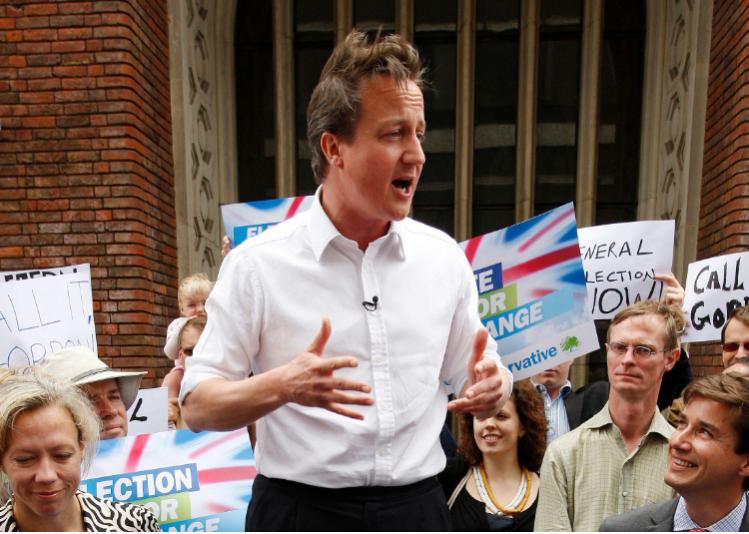 Boardman said this role provided Greensill with a "privileged – and sometimes extraordinarily privileged – relationship with government" in later years as he attempted to pitch his supply chain finance services during the pandemic.
The report also criticised former prime minister David Cameron for his role, saying he had "understated" the nature of his relationship with Greensill Capital while lobbying Treasury officials during the early months of the coronavirus outbreak.
While it concluded Cameron "did not breach the current lobbying rules and his actions were not unlawful", the report said the former PM should have "considered further the impact of his frequent contacts with government during a time of crisis".
But Boardman added that criticism of the government's current lobbying rules as being insufficiently transparent were "justified".
He added: "Recent scrutiny of the government's processes for managing lobbying, especially in the context of the engagement between government and those acting on behalf of Greensill Capital, has focused on a number of issues with the current system.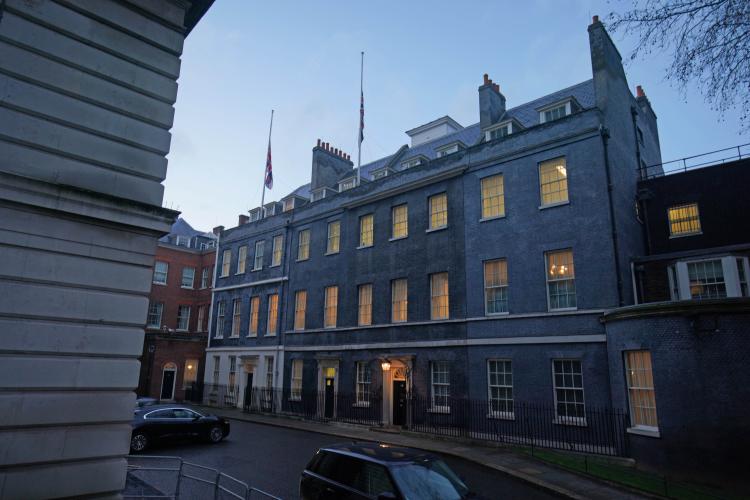 "In particular, it has been argued that the government's processes for managing lobbying are insufficiently transparent, that external organisations are able to exploit certain loopholes to land their messages more effectively, and that a privileged few have disproportionate level of access to decision makers in government.
"I think some of these observations are justified."
But the report added that while the system required further improvements, it had "worked well" during the pandemic, pointing towards the largely unsuccesful efforts of Greensill and Cameron to persuade government departments to adopt their services.
"In spite of the efforts of representatives of Greensill Captial to persuade government to buy their produces, by the time Greensill Capital was declared insolvent earlier this year it was only providing finance for the pharmacy early payment scheme and offering [payday app] Earnd in some NHS trusts," Boardman wrote.
"This low take up of supply chain finance by government attests to the fact that ministers and civil servants made the proper analysis of the products being offered to them and did not allow their judgement to be influenced under the pressure being applied by Greensill Capital."
PoliticsHome Newsletters
PoliticsHome provides the most comprehensive coverage of UK politics anywhere on the web, offering high quality original reporting and analysis: Subscribe