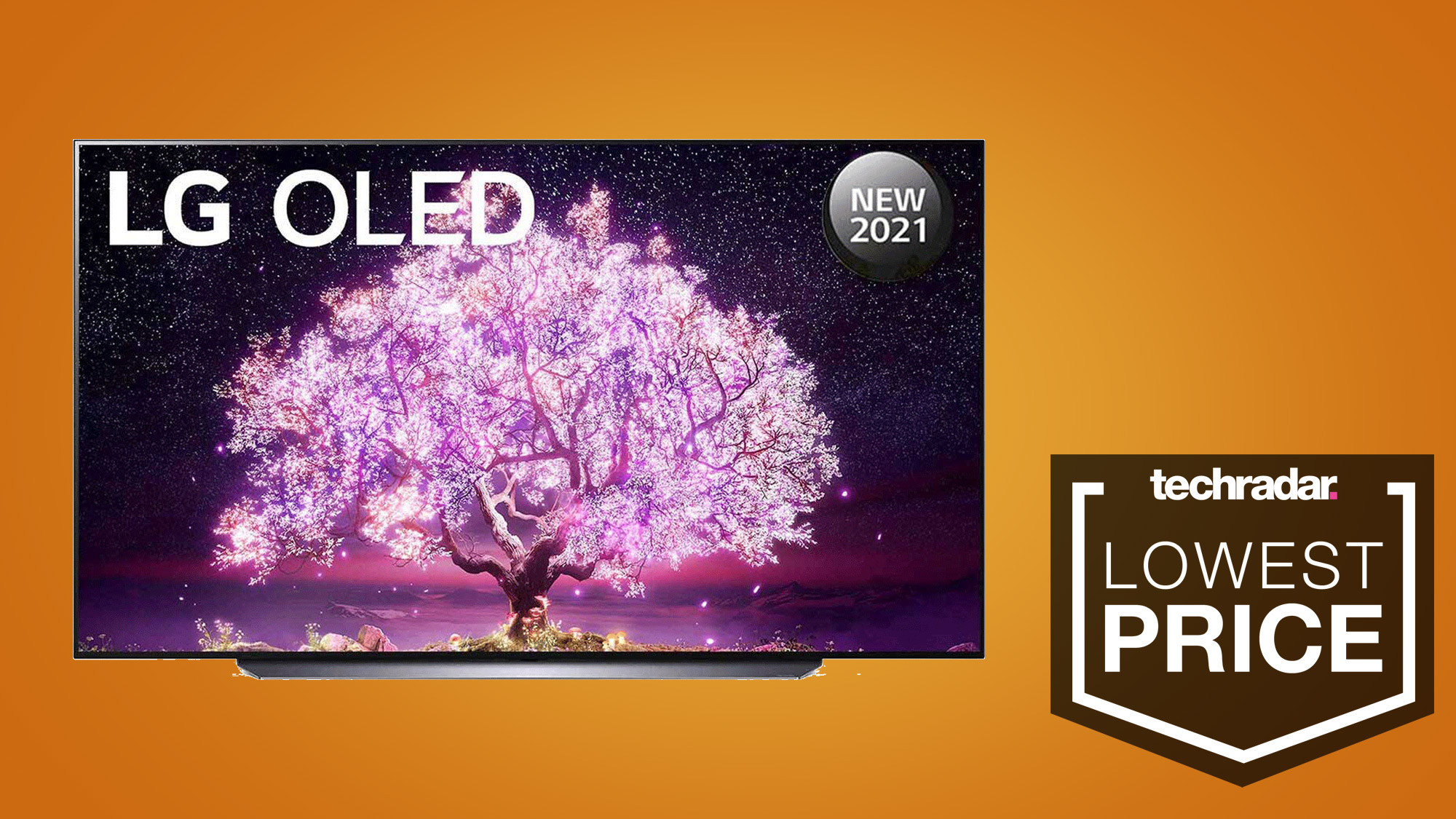 Some deals simply can't be beaten, and that's the case with these astonishing Boxing Day deals for LG's C1 OLEDs. These hugely popular televisions have been steadily decreasing in price all year, and have now hit all-time Aussie lows in three popular sizes – 48 inches, 55 inches and 65 inches.
The LG C1 OLED is now a mere AU$1,737 for the 48-inch model over at Bing Lee's eBay store. If 48-inches is too small, you can step it up a notch and get yourself the 55-inch version instead for the best-ever price of just AU$1,926, marking a further AU$109 price drop over the best Black Friday offer we saw last month. Heck, why not go even further and score the 65-incher for its lowest price yet of a smidge over AU$2,695 – all at Bing Lee's eBay store.
Last year's LG CX model was a runaway bestseller, offering a perfect mix of performance and affordability, and its C1 successor is arguably even better. LG Electronics makes the best OLED TVs in the business, with vivid colours, capable processing, and stunning light-dark contrast. The C series is a great midpoint in the LG range and capable of satisfying huge swathes of TV watchers.
There are few screens more likely to satisfy you at this price; just be sure to use the code BD10OFF at checkout to secure these great discounts.
Why should you buy the LG C1? It's a five-star product, and one of the best TVs on TechRadar to date. Alongside astounding colour reproduction, there's a suite of high-end inputs – like the four HDMI 2.1 ports – to allow you to game on a next-gen console at full power, plus excellent smart features and interface.
These current offers aren't going to last, so we'd recommend you not sleep on them. If you've been keen on upgrading your home entertainment for the new year, now's the time to pounce.