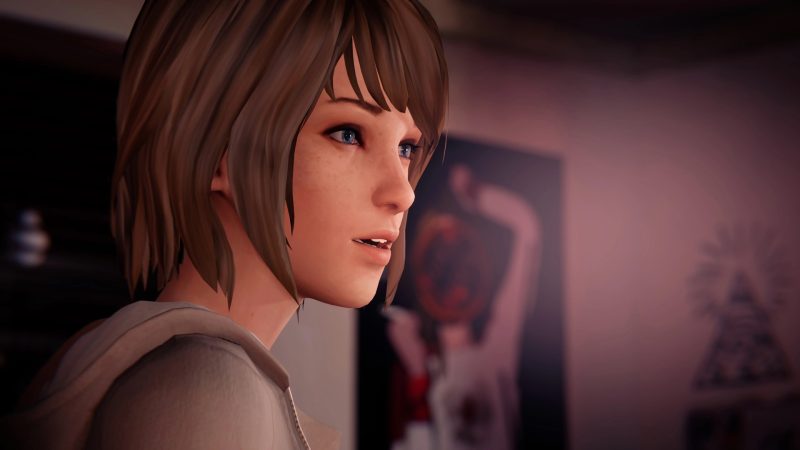 Life Is Strange Remastered Collection developed Deck Nine provided fans with an update on an incoming patch for the game, revealing that a 60FPS mode for PS5 has gone through testing, and has been sent in to Sony.
Which means that playing the original Life Is Strange titles at 60FPS is soon to arrive, once the update releases.
Good to see these updates finally coming, as they appeared to have taken longer than Deck Nine anticipated, as they admitted to aiming for the week of March 28th for their initial release.
Developers taking more time to make sure things are right however, is always a good thing, and there have been even more examples since Cyberpunk to show us why that is.
Life Is Strange fans can rejoice though, knowing they'll be able to enjoy the visual upgrades that went into these remasters at a higher, smoother frame rate very soon.
Source – [Twitter]