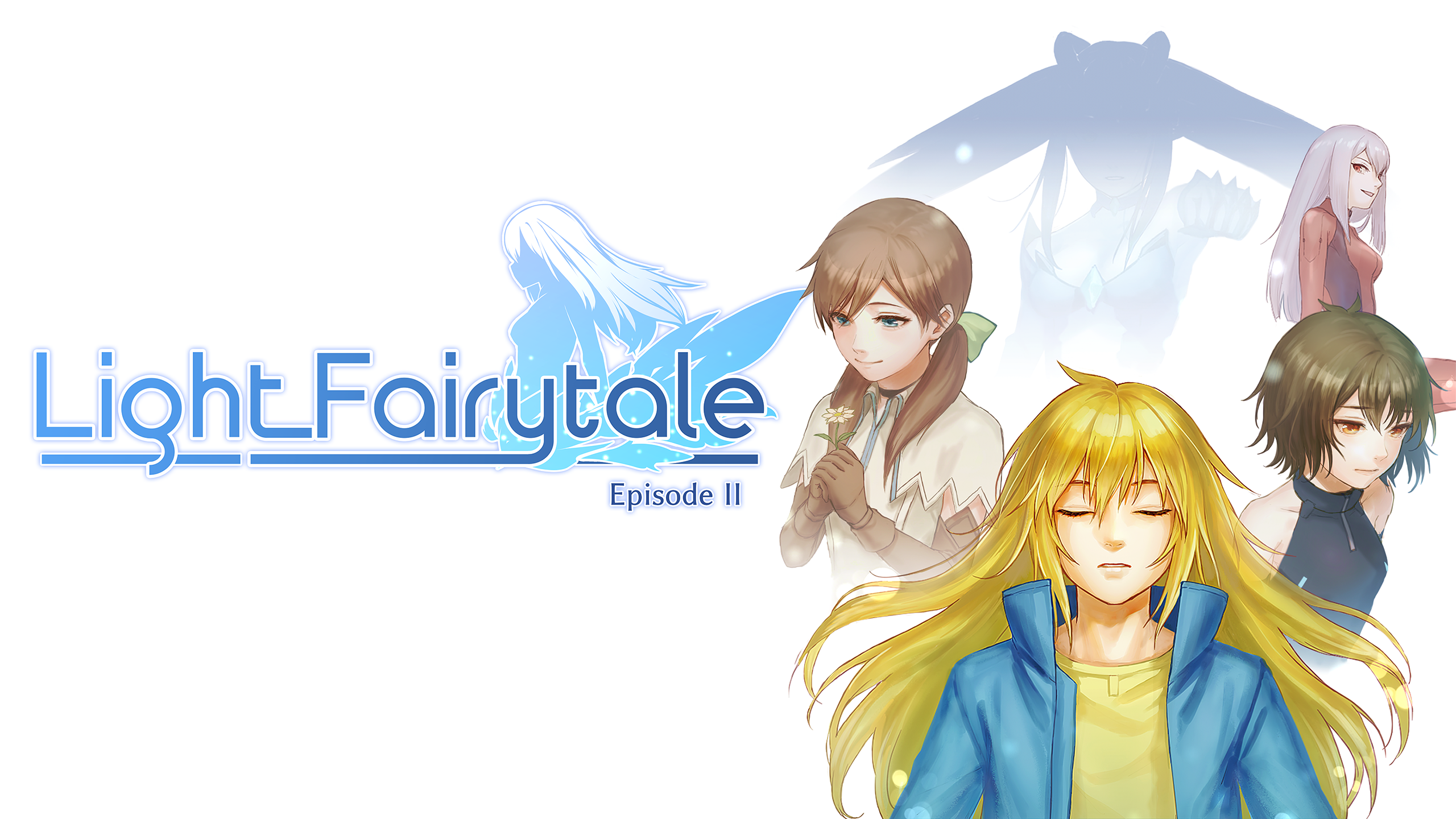 Light Fairytale Episode 2 is a turn-based JRPG title featuring a modern presentation with a classic core. Episode 2 resumes the adventure with Haru right after the last episode's cliffhanger ending. Episode 1 of Light Fairytale was released in 2018 and featured a traditional turn-based battle system with chibi inspired characters.
Episode 2 is once again developed by Neko.Works. a one-person indie game studio from France. The title is now available on PSN for $9.99 and shouldn't be missed by fans of traditional and classic JRPG's.
Light Fairytale tells the story of childhood friends Haru and Kuroko trying to take down a ruthless empire in their underground city. Civilization lives underground due to the destruction on the surface, which they brought on themselves. Thousands of years after the surface's destruction, those who live underground have all but forgotten why they live there and what happened on the surface. That didn't stop old habits from reemerging with a dystopian society and a ruthless empire oppressing its citizens.
Light Fairytale Episode 2 is out now on PlayStation 4 with PS5 enchantments.