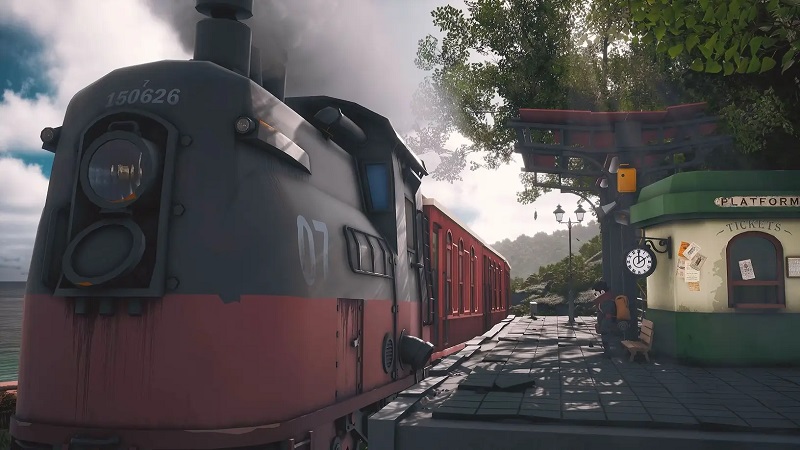 Yesterday we learned that today's State Of Play would feature Little Devil Inside, and that got players hopeful that we could finally see a release date, though while we did get a better look at more gameplay, we still didn't get a release date.
Today's State Of Play was focused on third party partners, and while it didn't last long, Little Devil Inside still got the most time awarded to it.
You can check out the trailer for Little Devil Inside, which aired during the State Of Play for yourself right here:
The trailer also revealed the games map for the first time, along with how you'll be travelling across large distances. In usual Little Devil Inside fashion, everything looks very polished and arguably gorgeous in its art style.
According to a post on the PlayStation Blog which accompanied the trailer, the developers state that "Regardless of mission content, you are free to roam the world map. You can travel on foot, on a horse, (or mule, to be exact), in vehicles, and of course on a train."
The idea that you can go anywhere, no matter the context of your mission does add a great sense of freedom that should be fun to explore.
Source – [YouTube, PlayStation Blog]