Refresh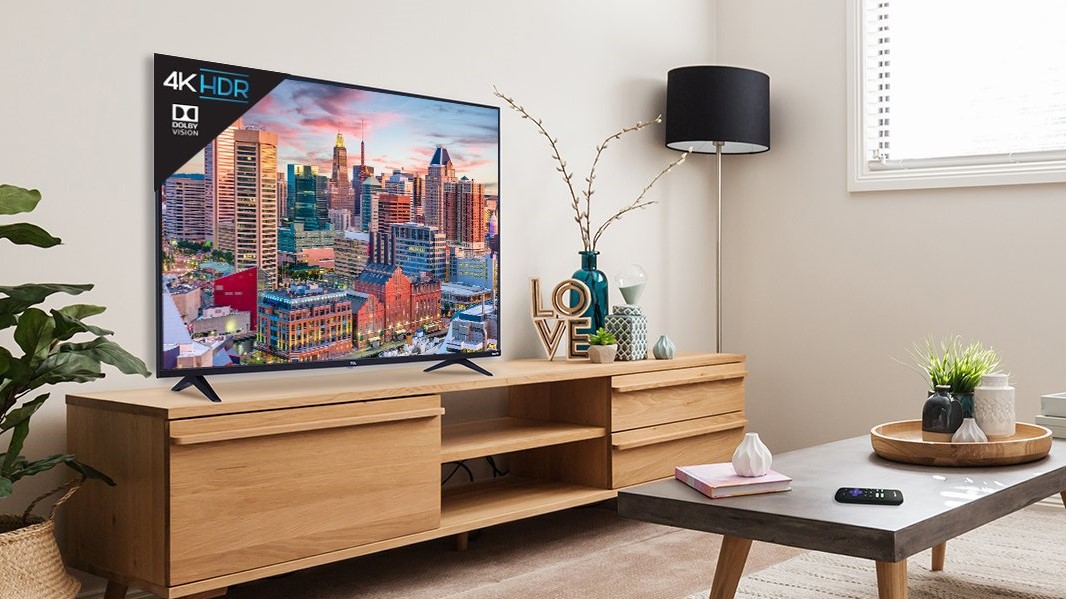 The deals aren't over yet folks! 
Just when I thought I was out, they pull me back in again. 
But that's cool, because I love helping you guys shop for great TV deals. Once again, I'll be scouring Best Buy, Amazon and Walmart to see what they've got for all the late-comers to the deal-stravaganza. 
One of the best deals still running is the one going on for the TCL 5-Series, available in both 55- and 65-inches over at Best Buy. 
Hit those links if you're looking for a cheap QLED TV with Roku built-in and support for Dolby Vision. At just under $700 for a 65-inch screen, it's a very good value.