'The Golden Goddess' or 'Greatest Soccer Mom,' no matter what you call her, Mandy Rose is a heart throb for millions of people around the world, not just wrestling fans and Otis! Her Instagram account is no less than a treat for fans from all over.
Delighting fans with another post, Mandy Rose posted a throwback picture of when she was crowned as the 2014 WBFF Bikini World Champion with a motivating caption.
Mandy Rose in WWE so far
Mandy Rose and her current tag team partner Dana Brooke were going to be a part of the Women's Team Raw at Survivor Series, but were replaced by Peyton Royce and Lacey Evans this past week. It is rumored Mandy sustained a shoulder injury two weeks ago on Raw at the hands of Nia Jax.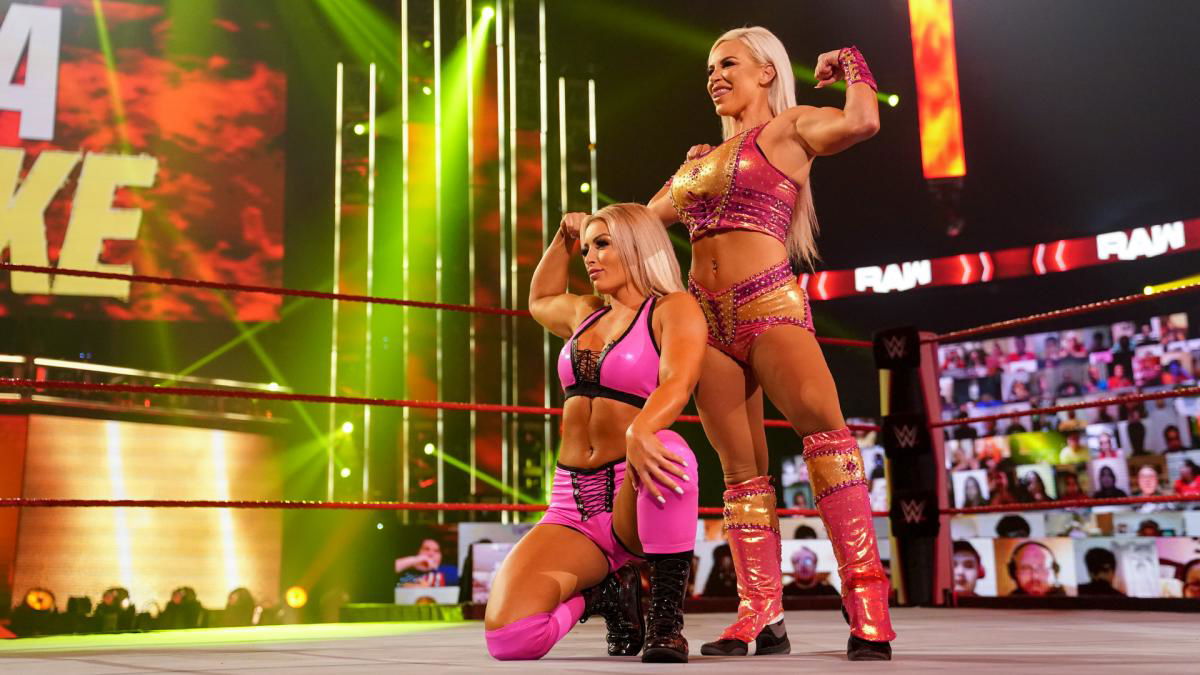 'The Golden Goddess' has had quite an impressive decade. After being crowned the 2014 World Bodybuilding And Fitness Federation Bikini World Champion, Mandy joined Tough Enough Season 6 as a contestant. Although she did not win the season, she signed a five-year contract with WWE that saw her debut on NXT.
Ever since her debut on NXT, Mandy has gone at it non-stop. From debuting as part of Absolution alongside Paige to going as a tag team in Fire & Desire, her persona and beauty made her a household name.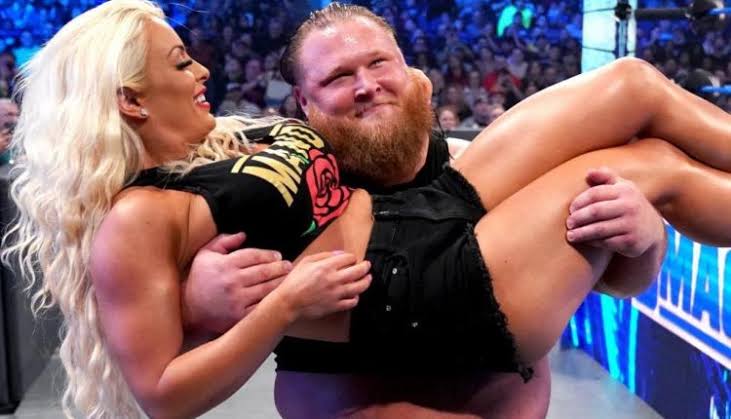 She rose to prominence with her on-screen love story with Otis. Her real potential shined through in her feud against former tag team partner and best friend, Sonya Deville.
WWE moved Mandy Rose to Monday Night Raw just before the 2020 WWE Draft in what looked like a questionable move considering her pairing with Otis on Friday Nights.
Mandy is yet to taste championship gold in the WWE, but she definitely has the looks and personality to make the cut as a future Women's Champion. How and when it will happen is still a question. Until then, we hope Mandy gets back in the squared circle sooner than later and continues treating fans with pictures on Instagram.