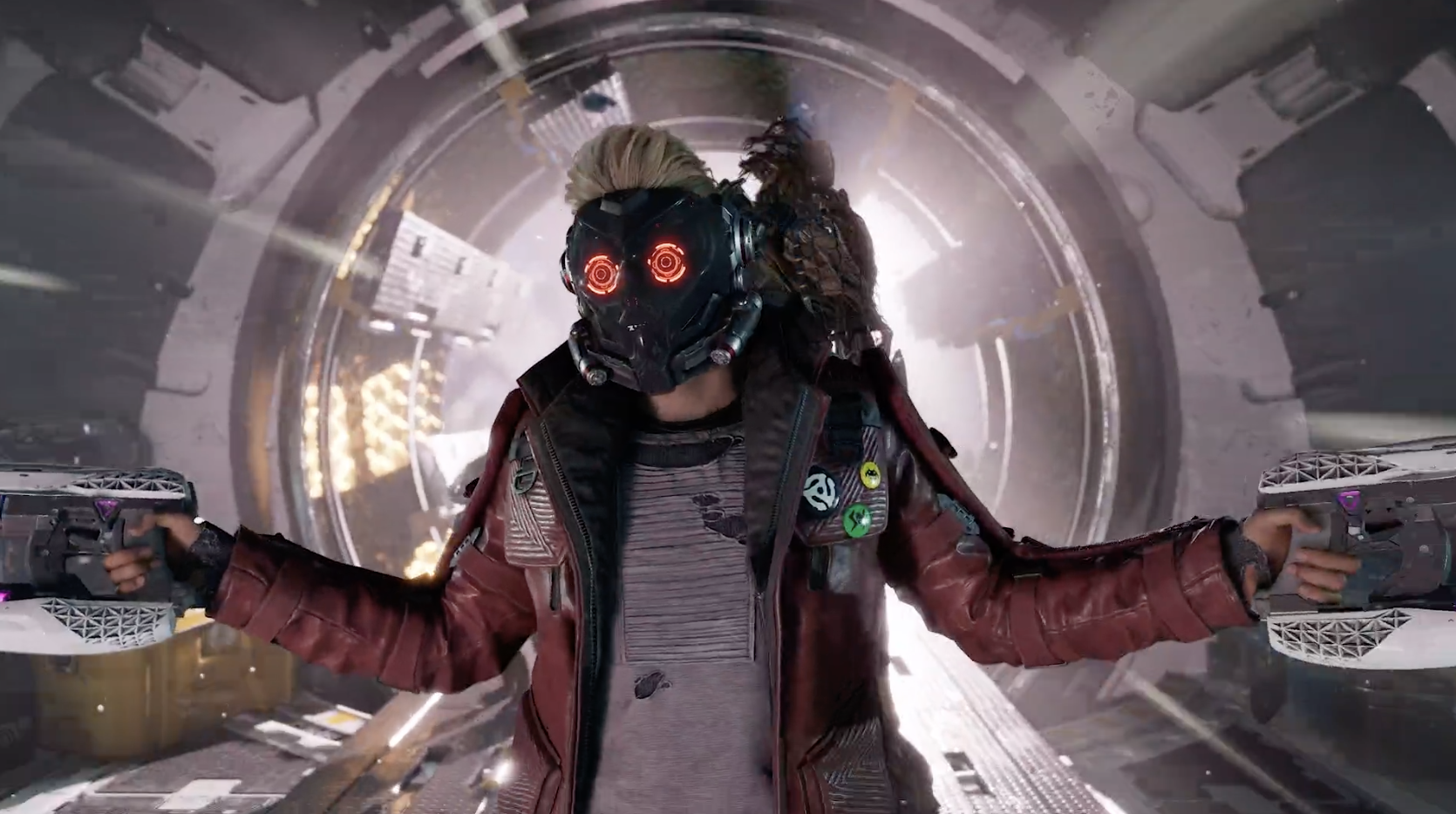 Marvel's Guardians Of The Galaxy was originally announced during Square Enix's E3 Showcase event, and it immediately peaked fans interest with the reveal that it would in fact not be a live service game within the vein of Marvel's Avengers, but rather a single-player narrative focused game.
In an interview with GameInformer, the game's senior gameplay director Patrick Fortier talks about what it was like to create what they call "solo-team play" for Marvel's Guardians Of The Galaxy, and how they strived to accurately capture the nature and spirit of the Guardians themselves.
Fortier also goes into how the Guardian Request System works, and what makes it a crucial aspect of gameplay, along with how the team is using the games collectibles to tell little tidbits of story where they can to create a meaningful narrative.
You can check out the full interview with Patrick Fortier from Eidos Montreal here: