Former UFC light heavyweight champion Mauricio "Shogun" Rua recently opened about his discontent with the MMA judging criteria. Head of his second fight against Paul Craig at UFC 255, "Shogun" expressed his disagreement about their last fight being scored a draw.
At a pre-event media interaction, via a translator, the former champion said, "Yes, for sure. I didn't agree with the result. I think I won the fight. A lot of people think I won the fight. And it's very hard to understand the criteria and to understand what criteria led them to score draw on that fight. There's no consistency, but I am here to prove that I can beat him. That's that."
#UFC255 fighter @ShogunRua feels old scoring system from Pride was "more fair" than the current system:

"When you look at the fight as a whole it gives you a better notion of who is better."

Watch full interview: https://t.co/yxkL8OTvgn pic.twitter.com/7V7uZvvHBO

— MMAFighting.com (@MMAFighting) November 19, 2020
He also said he prefers the judging system that PRIDE FC used to have rather than the current UFC criteria.
"Yes, actually yes. I think it's more fair to evaluate the fight as a whole. Because when you look at the fight as a whole contest, it gives you a better notion of who was better. Some guys are able to fight within the rules round by round."
Mauricio Rua is back in action at UFC 255
Shogun faced Paul Craig last year at the co-main event of UFC Fight Night: Sau Paulo. The duo fought to a draw, but many believed the former PRIDE Middleweight Grand Prix champion won the fight. Ahead of their scheduled rematch at UFC 255, Shogun is confident that he can beat his opponent and prove he is the better fighter.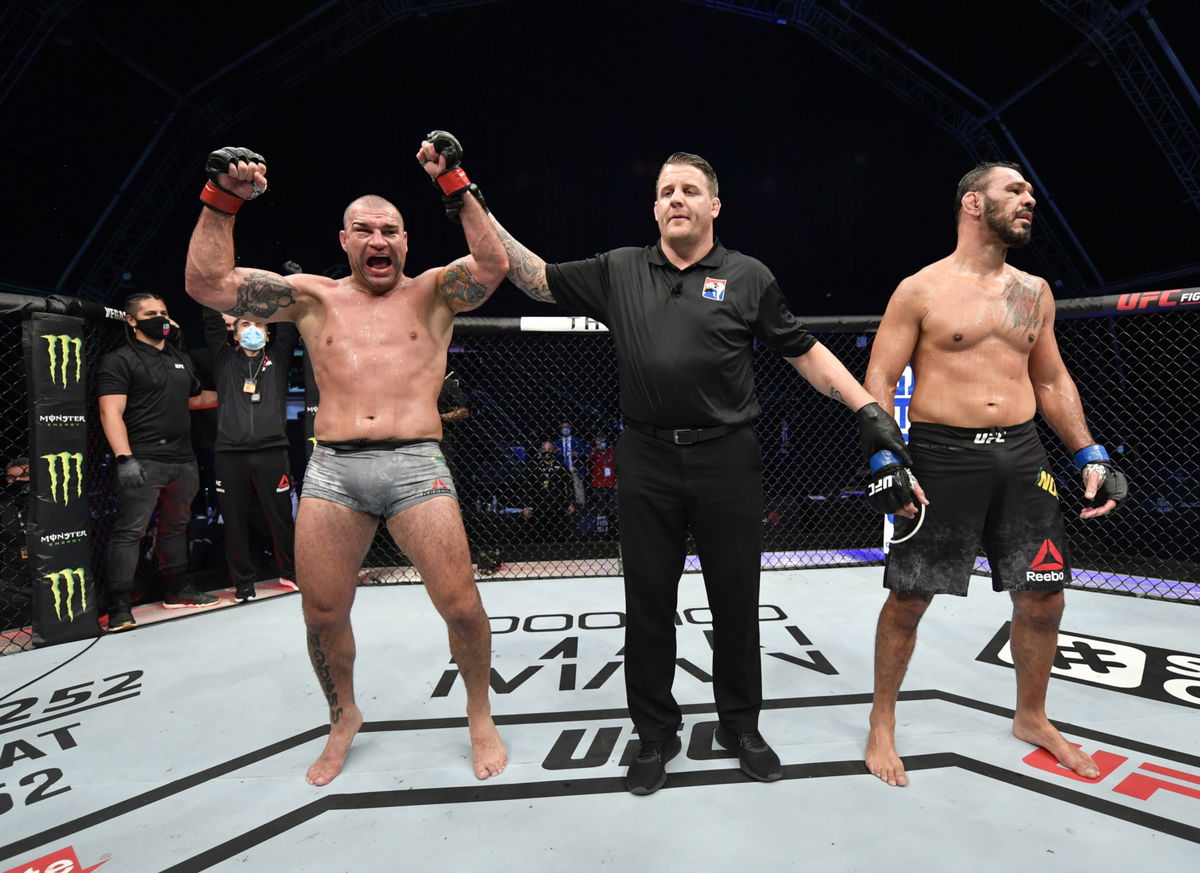 The Brazilian also added that overall judgment in MMA is more fair rather than the current rules. At 38 years of age, Rua is looking for another run at the UFC light heavyweight title. He came out victorious in his last bout against Antonio Rogerio Nogueira on Fight Island.
He will be looking to earn another win this weekend and avenge his draw against Paul Craig. Is Mauricio Rua correct about the MMA judging criteria? Let us know your thoughts on the comments.
Also Read: "They Owe Me Money!"- Mark Hunt Details Upcoming Lawsuit Against UFC
Continue the conversation on the app, join other MMA fans on MMA Fans App