The Hybrid engine era has witnessed absolute domination from Mercedes. The Silver Arrows have won every single Constructors' Championship during this era.
In the earlier years, the team witnessed fierce rivalries between Rosberg and Hamilton. Currently, they are witnessing Lewis and Valtteri pushing each other to the limit.
It is reported that according to rumours, the recent development of power units will further improve Mercedes' horsepower. The report mentions that in addition to the hybrid engine management, the team is also researching improvements in new alloys and a different combustion chamber.
The next phase for the Silver Arrows
According to the report, "A Mercedes power unit is running on the test bench that is capable of twenty horsepower more than the one that is dominating in this world championship."
Mercedes currently boasts a maximum horsepower of 1026. The FIA introduced a regulation eliminated Mercedes' famous 'party mode' from the Italian GP. However, there was a negligible reduction in the engine's horsepower as they qualified at P1 with 1022 horsepower.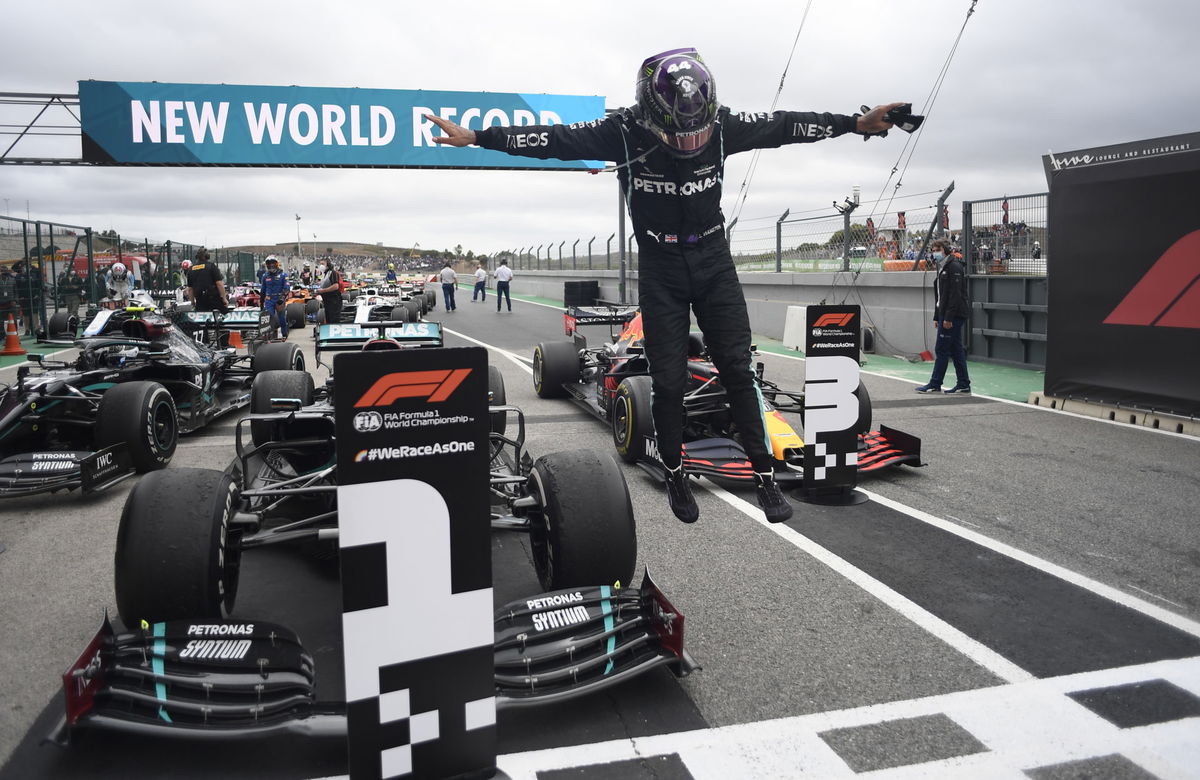 The report explains, "The bench tests indicate an increase of another twenty horses in the face of a reliability not to be questioned except for details that can be solved in the development work.
"The evolution of materials (with new alloys studied by the German metallurgists of Stuttgart) and the development of the combustion chamber should allow the further leap in quality," the report further added.
READ MORE- Lewis Hamilton Reveals the Reason Behind His Incredible Pace at the Portuguese Grand Prix
The Mercedes domination
The Silver Arrows have completely dominated the hybrid era with a power unit that has won them 6 consecutive championships. We are at a time when some believed that development limits have peaked.
Meanwhile, the reports suggest that Mercedes are improving on their already boastful car developments. Mercedes are showing a clear intent to raise the bar.
It seems like the moment of equality is still a couple of seasons away. They will continue to force all other constructors to chase them on the grid once again next year.
As for their closest competitor, Red Bull, things do not seem very good. With Mercedes' rumoured development and Red Bull's painful issues with their second driver, it seems like Mercedes will be dominating next year as well.
READ MORE- "Mercedes Cannot Be Beaten"- Ecclestone Laments His "Big Mistake" in F1